CLARK FREEPORT ZONE — The Regional Screening Assembly of the Ten Outstanding Students of the Philippines (TOSP) convened Monday to determine the 20 regional finalists for this year's search.
TOSP is an awards program that recognizes the country's notable students who do not only excel in academics, but also dedicate themselves as exceptional individuals who make and contribute positive change in the community.
It envisions youth participation in nation building by establishing role models who will galvanize young people into action and help bring about total human and economic development.
"Being a part of TOSP is not just a recognition, but also a challenge. We are encouraging nominees, awardees and alumni to continuously live the TOSP values. Academic and professional excellence shall be emanated while we work as young professionals. Even if school days are over, leadership and concern shall still be demonstrated through social responsibility," TOSP Region 3 Alumni Community of Leaders and Executive Committee Chairperson Gil Cruz Jr. said.
The 2019 screening committee scrutinized 41 entries from various colleges and universities in Central Luzon.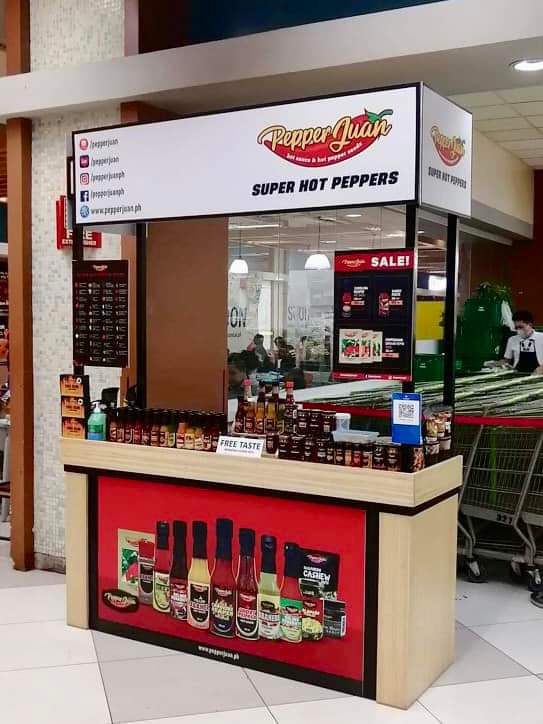 He furthered that the province of Pampanga has the most number of nominees, with 21 entries, followed by Bulacan with 7, and Tarlac with 6. Bataan has submitted 3 entries, while 2 for Nueva Ecija. Provinces of Aurora and Zambales had 1 nominee each.
Entries were categorized into 5 teams with specializations in Medicine and Health Related Professions; Agriculture, Science, and Math; Engineering, Architecture, and Information Technology; Humanities, Psychology, Communication and Social Sciences; and Teacher Education.
Nominees are graded according to their academic performance at 40%, leadership with 30% and social responsibility for 30%.
Finalists will be awarded during the TOSP Regional Week in Tarlac on July 18-22. (PIA3)