ANGELES CITY — A team of crack investigators led by the Special Investigation Task Group "Totoy Bibo" has been fanned out to different areas here for the possible arrest of the gunman in the June 11 ambush of Barangay Amsic chairman Ronnie Rogando, a top official of the Angeles City Police Office told iorbitnews.com Tuesday. 
"Investigators are hot on the trail of the gunman and some individuals who were tagged as persons of interest," said Police Colonel Narvin Mangune, director of ACPO during an interview at his quarters.
Mangune said several personalities have been identified including the brains that hatched the plot against Rogando, 41, and we are closely monitoring them as he declined to reveal their names while the case is under investigation.
"We have the names of suspects who masterminded the murder attempt but I can't reveal their identities so as not jeopardize the investigation of the SITG-"Totoy Bibo".
SITG-"Totoy Bibo is composed of seasoned investigators from the Detective Management Branch, Intelligence Branch and the Crime Laboratory.
"There is information that the victims have been receiving death threats through text messages from an unknown sender in the past days. In fact, the victim donned his bullet proof vest every time he stepped out of his residence," said Mangune.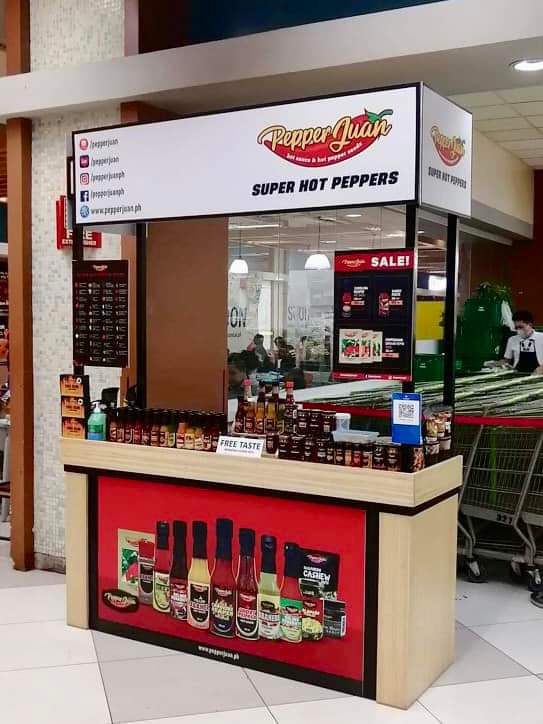 Mangune said investigators are not ruling out politics as motive behind the foiled assassination try against Rogando.
Rogando was on board a gray Honda BRV (CAO 7573) sports utility vehicle on his way to his office when a lone gunman, armed with caliber 45 pistol, blocked his path and opened fire, hitting the victim in different parts of his body, said Mangune.
He added that Rogando noticed a gun wielding man sporting a crash helmet right at the corner of the street adjacent to the Barangay Hall before he was shot at point blank range several times.
The victim suffered multiple gunshot wounds in his left arm, shoulder and chest. He was rushed to an undisclosed hospital for treatment and miraculously survived. "He is in stable condition after the surgery.," a member of the SITG said.
Mangune said nine spent shells and other fragments of caliber 45 pistol were found at the crime scene.