58
Some 350 movie goers have witnessed first Pixar's animation film Toy Story 4 on Monday at SM City Clark Cinema 3.
"Disney has been very generous for allowing us to see the movie earlier than ussual. We are very thankful and we look forward to more movies in the future," SM City Clark Mall Manager Andrea Madlangbayan said in an interview.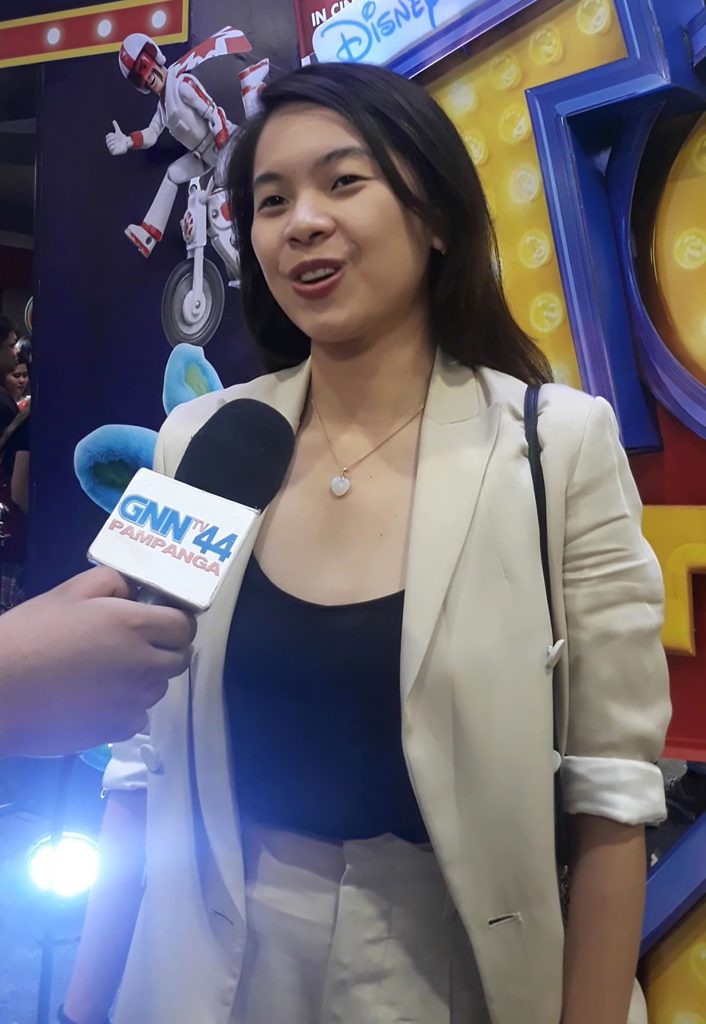 The two-hour computer-animated comedy film, sequel to its last hit in 2010, is telling us to listen to the voice inside us.
In the movie, Woody, Buzz and the rest of the toys are on the move to save Bonnie's new-made friend, Forky, from another toy named Gabby Gabby who's after Woody's voice box.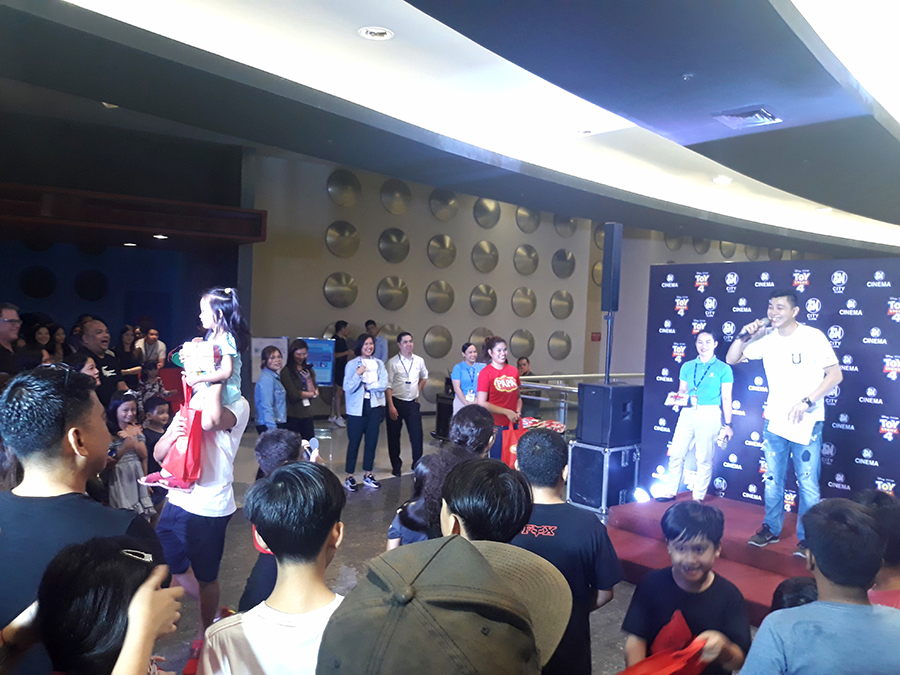 Sheriff Woody who has been taking good care Andy and Bonnie for a long while is on the lead to take back Forky and make him realize that he's a toy and not a trash.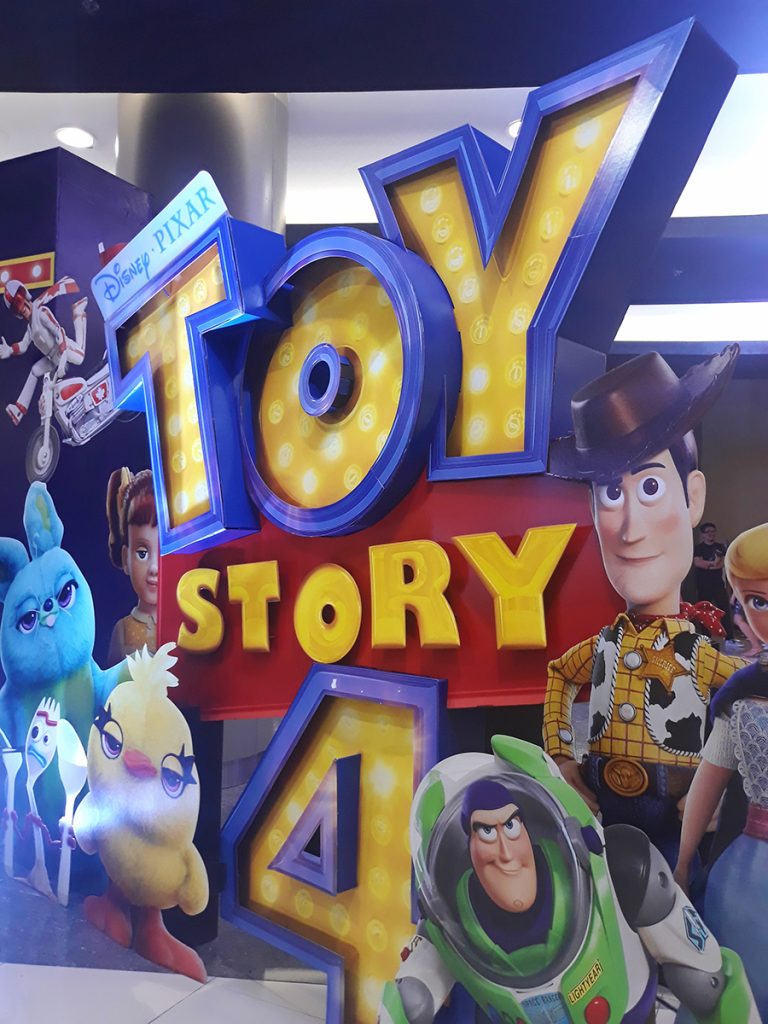 With twists and turns, Woody found himself a lost toy until he meets his long lost friend Bo Peep, a delicate porcelain doll with adventurous spirit.
Will he sacrifice his voice box for Forky?
Find it out on June 20 in all cinemas of SM City Clark. Visit www.smcinema.com or download the SM Cinema App for screening schedule and tickets.
Toy Story 4 was directed by Josh Cooley and written by John Lasseter, Andrew Stanton, Josh Cooley, Valerie LaPointe, Rashida Jones, Will McCormack, Martin Hynes, and Stephany Folsom. Starring the voices of Tom Hanks (Sheriff Woody) Tim Allen (Buzz Lightyear), Keanu Reeves (Duke Caboom), Joan Cusack (Jessie), Christina Hendricks (Gabby Gabby), Patricia Arquette (Harmony's mom), Jordan Peele (Bunny), Annie Potts (Little Bo Peep), Tony Hale (Forky), Timothy Dalton (Mr. Pricklepants), Betty White (Bitey White), Wallace Shawn (Rex), Keegan-Michael Key (Ducky), Jeff Garlin (Buttercup), Don Rickles (Mr.Potato Head), Mel Brooks (Mr.Pricklepants), Bonnie Hunt (Dolly) and Carl Weathers (Combat Carl).