DINALUPIHAN, Bataan — A newlyweds' supposed getaway outing turned into a tragedy when the bride fell from a motorcycle while overtaking a passenger bus, Monday afternoon.
In a report from Lt. Col. Donato Bait, chief of police here, the victim was identified as Renelyn Espino, legal age, a resident of Concepcion, Tarlac.
Espino was onboard as backrider of a single motorcycle  (4721 QF) driven by her husband Jomar Oracion, 31, also a resident of Concepcion, Tarlac, when he tried to overtook a Victory Liner (CXN 760) being driven by Rommel Ranjo, 29, a resident of Isabela Province.
Investigations revealed that the motorcycle was sideswiped by the bus causing the female victim to fell from the motorcycle and was run over by the bus that caused her instantaneous death. The male rider sustained slight injuries and was immediately rushed to a local hospital.
The driver of the bus voluntarily surrendered to the police facing a case of reckless imprudence resulting to homicide and damage to properties.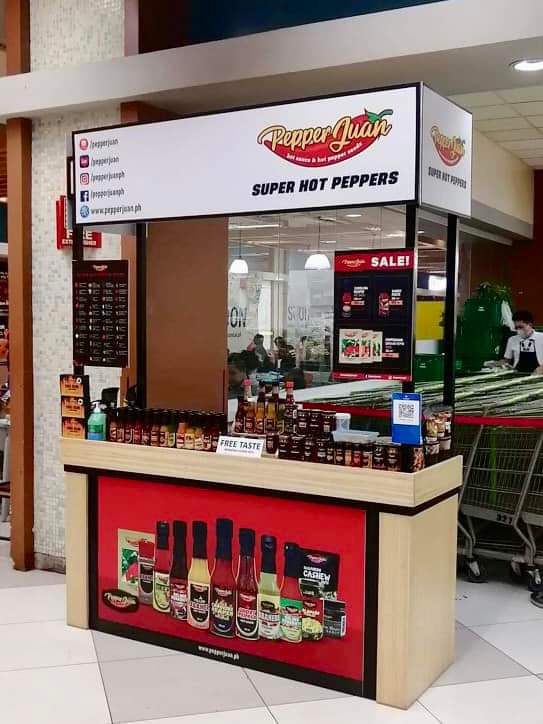 Friends of the victims said they were about to go to a beach resort in Subic for an outing with friends.