Clark International Airport Corporation President and CEO Atty. Emigdio Tanjuatco III described President Rodrigo Duterte's declaration that the Clark International Airport can be utilized for domestic and international flights as a "welcome development."
Tanjuatco was reacting to President Duterte's State of the Nation Address (SONA) last Monday, where he mentioned that "Clark can be utilized to shift some operations of domestic and international flights of airlines."
"Matagal na kasing inaasam ng paliparan (Clark airport) na ma-develop at mabigyan ng pansin ng ating National Government at ito ay kasama yan sa paghihikayat ng mga airlines na lumipad sila sa Clark, ito ang direksyon ng gobyerno para sa paliparan," Tajuatco said.
The government had already made pronouncements that several domestic and international flights at NAIA will be transferred to Clark as part of the program to decongest Metro Manila.
However, Tanjuatco is also pushing for a dual airport system were both the Clark airport and the NAIA can co-exist to cater to the needs of the passengers in both airports.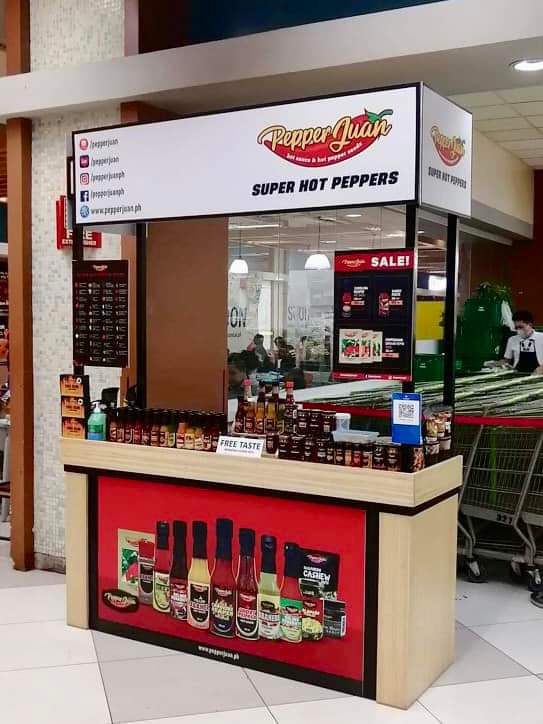 He said that Clark airport will cater to passengers from the Central and North Luzon area, while the NAIA can service passengers from the Southern area of Luzon. He said the Clark airport will play a vital in the government's effort to decongest Metro Manila particularly the NAIA.
Tanjuatco had earlier said that "Clark can accept a well-planned and coordinated flights" since Clark airport has a limited capacity and infrastructure at the moment.
"Not all of the flights at NAIA can be accommodated at Clark airport due to the fact that Clark has a limited capacity and infrastructure."
At present, the Clark Passenger Terminal has the capacity of 4.2 million passenger per annum as compared to NAIA's 30 million capacity, he said.
According to Tanjuatco, Clark airport can accept 7 to 10 more flights during the hours between 1 p.m. until 6 p.m., saying that the airport's peak hours starts in the morning and night.
Tanjuatco also added that the CIAC is in the process of establishing a one-stop-shop center for the Overseas Filipino Workers mostly residing in Central and Northern Luzon.
"We are currently working on it in coordination with the Pampanga Provincial Government, this is for the convenience of our OFW passengers where they will no longer travel to Manila just for their documents," he said.
Tanjuatco also said that CIAC had already made some programs for the development of Clark airport that includes the upgrading of its services and facilities. The services include ground handlers, security, and airport infrastructures.