MANILA – Makati City Mayor Abigail Binay on Wednesday urged her constituents to trust the national government's efforts to come out with the best coronavirus disease 2019 (Covid-19) vaccination program.
Binay made this appeal during the visit of the Covid-19 Coordinated Operations to Defeat Epidemic (CODE) team in Makati City.
"It will always be based on science, we need to trust our national government that they have the best intentions for us because if we will not trust them, this pandemic will never end," Binay said as she welcomed the CODE team led by the officials of the National Task Force (NTF) and the Inter-Agency Task Force for the Management of Emerging Infectious Diseases (IATF-EID).
Binay said the biggest challenge in planning the rollout of the vaccination program is how to convince the people to get vaccinated.
"Getting the vaccine is an informed choice, so get the right information, ask the right questions and ask the right people," she said.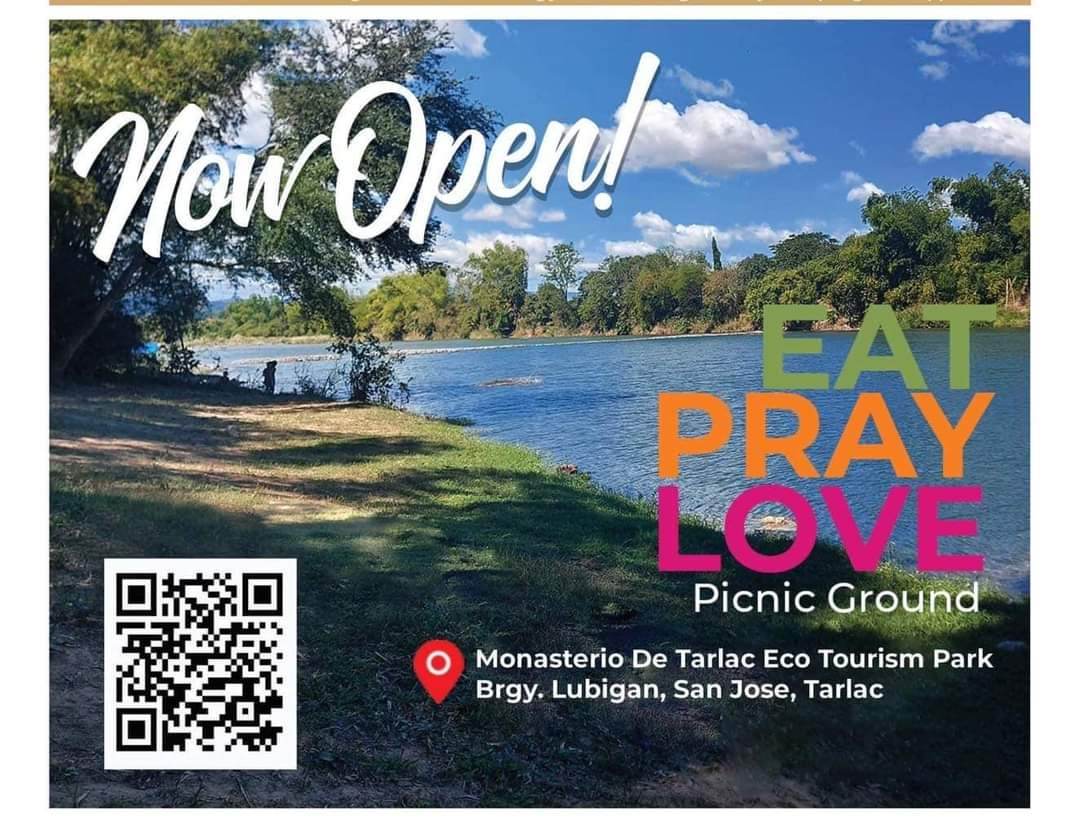 A Pulse Asia survey conducted from Nov. 23 to Dec. 2 last year found that 47 percent of Filipinos do not want to get vaccinated. Only 32 percent expressed willingness to receive the vaccine while the remaining 21 percent were still undecided.
Binay said the city government of Makati targets to inoculate 500,000 of its residents by the third quarter of this year.
She said around 30,000 of the city's medical front-liners and other healthcare workers will be initially vaccinated by February.
Binay said the city government also targets to inoculate non-residents but workers in Makati.
The city government has also allocated funds to hire more vaccinators, she added.
Meanwhile, National Policy Against Covid-19 implementer and vaccine czar Secretary Carlito Galvez Jr. commended the city government of Makati for its "very systematic" preparation for the national rollout of vaccination program.
"Makati has already established some vaccination centers, [it has 32 of them]," he said.He said the NTF and the IATF will visit anew Makati City to inspect the actual vaccination program in the areas.