HERMOSA, Bataan — Municipal employees from Tuba, Benguet visited last Saturday the Hermosa Sanitary Landfill Facility in Barangay Mambog here.
Atty. Coeli Fiel, President of Econest, Waste Management Corporation said she toured the visitors to the facility and had them observe the good practices being applied here not just the proper way of waste segregation and other basic procedures, but how she inspired a group called "Ecoguardians" to join her in her advocacy for a "cleaner and greener Hermosa."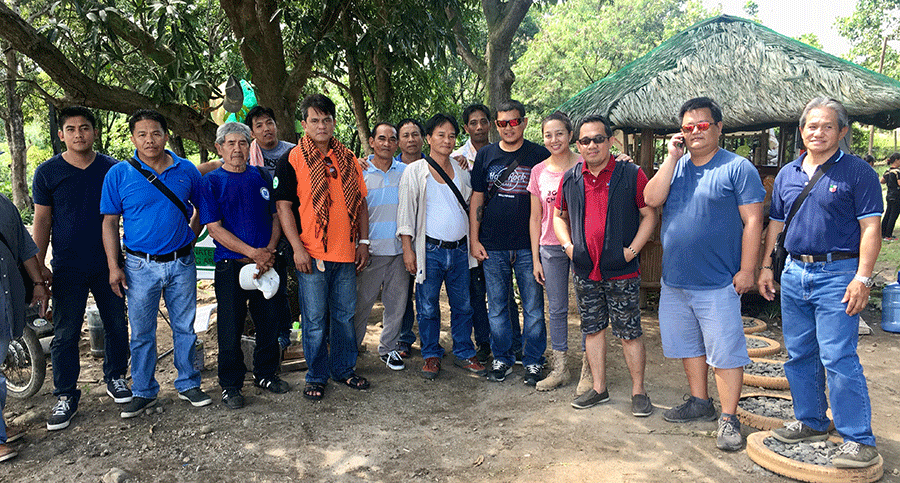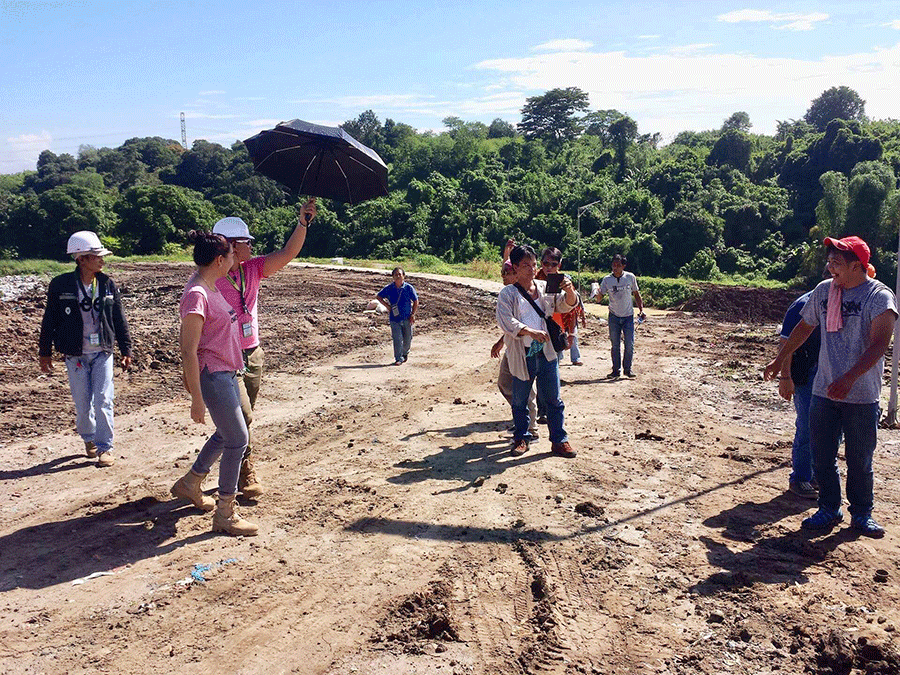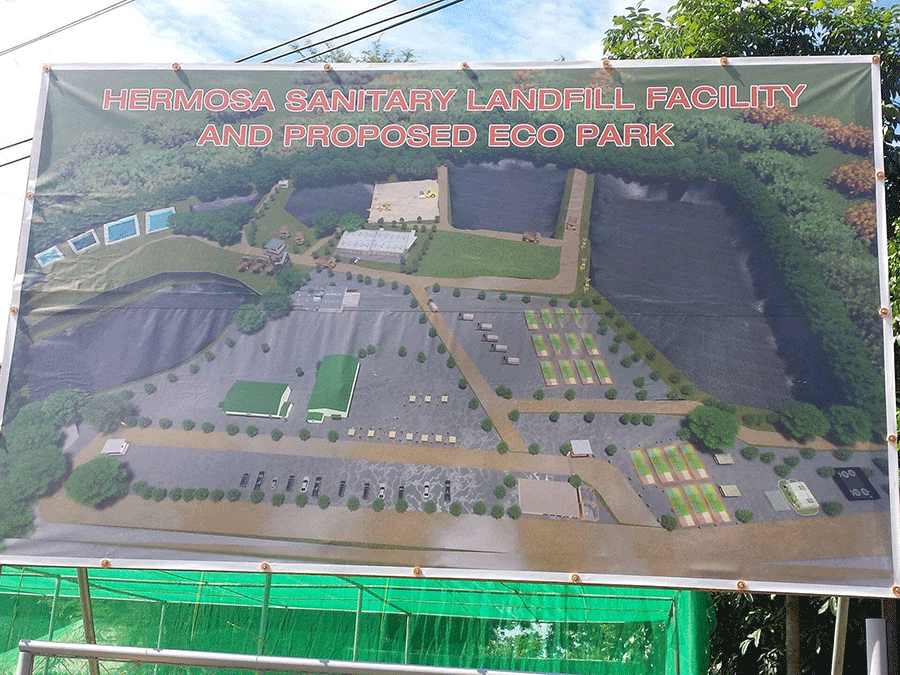 Hermosa SLF is Bataan's first sanitary landfill under the public-private partnership being operated by ECONEST and was conceptualized by Atty. Fiel and Hermosa Municipal Mayor Jopet R. Inton.
As a measure of corporate social responsibility, Econest is committed to devote a certain percentage of their net profits from the SLF operations for the benefit and empowerment of Hermosa Ecoguardians to improve their lives through livelihood trainings, capacity building programs and micro loans for start-up capital for MSMEs.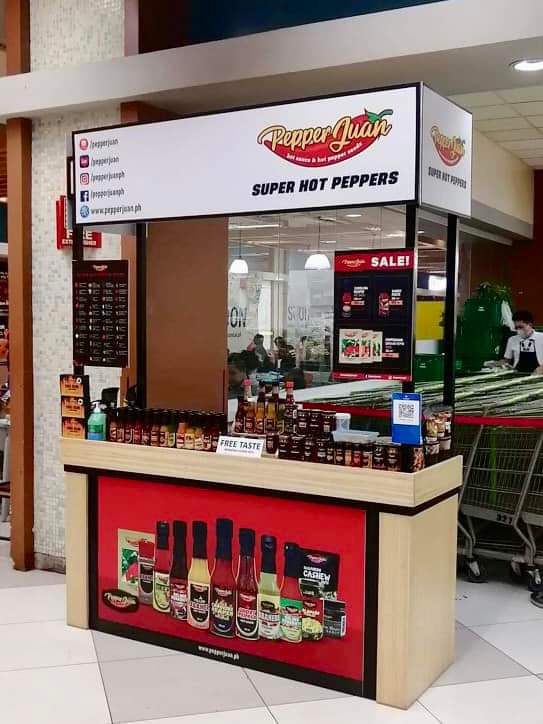 Initially, P1 million was allotted to Ecoguardians Foundation.
The company will also give free organic fertilizers for small-scale farmers of the municipality.
The Ecoguardians, Hermosa's very own multi-sector volunteer and community leaders will lead the campaign in all the barangays in ensuring compliance with proper municipal solid waste management in their own neighborhoods.
They are an accredited people's organization composed of senior citizens, persons with different abilities, solo parents, out of school youths, barangay health workers and the beneficiaries of the 4Ps program of the national government.
The group is also tasked to conduct information dissemination and educational campaign among constituents and is duty-bound to report violators of the Ecological Solid Waste Management Act of 2002 (R.A. 9003).
Mayor Jopet added that this project is the municipal government's compliance with Republic Act 9003.
"I'm very glad if this will be replicated in other provinces or towns like Tuba LGU. I want everyone to know that the helm of this endeavor is the Municipality of Hermosa which we hope would become a model LGU for best practices in solid waste management, the highlight of which is its sanitary landfill facility," Atty Fiel said.
Part of the project here will be the Hermosa Ecopark. The sanitary landfill, Atty. Fiel said, can be a learning ground and destination for field trips in the near future.
The Econest also embarked on renewable energy sources like windmill for their water source that also serves as their monitoring well for any ground water contanination.
Solar panels will also be installed here to power their MRF machinery in the future.