The Philippine Drug Enforcement Agency-Region 3 (PDEA-3) has declared two villages in the highly urbanized Angeles City as "drug free."
PDEA-3 Public Information Officer Glenn Guillermo handed plaques of citation to the village chiefs of Barangays Salapungan and Cuayan citing the said villages as "drug clear".
Angeles City becomes the first in the region that has rid illegal drug activities in a barangay.
Guillermo, this was a result of the Barangay Drug Clearing Operations in Angeles City which kicked off last October 2015 through the initiative of the Angeles City Police Office (ACPO).
"We are also grateful to announce that on April of the present year, the first barangay to achieve a 'drug-clear' status in Central Luzon is Barangay Salapungan of this city," Guillermo added.
The PDEA officer also explained the criteria for a barangay to be declared "drug-free". Among others, a village: (1) must have apprehended all drug pushers and users in its area of jurisdiction, and (2) must have encouraged drug pushers and drug dependents to refrain from using dangerous drugs through counselling and rehabilitation.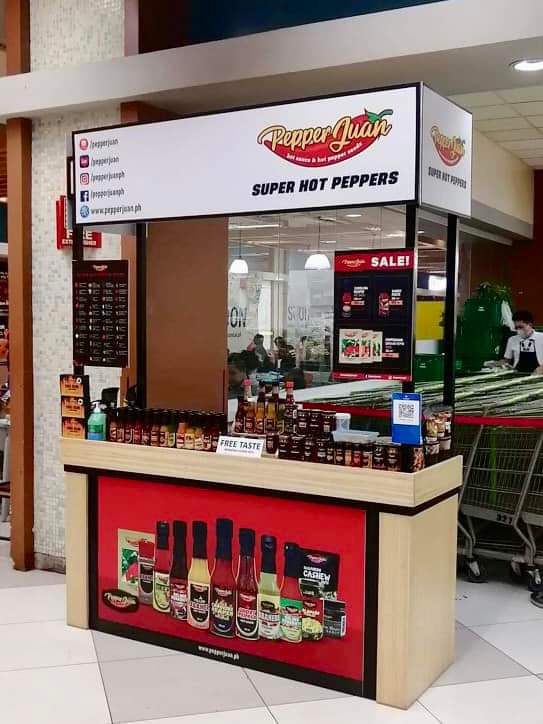 In Barangay Salapungan alone, a total of 13 drug pushers and more than 20 drug dependents were apprehended and were given counselling services and/or rehabilitation.
On the other hand, Mayor Edgardo Pamintuan has lauded the ACPO, Angeles City Anti-Drug Abuse Council and the Barangay Anti-Drug Abuse Council for another milestone in local governance.
"We have been in this battlefield since the start of our term as local chief executive of the city. We have executed projects and activities that aim to bring awareness about the harmful effects of these dangerous drugs," said Pamintuan.
"Community involvement plays a vital role in any endeavor a local executive wishes to pursue. I think, we were able to achieve that. This accolade goes to show that we are serious in our campaign against illegal drugs," Pamintuan added.
Pamintuan also pledged to adhere the call of President-elect Rodrigo Duterte to stop criminality and illegal drug use at all costs.