40
UltraPak, one of the country's leading hog feeds manufactured by ADM Animal Nutrition Philippines, launched its nationwide raffle promo last March 1, 2021. Entitled "ULTRA PANALO sa ULTRAPAK" raffle promo, prizes include brand new pick-up trucks cargo tricycles with roof, motorcycle, appliances and a lot more where farmers can use in their piggery farms. Other products that are participating in the promo include PrimePak, BudgetPak The Savermix, Popular and Warhawk feeds.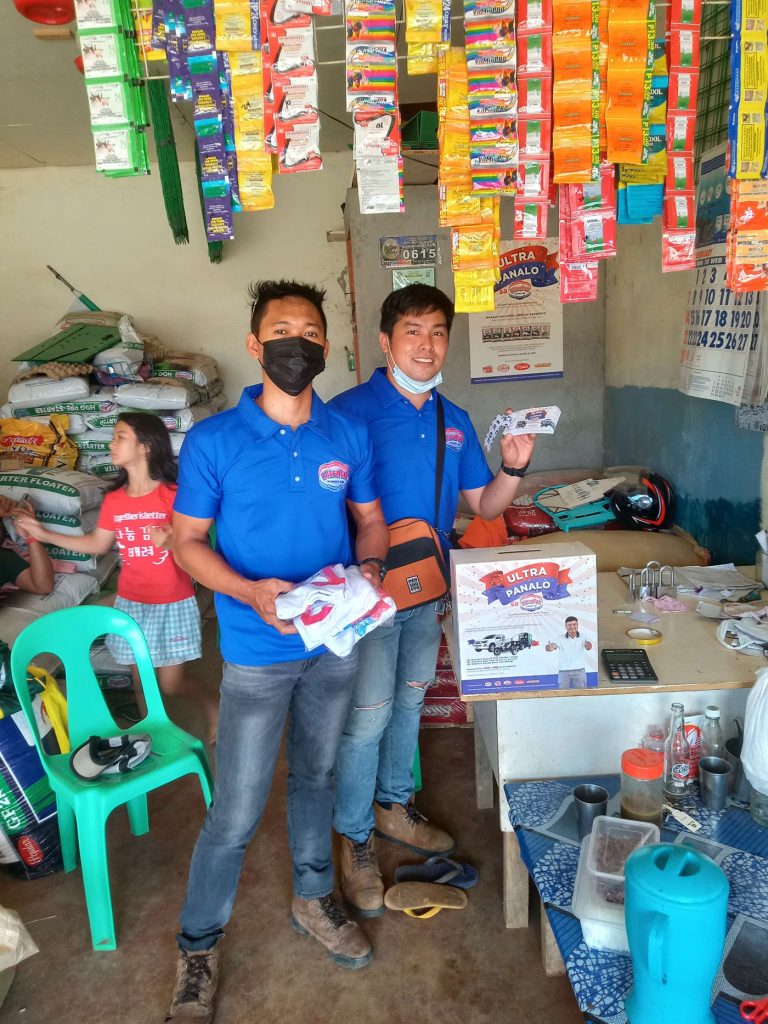 For every one-time purchase of 10 kilos of UltraPak or any participating feeds, customers are entitled to a raffle coupon. Each raffle coupon is equivalent to one entry. Customers will fill out the coupon and deposit it in any of the drop boxes located in agri vet and poultry supply stores nationwide.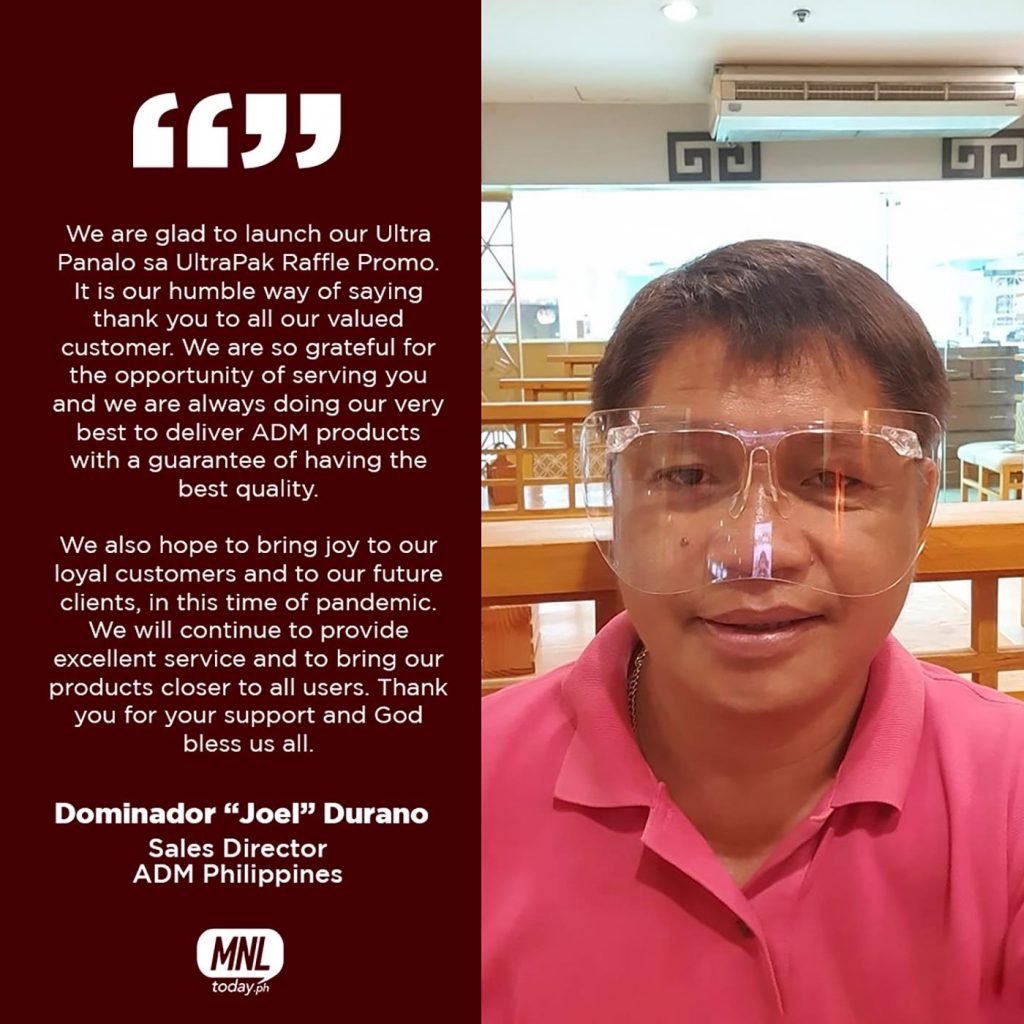 Promo period will run until May 31, 2021. The grand raffle draw will be on June 7, 2021 for Luzon; on June 9, 2021 for Mindanao and on June 11, 2021 for Visayas. There will be a set of winners in Luzon, Visayas and Mindanao.
"We are glad to launch our Ultra Panalo sa UltraPak Raffle Promo. It is our humble way of saying thank you to all our valued customer. We are so grateful for the opportunity of serving you and we are always doing our very best to deliver ADM prodcust with a guarantee of having the best quality. We also hope to bring joy to our loyal customers and to our future cients, in this time of pandemic. We will continue to provide excellent service and to bring our products closer to all users. Thank you for your support and God bless us all. " said Dominador "Joel" Durano, Sales Director, ADM Philippines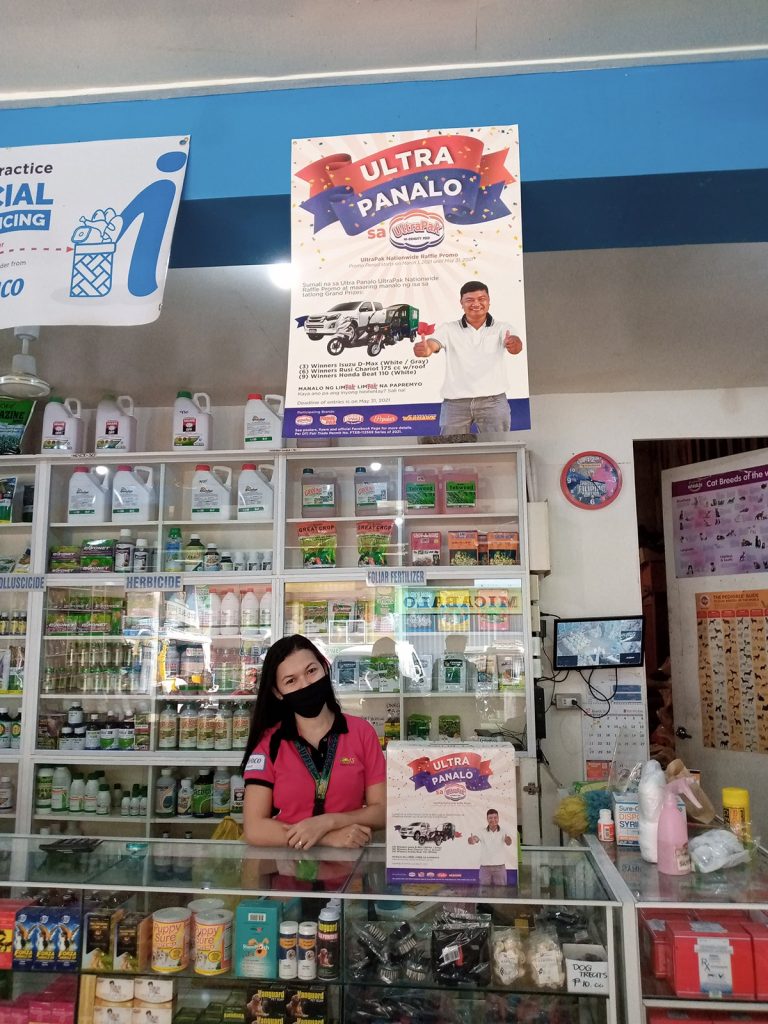 JOIN NOW AND BE ONE OF THE LUCKY WINNERS!
Customers of Ultra Panalo sa UltraPak raffle promo can deposit their raffle coupons available in the drop boxes of participating poultry supply stores nationwide. The nationwide raffle promo comes as a big boost to the backyard hog raisers in light of the declining supply of pork and its subsequent rise in prices. Since the last quarter of 2019, the issue of the low supply as well as the rising price of pork has been of particular concern for the government and the general public.
"This is our first ever nationwide raffle contest and this is our way of giving back to our loyal customers who have been supporting UltraPak. This is an opportune time for them to purchase our products for them to have a chance to win our grand prizes that will help them in their backyard hog raising business" said Dr. Aileen Veloso Guerrero, DVM, Product Manager, UltraPak.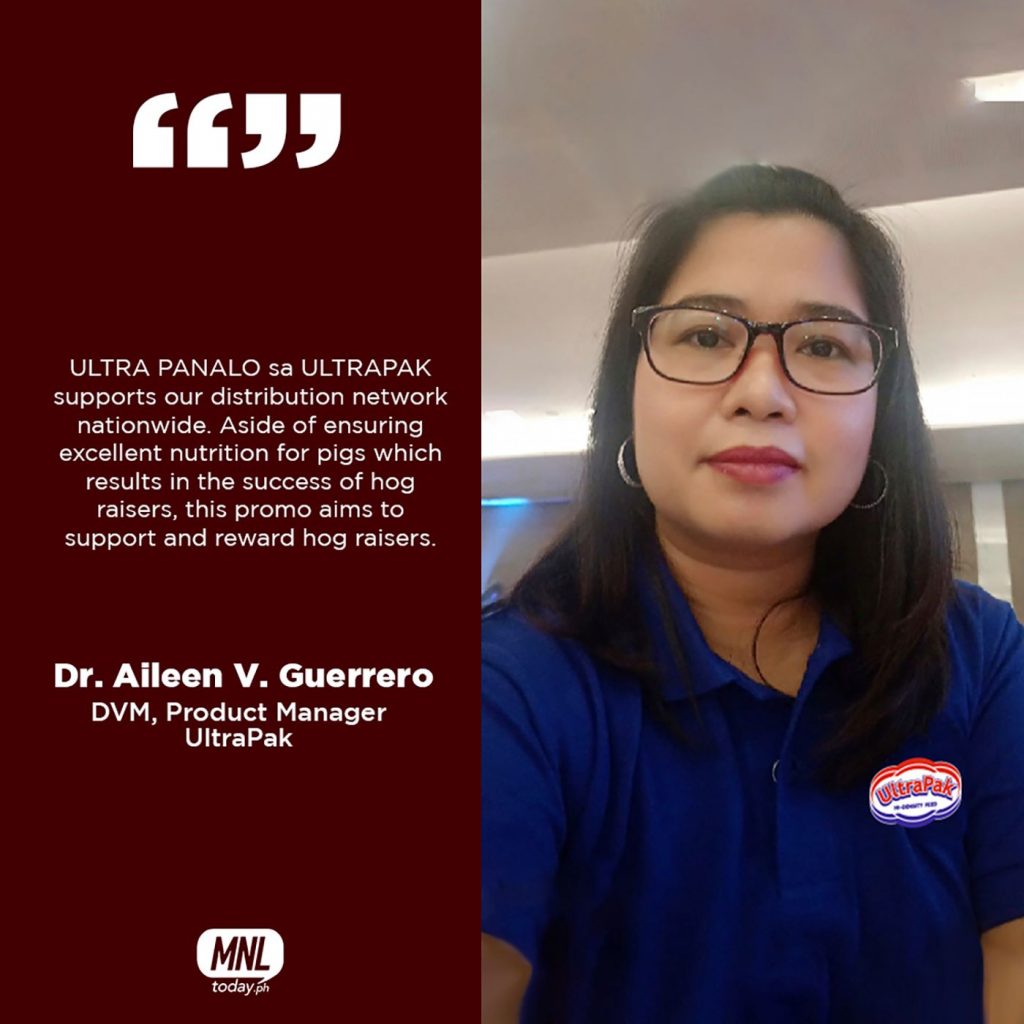 The price of pork meat in Metro Manila surged by 77 percent in January and has helped drive up the inflation rate of the meat sector by as much as 17.1 percent, according to the Department of Trade and Industry.
The price increases have been attributed to supply constraints due to the African swine fever that has decimated hog farms across the country.
For complete details on Ultra Panalo sa UltraPak Nationwide Raffle Contest, visit Facebook – UltraPak Official Page or see posters and flyers for details.