With the current overwhelming number of COVID-19 cases in many hospitals, CIBAC Party-List Representatives House Deputy Speaker Bro. Eddie Villanueva and Domingo Rivera were troubled for the possible delayed care to many non-COVID patients.
Several reports surfaced that some non-COVID patients died as they were not admitted to emergency rooms due to overwhelming COVID-19 cases, while others are already missing their hemodialysis and chemotherapies due to hospital congestion and fear of getting infected from the deadly virus.
"Non-COVID-19 patients should not become as 'collateral damage' while the government faces the bigger problem of the rising number of infections brought by the contagious disease," Rep. Villanueva, House Deputy Speaker for Good Governance and Moral Uprightness said.
"The health sector should learn how to balance addressing both COVID and non-COVID patients in terms of delivering immediate care and support," he explained.
The CIBAC lawmakers acknowledge that such balancing act should be the top priority of the government. They are calling for strategies and approaches that would balance the overall impact of the pandemic on human welfare, including their health and development.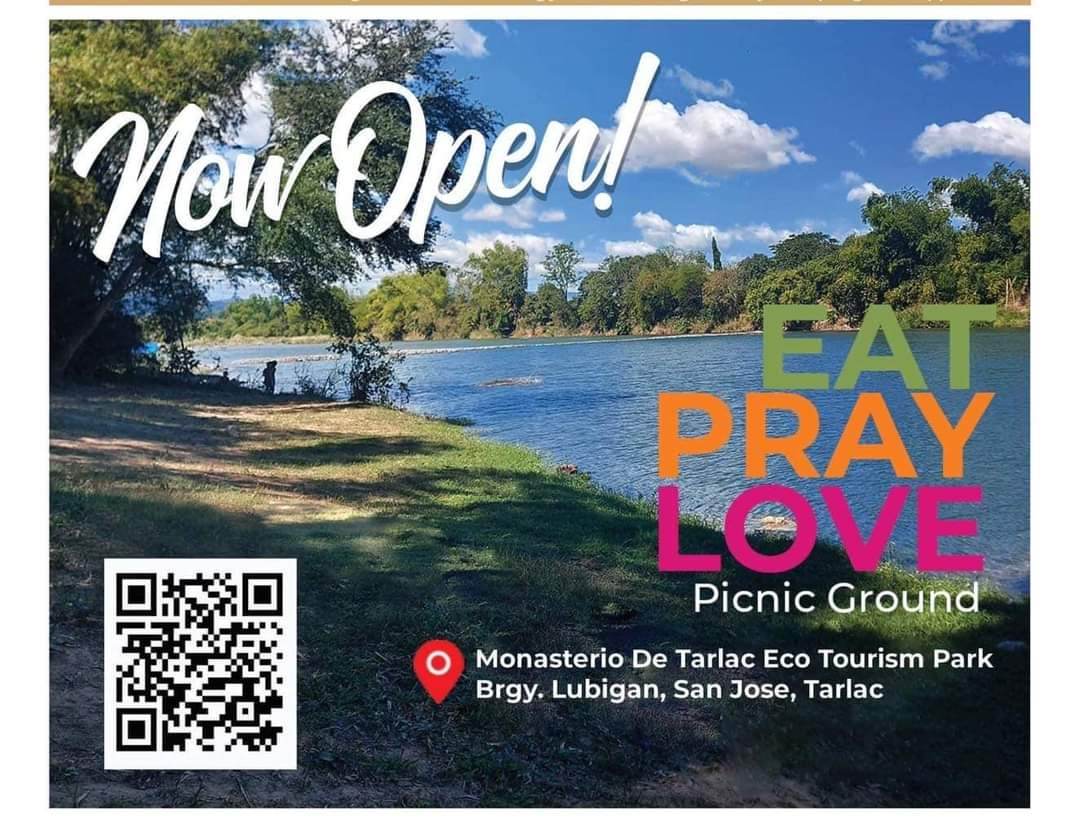 "We are not only counting the increasing figure of positive COVID-19 cases here, but also the growing number of people who are suffering from other serious diseases such as cancer, diabetes and hypertension among many others. They are not able to seek treatment either due to lack of resources for healthcare, mobility restrictions or the fear of getting infected in the hospitals," Rep. Rivera insisted.
The party-list understands that dozens of hospitals in Metro Manila have already reached "critical level" of bed occupancy for COVID-19 patients; nonetheless, they pointed out that certain number of hospital facilities should remain available for patients with other diseases who also need immediate attention.
"It's really sad hearing stories of people with family members who died helpless because they were refused to be admitted in many hospitals. This should ring a bell not only to the health sector but more so to the government," Rep. Villanueva concluded.