Let's get stylish without emptying your pocket as Style Section opens its wide selection of women clothings, bags and accessories.
Owner Joronny Gladys Lingat said the collection designs are personally handpicked since it has been her long dream to put up a boutique for women of all ages.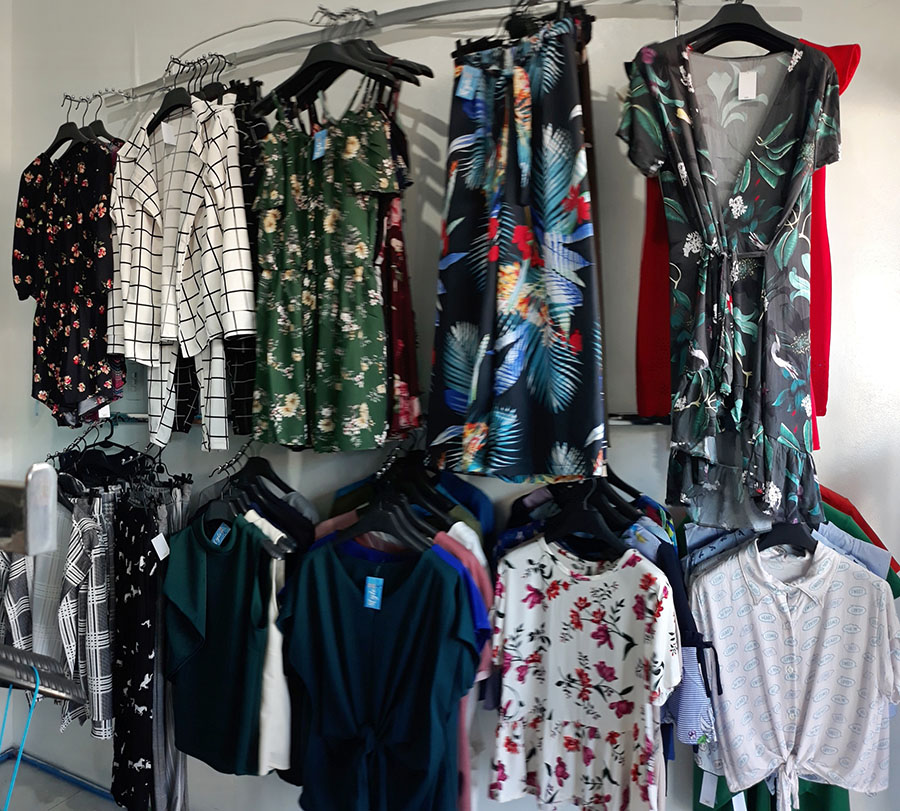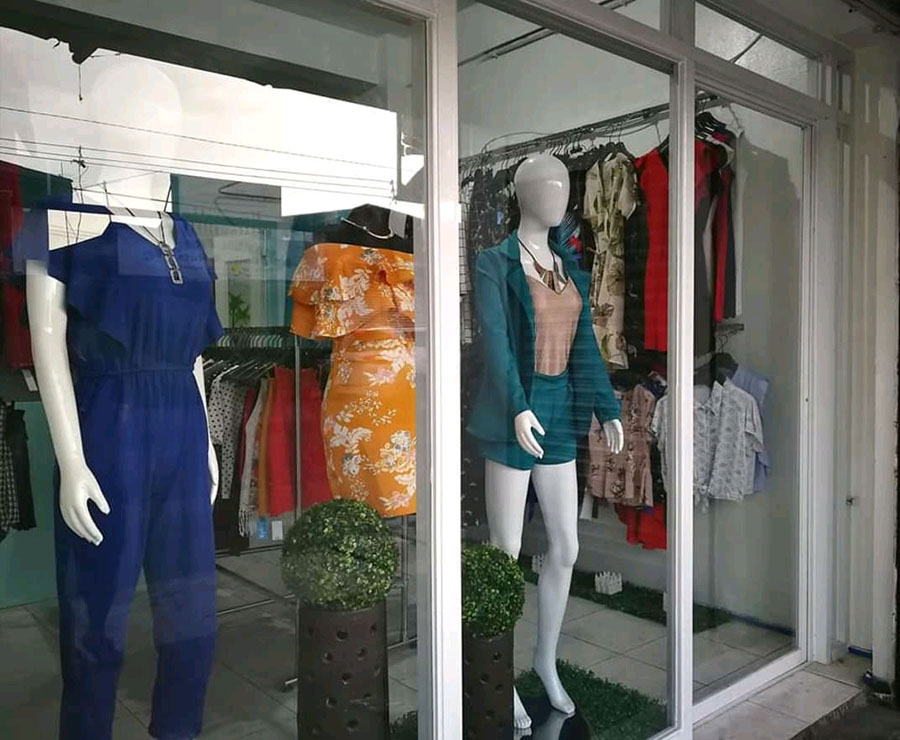 "We've just opened our doors last November 3 so bring along family and friends. More great finds await here just in time for the holiday season," Lingat said.
Lingat, aside from being a registered nurse and a licensed teacher, is a wife and mom of two.
On asked how she manages to balance time with family and career, she said women can be wondermoms and careerwomen as long as you have the passion, determination and support from the family.
Up your fashion today!
Visit Style Section Boutique at 147 Magalang Rd. Brgy. Sto. Cristo (Pandan), Angeles City (corner of Villa Siete Subdivision) from Tuesday to Sunday.