The World Medical Relief, Inc., a Michigan-based charitable institution has committed to help rehabilitate war-torn Marawi City as it continues to fulfill its mission to "help God's sick poor."
"We will be sending 20 containers to help in the reconstruction and rehabilitation of Marawi hospitals," WMRI President and CEO George Samson told members of the Capampangan in Media, Inc. The shipment of containers are being facilitated by Philippine Amusement and Gaming Corporation.
The containers will be loaded up with various hospital equipment like xrays, cardiac monitors, operating room tables, surgical tools, beds, scopes as well as assorted medical supplies.
They are expected to arrive in the Philippines in the next few months. One 40-foot long container could carry hospital equipment with value ranging from $300,000 to $500,000.
On a separate report by Dr. David Zarate, WMRI Ambassador of Health in the Philippines, the 64-year old charitable institution has previously donated medical equipment to Mindanao region, including the SMD General Hospital in Marawi City. The report stated that the Philippines has been recipient of about $500 million worth of medical equipment and supplies since 1994.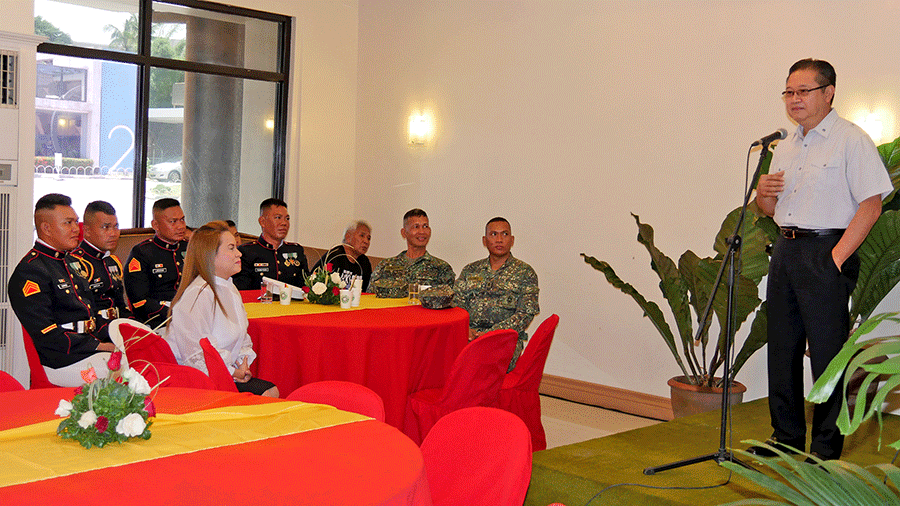 Samson has also committed to help the Northern Mindanao Medical Center in Cagayan De Oro. The pledge was made during his courtesy call on Senate President Aquilino "Koko" Pimentel with BBIF Chairman Bong Alvaro and Senior Adviser Abel Manliclic.
Alvaro, whose BBIF is also immersed in various corporate social responsibility projects like medical missions and scholarship project, lauded WMRI efforts to reach as many individuals in various countries.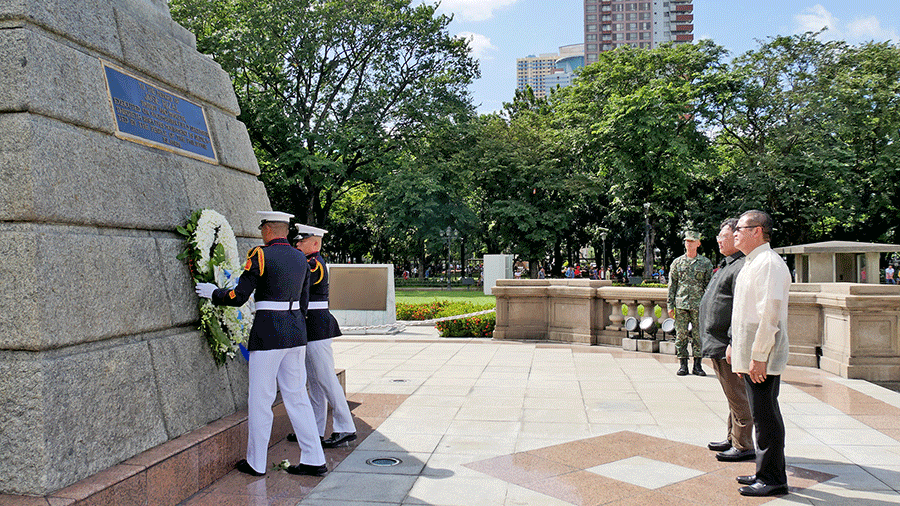 "It is amazing how an organization like WMRI can help needy people. Its mission is indeed life changing and life changing," Alvaro said.
During the visit at the office of Pimentel, Samson also announced that WMRI will be officially launching the distribution of rehabilitated heart pacemakers under the "My Heart, Your Heart" program in cooperation with University of Michigan Cardio Vascular Center. WMRI is set to distribute to indigent patients all over the world some 63,000 recycled pacemaker units which brand new costs vary from $10,000 to $25,000 each when purchased in the United States.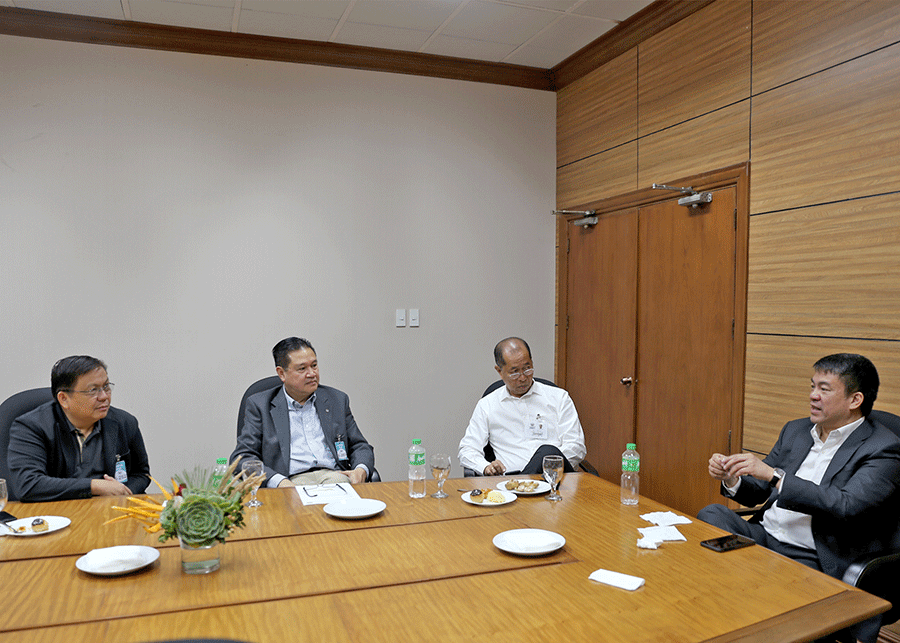 While in the Philippines, Samson handed a brand new unit to Kim Vergel Cudia at the AUF Medical Center in Angeles City last week.
During his weeklong visit, Samson was also accorded the rare privilege to pay homage to Philippine National Hero Jose Rizal. He led wreath laying ceremonies at the Rizal Monument in Luneta Park together with Zarate and Penelope Belmonte, executive director of National Parks Development Committee.
WMRI is a US-based charitable organization founded in 1953 by spouses Lester and Irene Auberlin during the Korean War. Its mission is to reach people in need especially medical attention. It has been serving more than 120 countries across the globe.
Samson, originally from Magalang, Pampanga, has been appointed to carry on with that mission after earning the trust of Mrs. Auberlin, with his stint first as stock room officer in the 1990s, to operations head then director for operations until being entrusted the helm of WMRI
He has received various recognition in countries he has visited. In the Philippines, he was finalist in Ten Outstanding Filipino Awards, and recipient of Most Outstanding Capampangan Award, conferment of doctoral degrees, among other prestigious citations. He was also conferred Outstanding Manilan Award in June 2016.