The "Dog Soldiers" cemetery situated in a 200-square meter lot northwest of the sprawling former American military facility in Clark will soon be developed into a tourist attraction.
"We have already finalized the design and we're just waiting for the [CDC] board approval for the budget allocation, and also make some enhancement on the design," said Noemi Garcia, head of the Tourism and Promotion Department of the Clark Development Corporation.
Highly bred dogs that have reached the "old age" or died of sickness while in the line of duty had been buried at the US military dog cemetery also known as K-9 Cemetery. The facility was established in the late 80s.
"Once a dog soldier grows older and becomes less efficient in their work, the US Air Force puts them to sleep through injection. Their handlers bury them, give them honor rites towards the end of the ceremony.
About 150 US military dogs have been laid to rest at the K-9 Cemetery. Each has its own tomb and markers with the name enshrined on bronze plates for easy identification.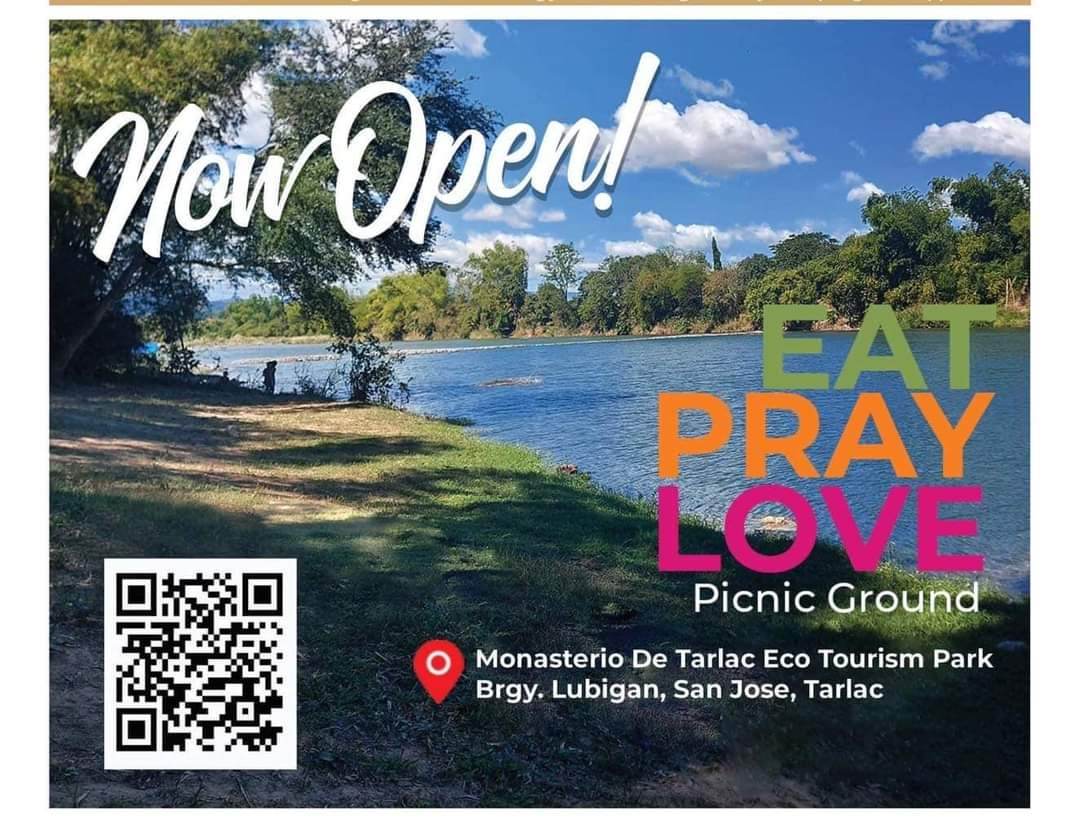 This is the final resting place of military working dogs from the 3rd Security Police Group, PACAF, Clark Air Base, where there lies the tombstone of the first dog soldier – "Major D935 — surrounded by other military dogs identified as Blue, Tank, Storm, Prince and Duke to name a few, according to an article posted at clarkairbase9.com.
Garcia said the blueprint of the proposed K-9 cemetery development will be submitted to the Bases Conversion Development and Development Authority (BCDA) hopefully to get a green light for the very timely project.
Now, the K-9 Cemetery is covered with tall grasses and apparently neglected. The bronze plates placed on top of the tombs were carved out by intruders and stolen.
"The entire cemetery is neglected," said a woman employee at the CDC who declined to be named.
The tombs are arranged with precision, to the US soldiers' cemetery. However, most of the tombs have been vandalized.
US military dogs were used for bomb detection and that of illegal drugs shipment at Clark and formerly Subic Naval Base. They were detailed as security of the base perimeter to prevent intrusion and thieves.
"It is worth paying a visit to know more of their heroic deeds," stated in one of the articles posted in the net.