MEYCAUAYAN CITY — United States Agency for International Development's TB Platforms Project, in partnership with Sophia School and Inquirer Read Along Program, turned-over about 120 storybooks to Department of Education (DepEd) Meycauayan Schools Division. 
"Tibay ng Dibdib" is a storybook about the journey of two young sisters who survived Drug Resistant Tuberculosis (TB) and Drug Susceptible TB.
It highlights the role of the family, community healthcare workers and government agencies in the patients' treatment adherence and completion.
"DepEd welcomes learning materials on health education especially on TB since it is a public health concern like COVID-19 and storybooks are relevant reading materials especially because Tibay ng Dibdib is a true story," Meycauayan Schools Division Superintendent Carolina Violeta said.
Apart from the hard copies, e-copies were also given for the online classes of public elementary schools.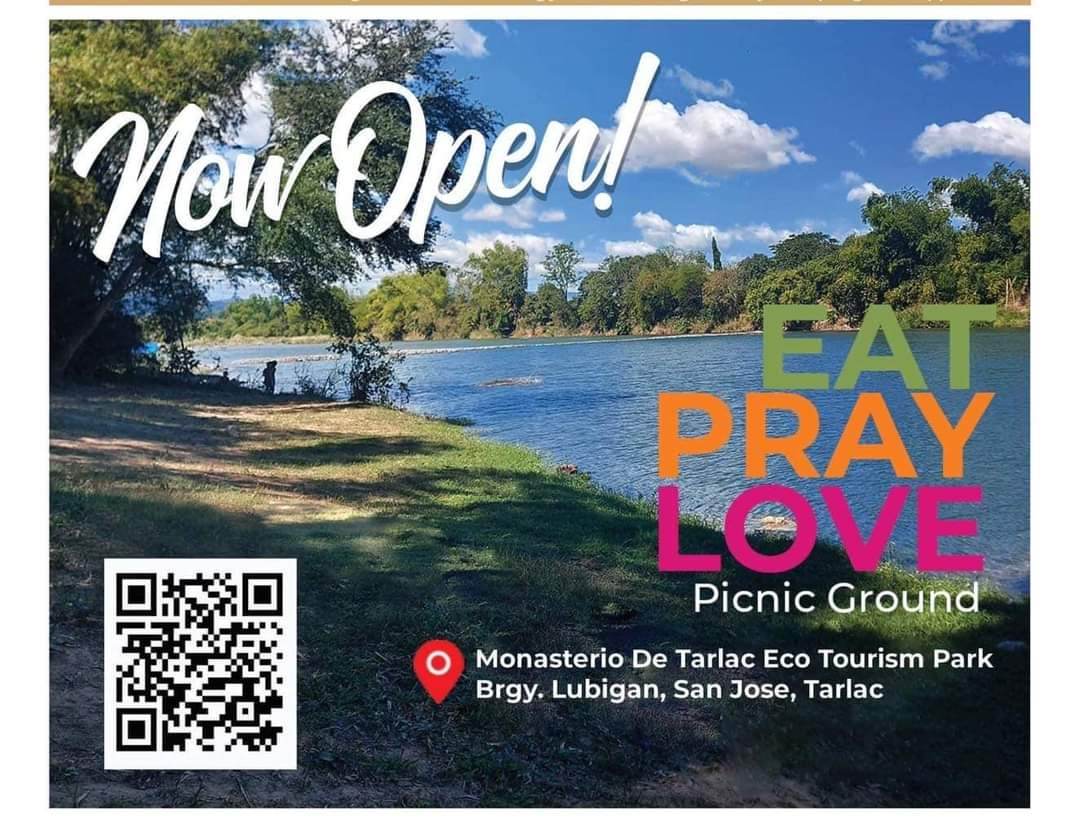 During the launching of "Tibay ng Dibdib" storybook in Rogaciano Mercado Memorial Hospital last August 2020, Sophia School expressed its commitment to help engage educational institutions both public and private elementary schools in TB education amid the COVID-19 pandemic.
Meanwhile, Department of Health (DOH) called on leaders in Central Luzon to use their political power and resources to end the silent epidemic of TB among children.
"Two years ago, the United Nations General Assembly convened Presidents and Prime Ministers at the first ever High-Level Meeting (HLM) on TB. The HLM concluded with UN member states' approval of a concise and action-oriented political declaration on TB. Together, the commitments they formalized hold the power to catalyze the action we need to end this epidemic preying on society's most vulnerable members: children," DOH Regional Director Cesar Cassion said.
"More than anything else, the story behind these two young sisters who survived TB is a narrative that we would be happy to hear and share to our family and community. This is a story about how one family faced the challenges of TB diagnosis, care and treatment. This is a story that highlights how we, in Central Luzon, are implementing the TB program. How each sector contributed to the two sisters getting cured of TB," he furthered.
USAID's TB Platforms has committed to continue to work with DOH Central Luzon in finding and treating children with TB.
It will pursue the conduct of child friendly TB-screening in schools, health facilities and communities.