CITY OF SAN FERNANDO, Pampanga — Department of Labor and Employment (DOLE) recorded a total of 22,699 workers who were regularized by 246 establishments in Central Luzon.
Of the total workers regularized, 12,689 were regularized in 2017 by 141 establishments while the remaining 10,010 workers were regularized in 2016 upon the assumption of the Duterte administration.
DOLE Regional Director Ana Dione said this initial success is due to the effort of the regional and field offices to continuously adopt various strategies to eliminate 'endo'.
"We have dispatched 24 labor laws compliance offices to conduct assessments to establishments to look into their compliance with the General Labor Standards and Occupational Safety and Health Standards, and to determine which of these are practicing prohibited working arrangements," Dione explained.
She added that those who were found to be non-compliant were subjected to mandatory conferences and were assisted to comply with the said standards.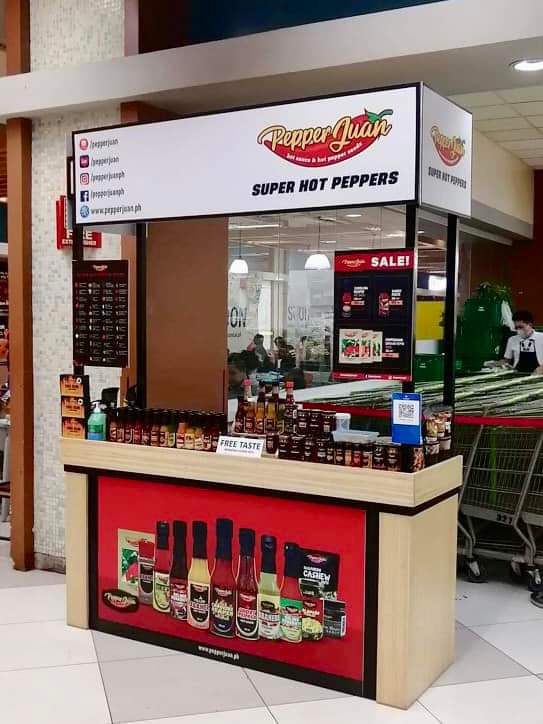 "We would like to thank the private sector for heeding our call to regularize their workers. Security of tenure will be a prevailing concern of workers, and this will enable them to be more productive and to provide more for their families," Dione furthered.
She also expressed hopes that more establishments will realize the benefits of regularizing their workers and support the administration's war on 'endo'. (CLJD/MJLS-PIA 3)Marie Joy L. Simpao