CITY OF SAN FERNANDO – A family of three including a five-year old boy and a civilian employee of the Guagua Police Station were pinned to death after a wayward flatbed truck mowed their vehicles at Barangay San Juan Nepomuceno, Guagua town section of the Jose Abad Santos Avenue on Friday.
Police identified the fatalities as Regalado Saclo; Kathlene Saclo, 29; Xavien Red Adriel Saclo, 5; all of Barangay Sta. Rita, Lubao, Pampanga; and Richard Dayot, a civilian employee of the Guagua Police Station.
Those hurt were identified as Millet Tamayo and Riza Faith Narciso, both non-uniformed personnel (NUP) of the Guagua Police Station; Noel Alagan and Alex Gil Mamaril. Others were not immediately identified as of press time.
Police said five vehicles including two tricycles, silver Toyota Altis (ZCP-906), Toyota Fortuner (VC8476), and Isuzu Tractor Head with flatbed trailer (RCH-519) were involved in the vehicular accident that transpired past 10 am.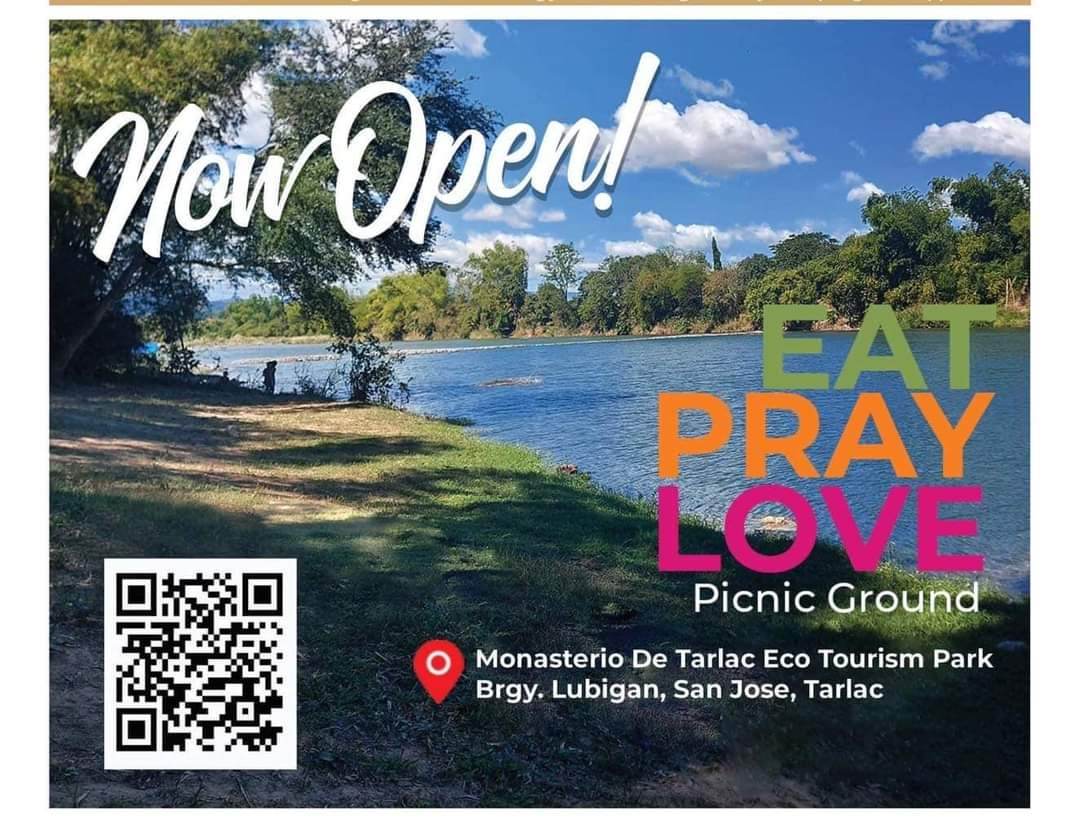 Reports released by traffic police office have it that the trailer truck driven by Alexander Pineda, of WDR Industrial Corporation, carrying hundred bags of cement, was cruising along the speed lane of JASA when the driver lost control of the wheel while trying to overtake another vehicle.
Pineda, according to police report applied sudden brake but the flatbed truck with heavy load instead swerved to the opposite lane hitting the four vehicles before plunging into a 15-foot deep canal right near the San Juan Nepomuceno Bridge.
Police said the trailer truck landed on top of the Toyota Altis car where the Saclo family was on board.
Government and private rescue teams encountered difficulties in extracting the bodies as the car was reduced to heap size.
Tamayo and Narciso, who miraculously survived, were on board the Suzuki tricycle with Dayot. They were heading to the Pampanga Provincial Police Office (PPO) to attend their Christmas Party.
Pineda surrendered to authorities and is now detained at the Guagua Police Station pending the filing of multiple homicide offense thru reckless driving.
The incident, police said is the second major traffic accident that occurred along JASA in a span of one week. On December 2, a construction mixer lost its brakes and plowed 10 vehicles at the southbound lane of the Lubao Bridge in Barangay Sta. Cruz killing seven motorists.