Be healthy, fit and confident at The Medical City Clark's Diabetes, Nutrition and Weight Management Services Center, the first and only center of its kind in Central Luzon, which offers services on General DM education, Insulin Therapy, DM complications and presentations, DM lifestyle management, Diet counselling and Weight Loss Management.
With this, TMC Clark organized the first Weight Loss Challenge joined by seven outsize individuals which ran for six months from May to November 2017. Down to three qualifiers namely Jhoanna Cabrera,35, Ruby Jane Co, 27, and Eloisa Naguit, 31, they were assisted by the TMCC personnel in their adjusted diet plan and exercise routine to meet the required body mass index.
Naguit received a two-way plane ticket for two to Boracay with three days and two night full accommodation at Savoy Hotel, 30-day gym pass at Anytime Fitness in Newpoint, Angeles City, and special items from TMC Clark.
Present in the awarding held on November 8 at TMCC Conference Room are Doctor Sir Emmanuel Astudillo, Department of Trade and Industry representative Emil Paolo Galang, Philippine Airlines Clark Branch Manager Raphael Romualdo and Anytime Fitness Marketing Manager Noli Nicole Duya.
The Diabetes, Nutrition and Weight Management Services Center brings together competent and compassionate members of the Multidisciplinary Team – endocrinologists, nutritionists, bariatric surgeons, nephrologists, ophthalmologists (retina specialists), cardiologists, plastic surgeons, neurologists, psychiatrists, thoracic cardiovascular surgeon, orthopedics, diabetes nurse and clinical dietician dedicated to provide comprehensive management of diabetes and its complications.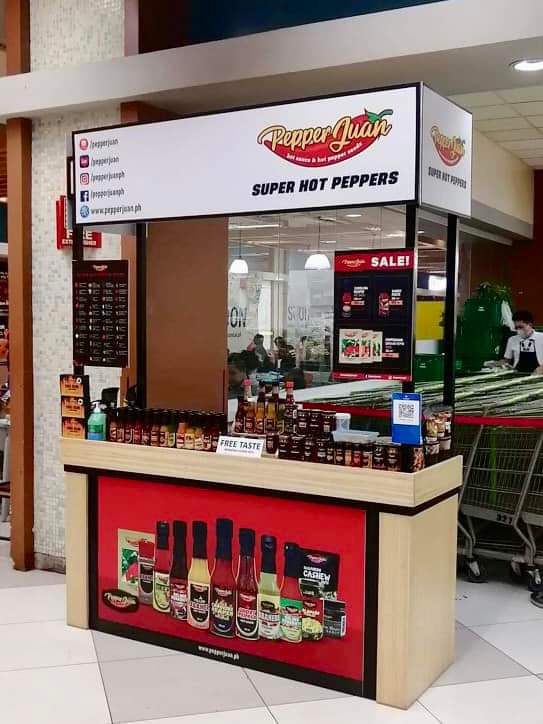 According to Philippine Diabetes Statistics, diabetes is known to be one of the top 10 leading causes of death in the country. The Diabetes, Nutrition and Weigh Management Services Center is designed to be a one-stop shop for patients with diabetes and those at risk of developing the disease.
The center is located at the 2nd floor, Room 223, The Medical City Clark, 100 Gatwick Gateway Sabah Al-Amad, Global Gateway Logistics City, Industrial State 5 Clark Freeport Zone, Pampanga. It is open from Monday to Sunday, 8:00 am to 5:00 pm. For inquiries, please call 045-300-8888 local 80129 or 0916-448-8046.