MABALACAT CITY — Demands for affordable and ready for occupancy housing units remained steady amidst the coronavirus pandemic as evident of continuing brisk sales being enjoyed by property developer Westchester Realty Corporation.
"Were selling like hot cakes since Westchester took over the Xevera Mabalacat and Bacolor housing communities. We have noted brisk sales in both projects," said Rod Valencia, chairman of WRC, during formal turn over of 200 housing units to buyers Saturday.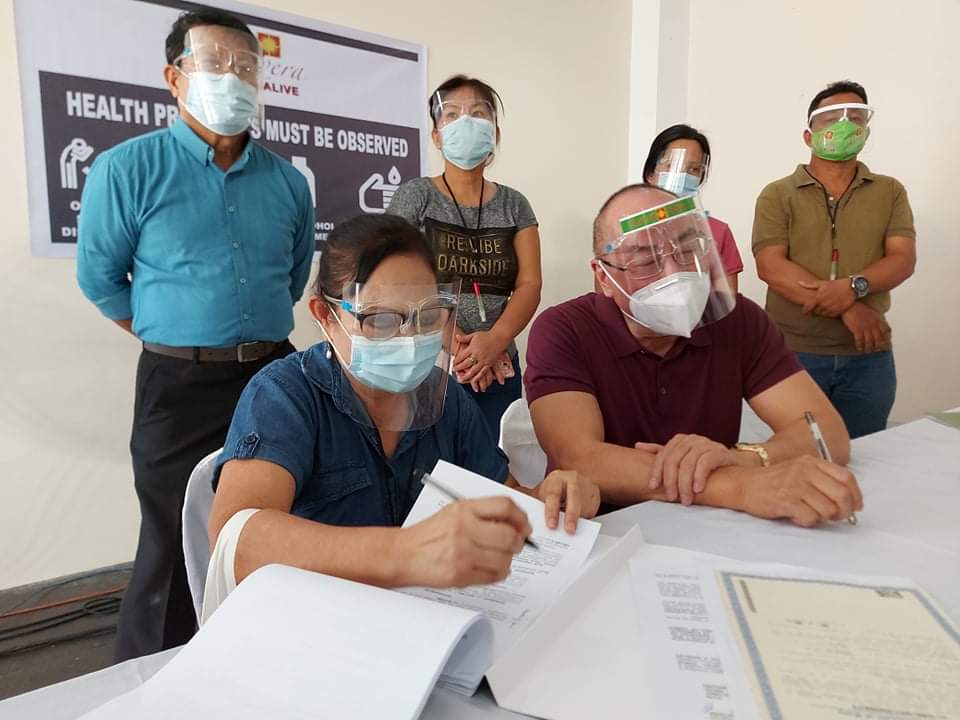 He said Westchester sold over 1,000 units in Mabalacat alone, a positive outlook on the current situation in Pampanga real property industry, one of the sectors extremely affected by COVID 19.
Homebuyers composed mainly of Overseas Filipino Workers (OFWs) and workers in nearby Clark Freeport including migrants fro Metro Manila swarmed Westchester office In Xevera Mabalacat and Bacolor to secure housing units in both Mabalacat and Bacolor township communities project.
The housing communities forms part of three redevelopment projects including Xevera Mabalacat, Bacolor and Sameera.
Key factors to the ongoing success of the projects include accessibility, affordability and easy payment terms, complete amenities and ready for occupancy units.
"There is no housing development project that can offer the same kind of amenities and readily available housing units inside an established township project," said Valencia shortly after the turn over rites.
He said a housing unit can be acquired through a loan from the Home Mutual Developmen Fund or Pagibig Fund for a very low interest rate.
Valencia said the upward trend of sales is a clear manifestation of a vibrant economy within the surrounding communities of Clark Freeport. He said the accessibility and affordability of housing project are just plus factors.