"Santungan ning Kalalangan", the newest art hub in Pampanga, opens to the public. Widus Foundation Inc. (WFI) Manager Ronnel Golimlim together with Angeles City Mayor Carmelo Lazatin, Vice Mayor Vicky Cabigting, and National Commission for Culture and the Arts (NCCA) Project Development Officer Veronica Amboni led the official turnover of the revamped Abacan Underpass Loop last June 15.
Inaugurated on the same day as the 31st anniversary of the Mt. Pinatubo eruption, AC Mayor Lazatin noted that "Santungan ning Kalalangan" serves as a reminder of how resilient, strong, and creative Kapampangans are years after the devastation of the volcanic eruption and even amidst the ongoing pandemic.
"This day is very important to us. Aside from celebrating the strength of our people, we are also inaugurating the new home of our local artists who took a hit during this pandemic, but stood on their feet. We are deeply honored to be a part of this collaborative project with Widus Foundation," Lazatin added.
The P2 Million rehabilitation project included the new architectural design of the place, paint refurbishment, installation of new lighted panaflex, ceiling fixtures, street signages, and a designated barangay outpost.
For his part, Golimlim, who believes Kapampangan artists are one of the best advocates of art in the country, hopes that the finished project will encourage local artists and creatives to showcase their works and talents in an accessible and conducive space for all.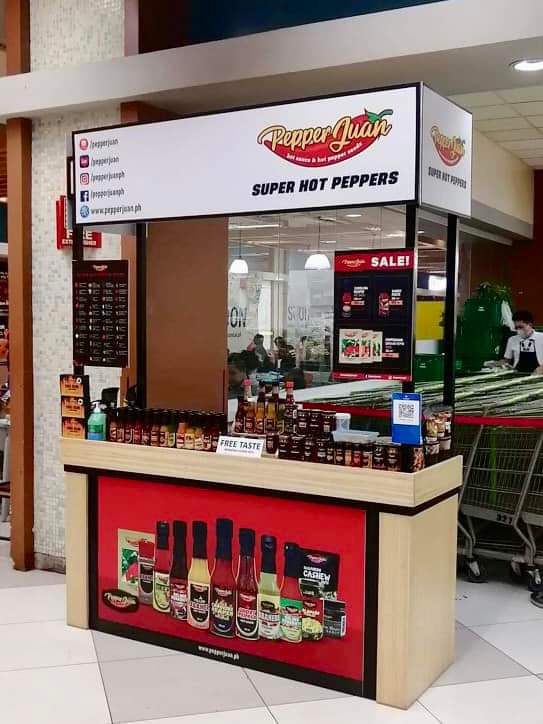 "Hann is a company with a heart. As its CSR (corporate social responsibility) arm, We at Widus Foundation always aim to give back to the community whenever we can, however we can," the WFI manager added.
Sangtungan ning Kalalangan is the second WFI cultural and heritage rehabilitation project in Pampanga. The foundation previously upgraded the Angeles City Library with a Kapampangan Cultural Center alongside an information and technology hub last 2019.