Planning to invest in real estate with maximum return on investment in less than two years?
Located within a well-established housing and commercial enclave in Mabalacat City, community, Xevera Prestige, offers a sound real estate investment program for property  investors who are planning to venture in "Build and Sell" business — less hassle and more assured profitability in a short span of time.
First and best property investment opportunity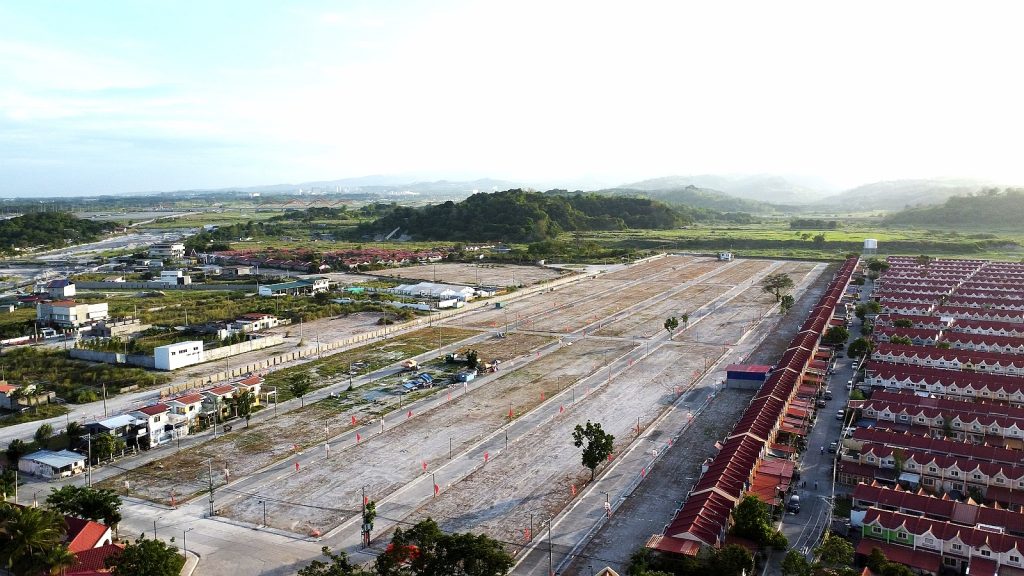 A fully-developed premier subdivision currently being sold on a lot-only basis, Xevera Prestige precedes the successful take-over of the stalled Xevera township projects of Westchester Realty Corporation.
Here's the scheme:
Prospective buyer-investor will select available lots (average lot size is 100sm.per lot) and will independently construct a residential property on the selected lot according to their design and in accordance with the guidelines and approval of WRC.
The prospective buyer-investor could opt to either wait until full completion of the housing unit before selling the house and lot to prospective buyers or start finding a buyer already while constructionis on-going
Full payment for the lot will only be due after the 15 month construction and selling period given to the prospective buyer-investor or once the house and lot package is sold to a third party.
In the event that the prospective buyer investor decides to delay the selling of the finished housing unit until he/she secures the appropriate profit for the property investment, the prospective buyer/investor will just have to pay the agreed monthly amortization for the lot. The finished housing unit could also be rented out by the prospective buyer investor to ease the monthly mortization on the lot. The average monthly amortization is pegged at P25,000 per mont, more or less.
Additionally, if the prospective buyer/investors decides to just sell the housing unit to WRC to immediately recover the investment with appropriate ad reasonable Return on Investments (ROI) he or she could opt to do so. The price of which will be based on the mutually agreed amount by both the developer and the prospective buyer-investor.
This unique property investment program is guaranteed to provide a win-win situation for the developer (WRC) but more so on the part of the prospective buyer/investor as he/she will be assured of a decent profits and earnings much greater than interest earnings on banks or other financial investments.
Xevera Prestige boasts a complete and functional amenities such as ultra-modern clubhouse and swimming pool and other recreational amenities. Since it is locted inside the Xevera Complex, home buyers can enjoy all available key commercial and institutional establishments such as Robinson's Supermarker, restaurants and coffee shops, boutiques and novelty stores, school, church and City Hall of Mabalacat.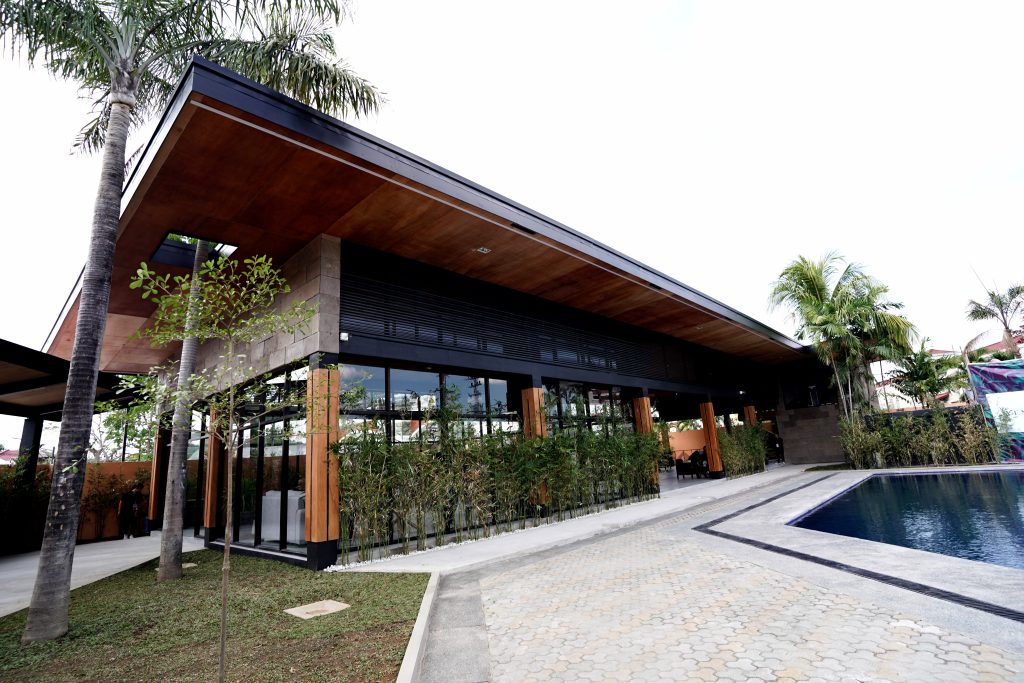 All these township amenities are made available for home buyers, as it guarantees a warm market response for investors' chosen business venture, particularly with their respective home buyer end-users