To strengthen youth participation in local governance, the City Youth Officials of the City of San Fernando on Tuesday attended seminars focused on politics and the environment.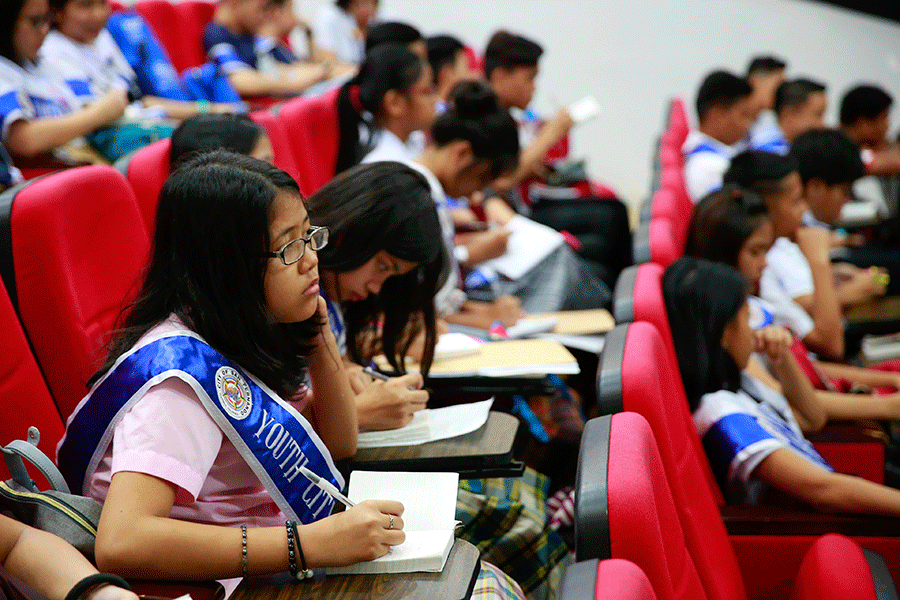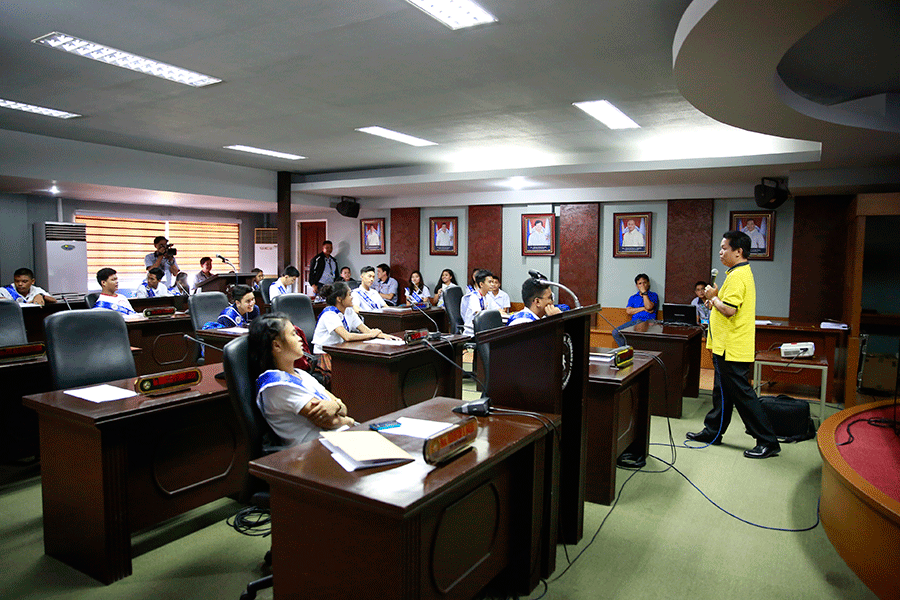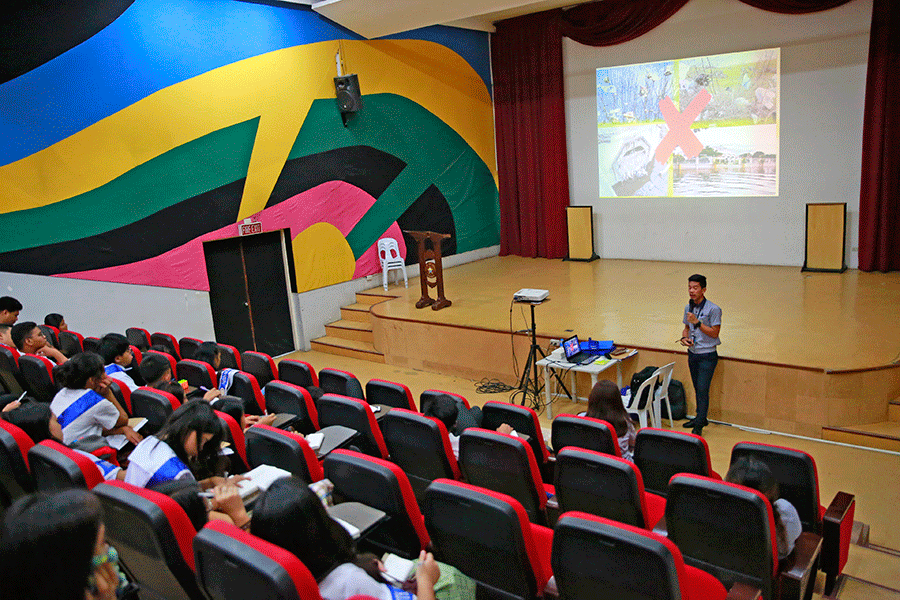 The parliamentary procedure was discussed to them by Department of the Interior and Local Government City Director Engr. Jose Algy Canlas.
While, the personnel from the City Environment and Natural Resources Office took part in discussing the Ecological Solid Waste Management Act (Republic Act 9003) and the Plastic-Free Ordinance of the city.
The seminars were organized in partnership with the Rotary Club of San Fernando (P) as part of the celebration of Youth Week 2017.