A people's organization for the youth is urging the public to accept, understand and respect the lesbian, gay, bisexual and transgender community (LGBTs).
This was gleaned in a forum on Sexual Orientation, Gender Identity and Expression (SOGIE) attended by at least 50 participants, mostly presidents and focal persons, of Pag-asa Youth Association of the
Philippines (PYAP) from the 19 municipalities and two cities of the province.
It was held at the Benigno Hall, Capitol compound in the City of San Fernando, Pampanga
recently.
PYAP is an accredited people's organization for youth recognized by the Department of Social Welfare and Development (DSWD) and National Youth Commission (NYC) Pampanga Chapter.
The forum is aimed at giving public awareness on how to respect and understand the gender identities of the LGBTs.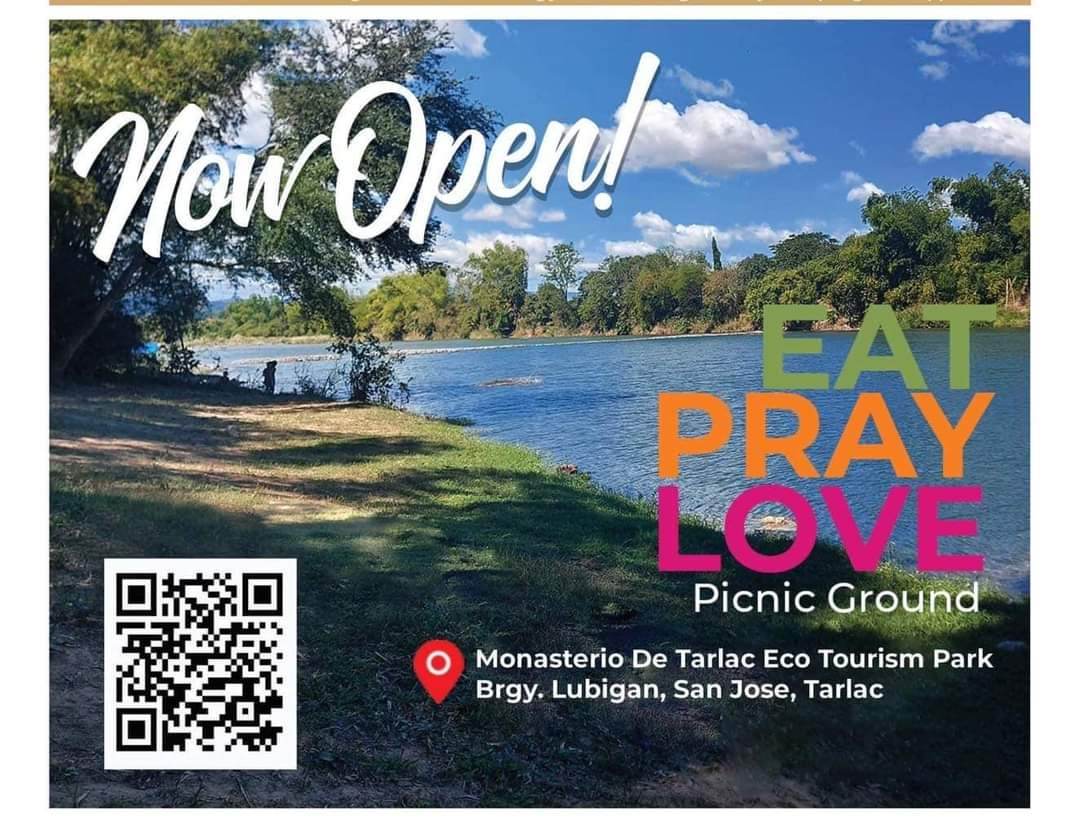 Jill Quimosing, PSWDO officer I, said the PYAP members are out of school youth (OSY) and students 15 to 30 years old, single.
"They were the right persons responsible for the campaign on how the LGBT community could be accepted to the society without being maligned by others," she said.
Quimosing said that many people up to now, could not accept the gays, lesbians and the transgender.
Hence, she said, "through the help of PYAP, this is the right time to initiate activities that could give emphasis on the value of accepting the LGBTs as part of the community and the society as a
whole".
PYAP Provincial President – Guagua Chapter Razel David said that they conduct quarterly meeting and training of the members to enhance their capabilities in achieving positive results on their advocacies which promote the general welfare and well-being of their members especially the
LGBTs.
David added that with the cooperation of various groups, they are hoping that the LGBT community will become acceptable society.
"LGBTs are also human like us who need understanding and acceptance," David further added.
David added that PYAP volunteerism plays an important role in helping the government primarily on the problem on climate change.
He said PYAP is also actively involved in community service and the government's intensified campaign against illegal drugs.