The provincial government of Zambales has lined up various activities and competitions in celebration of this year's Dinamulag Festival.
Based on the schedule released by the Provincial Tourism and Investment Promotion Office, the weeklong celebration will begin on Monday, April 3, and will continue until April 8.
Right after the provincial government's regular flag raising, a soft opening of the Dinamulag Festival 2017 will be held at the People's Park.
This will be followed by a motorcade from Subic to Iba and from Iba to Sta.Cruz; as well as the ribbon cutting of the various trade fairs and exhibit booths of the different local government units on the second day. The float competition, marching band exhibition, and Bb. Zambales Talent Night will also highlight this day.
Meanwhile, activities for the third day will include fun run for a cause, street dance showdown and cookfest.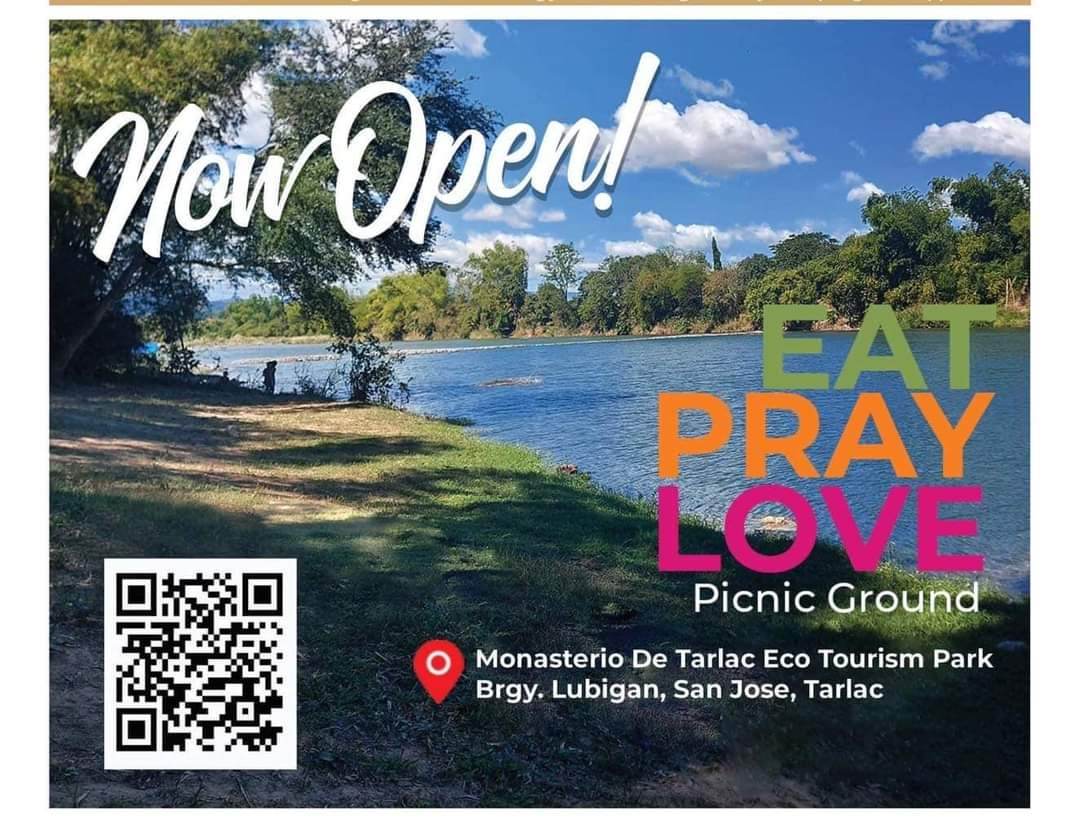 Sports activities like beach volleyball and native games will also be featured during the festival; as well as other fun activities like pet show, talent show, car show and beach mardigras.
Aside from these, other contests will include sand sculpting competition and Mr. and Ms. Beach Body Beautiful.
The weeklong celebration will conclude with the crowning of the Bb. Zambales 2017 and a fireworks display.
With this, the tourism office is inviting everyone to come and take part in this annual festivity.
The festival is a joint program of the Department of Trade and Industry through the Zambales Mango Development Council and the provincial government through its Tourism and Investment Promotion Office to boost the mango industry in the province. (PIA 3)