CITY OF SAN FERNANDO – Eight suspected illegal drugs suspects and motorcycle-riding-criminals were killed in a series of anti-criminality operations in the ​City of San Fernando, San Luis, and San Simon towns since the new police director assumed as top cop of Pampanga, police records showed.
Senior Supt. Nicolas Supan Salvador, director, Pampanga Police Provincial Office (PPO), said the suspects were given a ​chance to surrender but they opted to engage in a ​shootout instead of surrendering peacefully.
"Lumaban kasi kaya napilitan ang atiing mga pulis na magpaputok," said Salvador during an ​interview ​on ​Monday in his office.
The recent shootout occurred at Barangay Malpitic in City of San Fernando where a suspected motorcycle thief shot it out with operatives when flagged down in said place Sunday (June 17).
Jefferson Abadillo Royo, 35, alias "Idol", of Northville 4, City of San Fernando, died on the spot due to multiple gunshot wounds.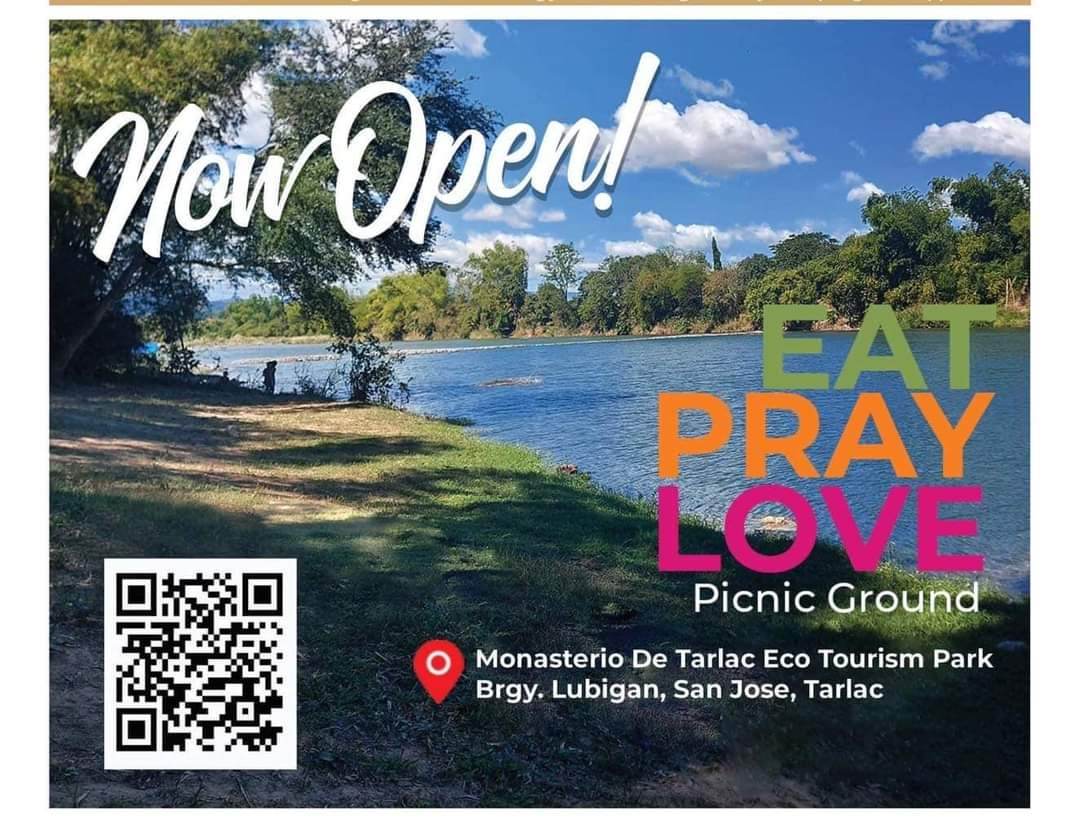 Police recover​ed​ a.38 caliber revolver from the suspect.
​Meanwhile, two motorcycle-riding-suspects (MRS) were ​killed at Mansgold Subdivision, Barangay Sta. Lucia, City of San Fernando, said Salvador as he identified the fatalities as Jay Ar de Guzman, 33 and Alvin Ocampo, 28, both residents ​of said place.
The suspects were intercepted at a police checkpoint when they traded shots with lawmen. Both died on the spot.
Two .45 caliber pistols were found in the possession of the slain suspects.
On June 9, three suspected illegal drugs peddler were killed during an encounter with authorities at Barangay Malpitic, City of San Fernando. They were identified as Alvin Lingat, 31, Renz Tulio, 18 and John Sherwin Pamposa, 20, all residents ​of said place.
Police found 18 sachets of suspected methamphetamine hydrochloride (shabu) from the pocket of one of the slain suspects. The suspects were armed with a .45 caliber ​and two .38 caliber ​revolvers, said Salvador.
Over in San Luis town, Salvador said lawmen shot dead a notorious illegal drugs trafficker identified as Abelardo Aday, alias "​Negro"​, of ​Barangay Bagong Nayon, Baliuag, Bulacan. He said the suspect operated​ in Pampanga but resided​ in nearby Bulacan area.
"Ang modus ng suspek ay tumatawid sa Pampanga at dito nagtutulak," Salvador explained,​ adding that the encounter occurred ​in ​Barangay Sta. Monica in that municipality.
A .38 caliber revoler was found near the body of the suspect.
Rodel Viray, a known drug peddler in San Simon town, who has a standing warrant of arrest for murder case, traded shots with authorities.
Salvador said Viray is a member of criminal group known for its involvement in gun-for-hire activities that operates in Pampanga and other areas in Central Luzon.