SAN ANTONIO, ZAMBALES – Four Japanese and 13 Filipinos were arrested by San Antonio Police yesterday (May 31) after excavating the renowned Capones Island in Barangay Pundakit here.
According to San Antonio Chief of Police PS Isnp. Jonathan Bardaje, 56-year-old Domyo Ukari, 44-year-old Shinchi Kawano, 60-year-old Morie Eizo, a 15-year-old Japanese national, and thirteen other Filipinos were arrested for illegal mining.
Domyo, Shinchi and Mori are all residents of Legaspi Village in Makati City and are natives of Japan, while the Japanese minor is a resident of San Marcelino in Zambales and served as the interpreter of the three to the Filipino workers.
The San Antonio Police said their group conducted a joint operation with the Provincial Mobile Force Company (PMFC) against the alleged illegal mining in the Capones Island. The group apprehended the suspects that were caught in the act of digging the west side of the island.
Other suspects were identified as 62-year-old Espiridon Gumacao, 23-year-old Arnold Argel, 21-year-old Rexy Maycong, 48-year-old Ronald Gonzales., 24-year-old Effer Tolentino, 58-year-old Rodrigo Castro, 39-year-old Luis Cerezo, 20-year-old Lymar Cerezo, 25-year-old Reggie Marcong, 29-year-old Noel Flores, 27-year-old Jason Ebalane, 22-year-old Lloyd Marlo Cerezo, and 34-year-old Gregorio Domingo.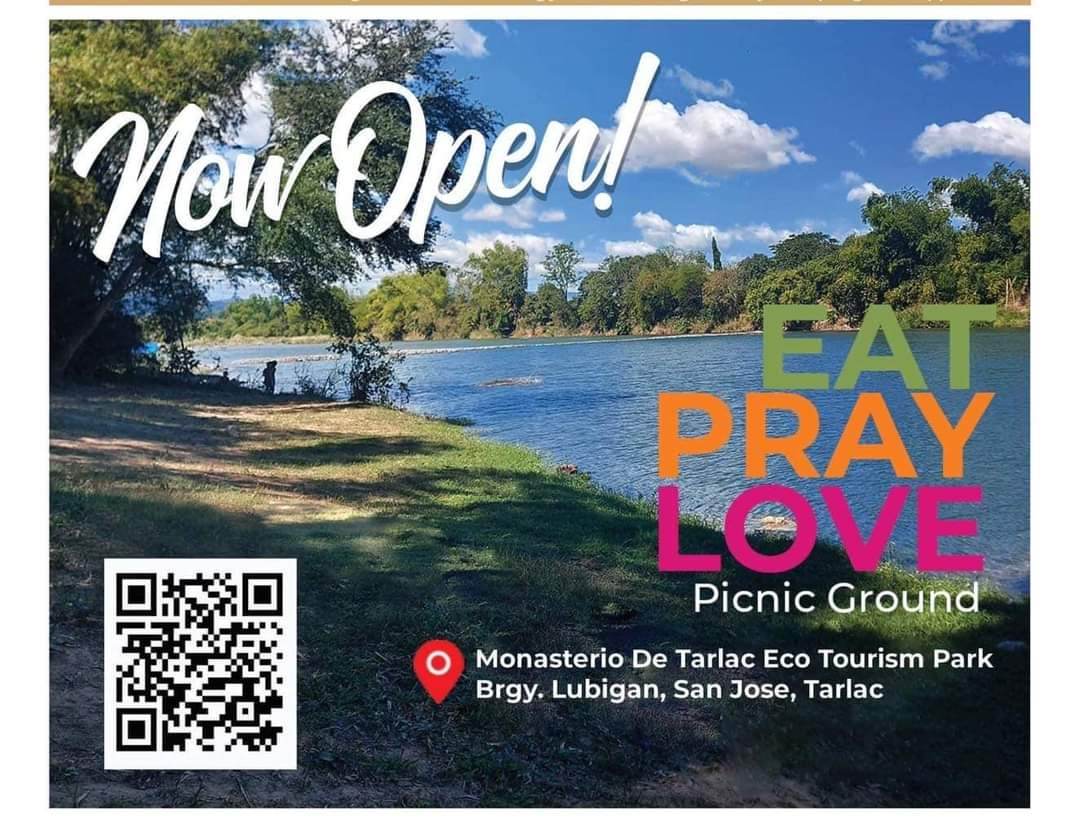 Recovered from the illegal operation is a compressor set, generator set, metal detector, grinder, edger, two exhaust fans, two shovels, jack hammer, hand saw, tool box, assorted ropes, sprayer, zonar metal detector, 18 pieces of steel pipes used for scaffoldings, a pike and a rake.
The group has already dug up around sixteen feet in depth and already has an area of five by five meters despite the rigidness of the area, which leads to speculations of alleged treasure hunting of the area. Some residents say the Capones Island might have been where a well-known Japanese officer hid his treasure during World War II.
According to Vice Mayor Lugil Ragadio, the island is considered a public domain since the island houses the Capones Island Lighthouse, adding the area is not for sale nor should be settled upon by people. He also said the area is a Marine Protected Area and that the Philippine Coast Guard has been constantly monitoring the island. (Dante M. Salvana)