Members of the Provincial, City, and Battalion Advisory Councils in Central Luzon convened for the 1st Regional Advisory Council Summit held Monday in the City of San Fernando.
With the theme: "Building Strong Linkages Geared Towards the Attainment of Genuine Transformation," the summit aims to update the Police Regional Office 3's stakeholder and community partners on the implementation of the P.A.T.R.O.L (Peace & order Agenda for Transformation and upholding of the Rule-Of-Law) Plan 2030 and enhance the organization's outputs through the alignment of agency performance with the active support of stakeholders.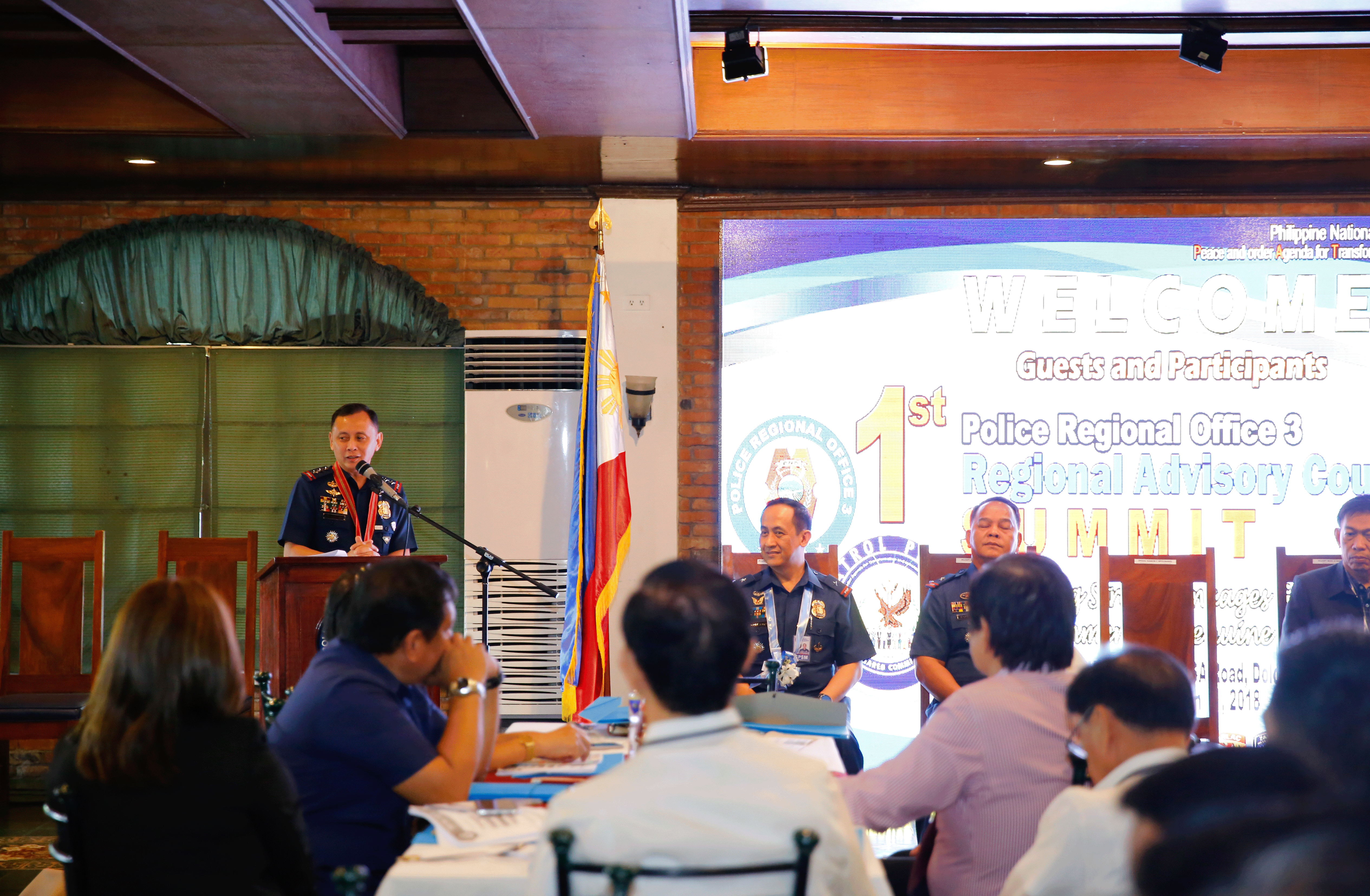 The participants also underwent a workshop on how to effectively and properly accomplish the RAC scorecards wherein concerns and issues in every Advisory Council were also raised and addressed by the Technical Working Group from the National Headquarters and members of the PNP P.A.T.R.O.L Plan.
During the program, Guest of Honor and Speaker Police Deputy Director General Ramon Apolinario, the Deputy Chief PNP for Administration and Chairman of the PNP P.A.T.R.O.L Plan 2030 Technical Working Group, said the plan, using the Performance Governance System, serves as the PNP's roadmap to a real and genuine transformation towards a better quality of police service given to the community.
"The council is an integral part of our P.A.T.R.O.L Plan because the direction of our transformation's progress is partly in your hands. This summit serves as an avenue for us to be acquainted and to ignite our unity in transforming a highly capable, effective and credible police force," he added.
For his part, Police Chief Superintendent Amador Corpus said there is still much to be done for the PRO3 RAC to translate its vision into concrete and measurable results; but with their continuous strides, the long-term goals will surely be attained.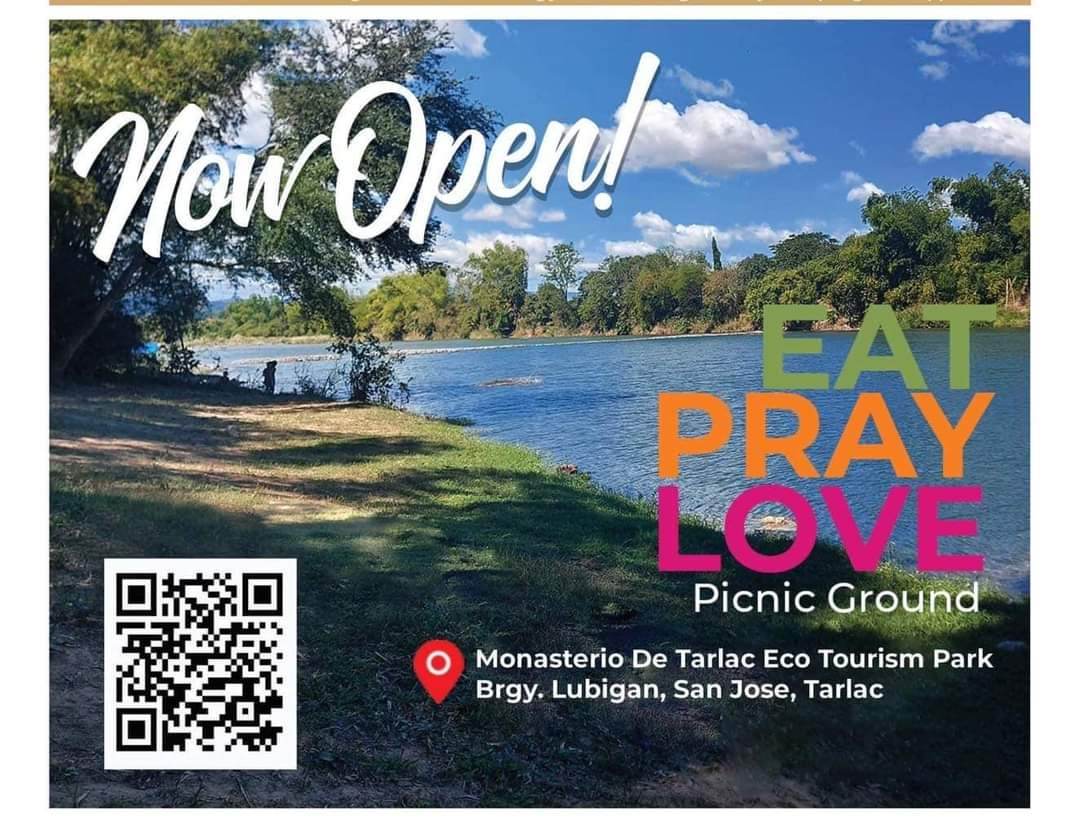 "The RAC members are individuals known for their integrity, probity, and leadership who will help provide PRO3 the much-needed external perspectives and guidance for the smooth sailing implementation of our projects and programs," he furthered.
Established in 2014, the PRO3 RAC is now composed of former Angeles City Vice Mayor Vicenta Vega Cabigting as Chairman, Civil Service Commission Bulacan Provincial Director Dulce Cochon as Vice Chairman; and members San Fernando LGU's former City Administrator Engr. Fernando Limbitco, AUF Medical Center Resident Alumni Dr. Rowena Mangubat, Brgy. Salapungan, Angeles City Chairman Reynaldo Malig, R2 Builders Chairman Dir. Reghis Romero, Our Lady of Transfiguration Parish Priest Rev. Msgr. Eusebio Mercado, Sunstar Pampanga Writer Enrique Sapnu, Bennettel Communications Specialist Manager Amos Benett Agbuya, NAPOLCOM 3 Director Rodolfo Santos and JBT Group of Companies CEO Jose Tan.