SILANG, Cavite — The new Philippine National Police Academy (PNPA) cadets that will comprise Bachelor of Science in Public Safety (BSPS) Class 2023 formally took their oath by tradition called "Reception Rite" Saturday morning.
Police Lt. Col. Byron Allatog, PNPA public information officer, said from the total of 14,734 who took the PNPA cadetship admission test last October 2018, a total of 1, 500 passed the qualifying examinations.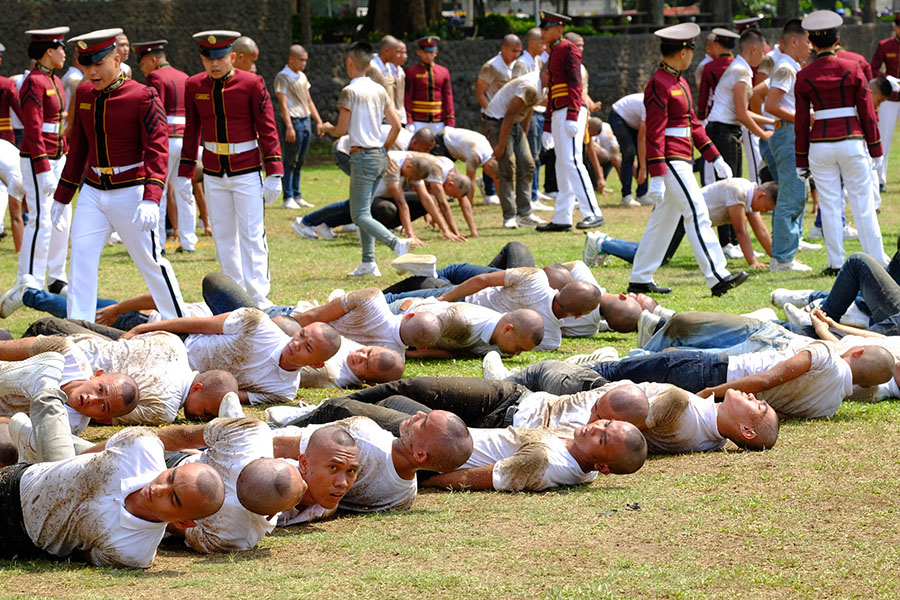 The 1, 500 applicants, Allatog added, further underwent the basic processing- Neuro-Psychiatric, Physical and Medical Test, and Panel Interview; 550 applicants remained strong and qualified. With the series of process, each stage was given criteria rating that eventually drew-in the 285 cadets for BSPS 2023 (250-male cadets and 35-female).  Police Brigadier General Jose Chiquito M. Malayo, the Director of PNPA, strongly encourages the new cadets to be physically and mentally strong, as the breaking period stage he said "is not basically a walk in the clouds."
The training of these cadets, the official said, will entail pure sweat, sacrifice of good time with family, friends and relatives but an assured transformation from common millennials to matured individuals.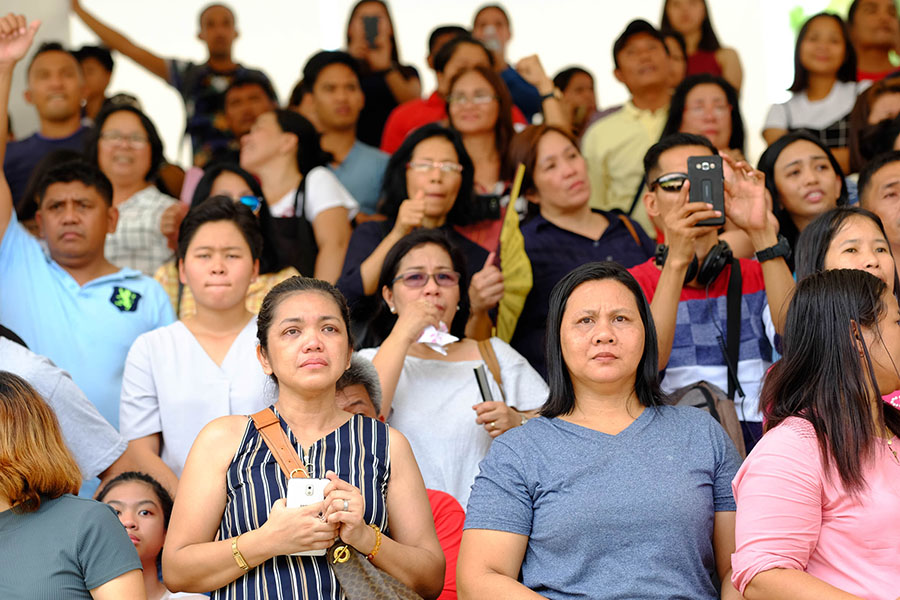 Malayo said he expects all of them to be "persons molded with Values, Knowledge & Skills and abilities to follow legal orders to be best leaders in the future."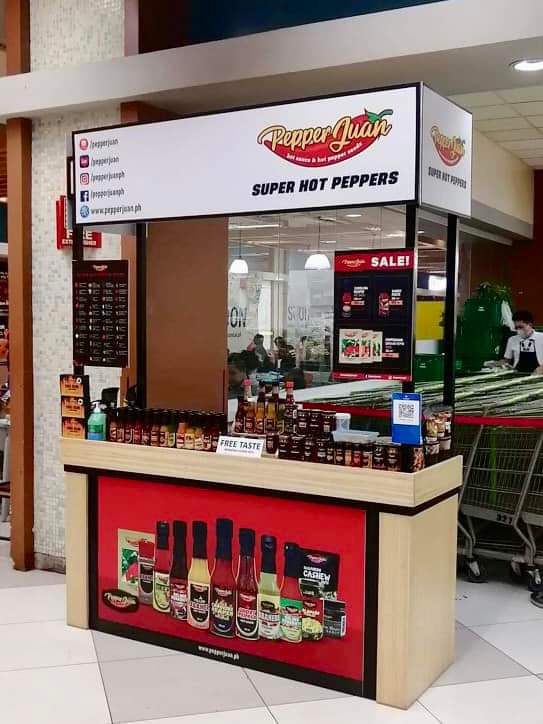 Retired PDDG Ricardo F. De Leon PH.D. and currently the President of the Philippine Public Safety College served as guest of honor and speaker. 
The families of cadets were informed about the present situation at the Academy that strictly adheres to the "No Hazing Policy" and all other forms of maltreatment.
The PNPA assures them that every cadet studying and undergoing training in the PNP Academy is under the canopy of the Anti-Hazing Law.
The Academy's mission is basically to provide comprehensive and training programs to transform cadets into God-centered, community responsive Public Safety Officers trusted and respected by the people.
PDDG De Leon, furthermore, categorically emphasized that the approaches being employed before in molding cadets are already a thing in the past since it is all contrary to the PNPA Vision and Mission and the existing laws of the land.