ANGELES CITY – Incumbent Angeles City Vice Mayor and mayoralty bet Atty. Bryan Matthew Nepomuceno, running mate and vice mayorable, City Councilor Eduardo "Edu" Pamintuan, Jr., along with their entire slate, Team LET IT BE, and ABEKA Partylist had been criticized for  alleged massive distribution of rice to residents of Barangay Lourdes Northwest last May 5, 2019.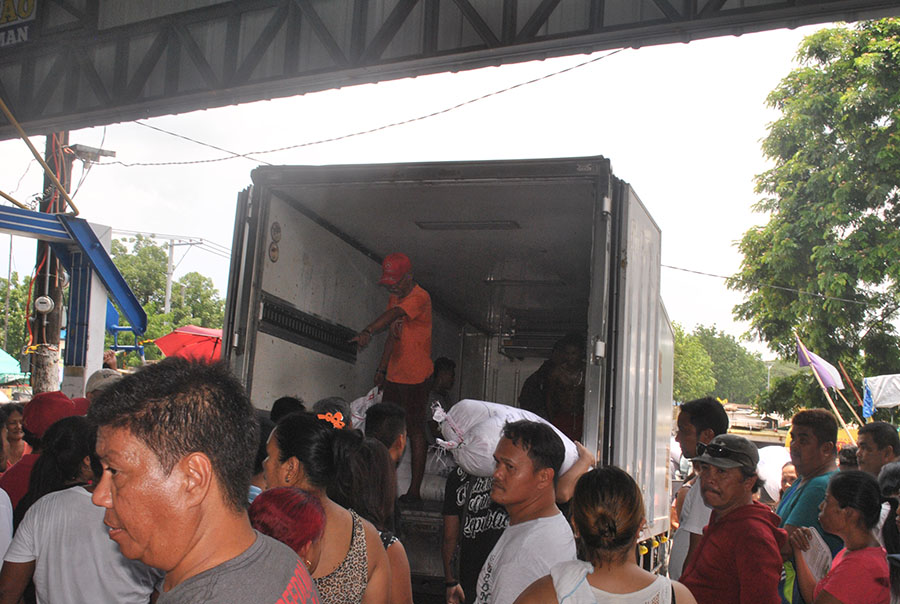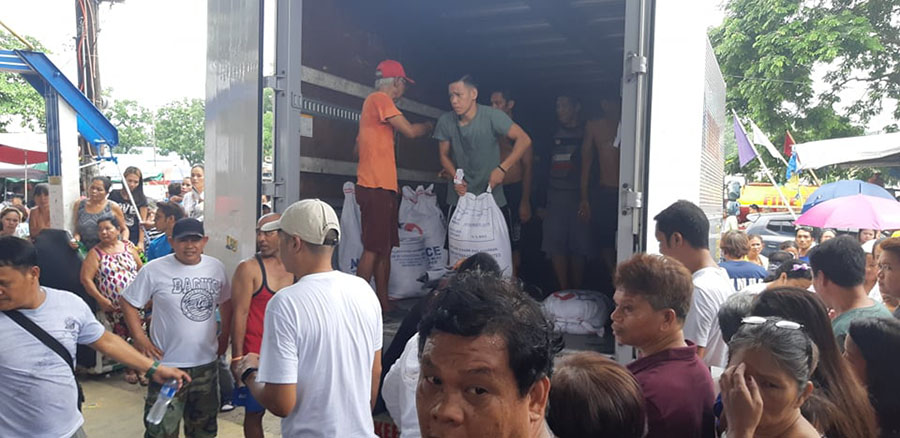 The rice distribution was in violation of the Omnibus Election Code, which prohibits candidates from distributing gifts, either in cash or kind, during election season.
Five trucks carrying NFA rice were photographed distributing rice to a congregation of village residents gathered at the covered court in Barangay Lourdes Northwest.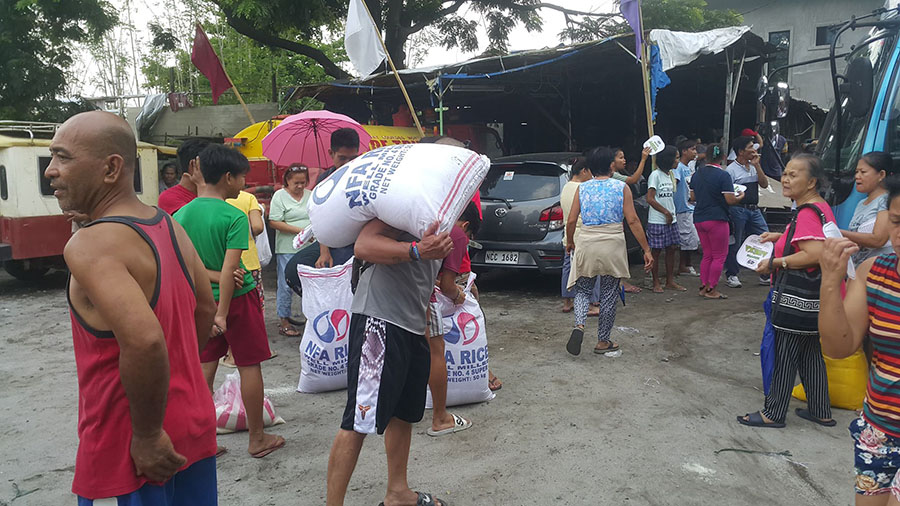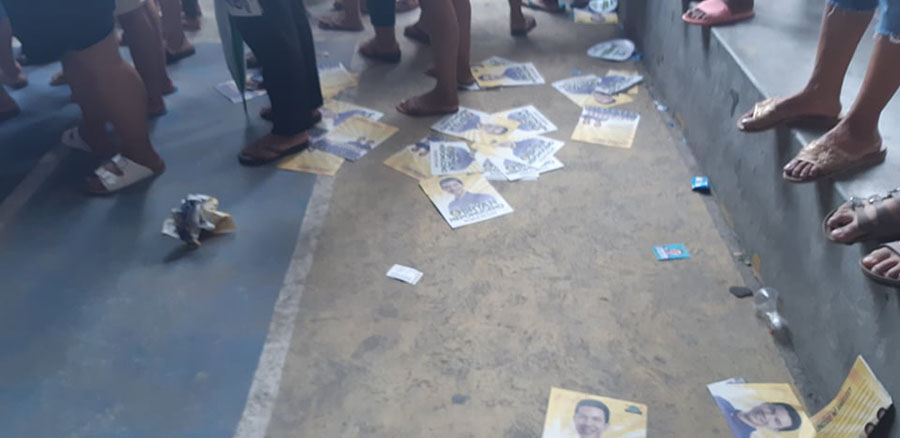 There were no candidates present during the event, however, according to villager Rodolfo Estacio, brochures of Nepomuceno, Pamintuan, Team LET IT BE, and ABEKA partylist were given to the villagers who received the bags of rice.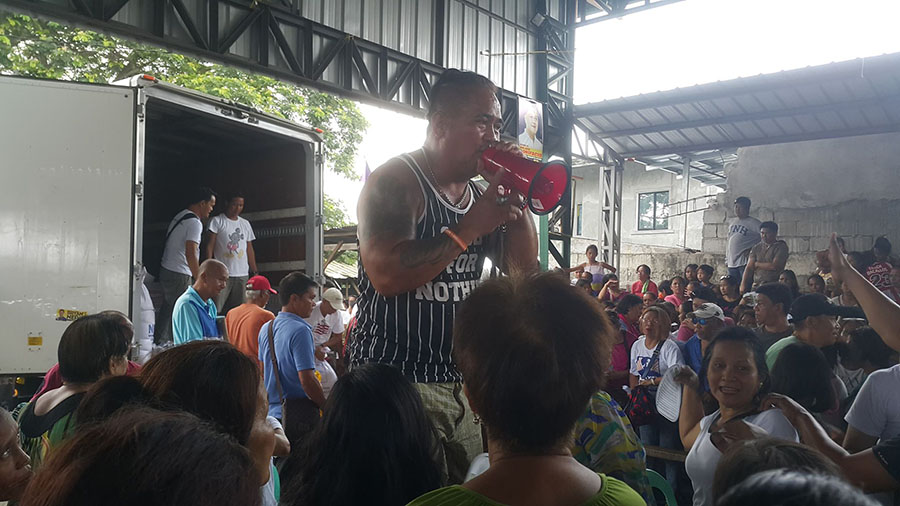 Under Section 261, Prohibited Acts of the Omnibus Election Code, it is unlawful for any person to give money or anything of value to any person, association, corporation, entity, or community in order to induce anyone or the public in general to vote for any candidate. (PRESS RELEASE)