The recent launching of Dr. Dante Simbulan's "Whose Side Are We On? Memoirs of a PMAer" at Holy Angel University (HAU) made history when it reunited the founder of the New People's Army (NPA) and the former chairman of the Communist Party of the Philippines (CPP).
Bernabe Buscayno a.k.a. Kumander Dante and Rodolfo Salas a.k.a. Kumander Bilog also reunited with their former comrades like Roman Polintan, chairman of BAYAN-Central Luzon and Luzvimindo David, former secretary-general of the Kabataang Makabayan (KM). It was also a homecoming for Buscayno and Salas who are both alumni of HAU.
Jose Ma. Sison, founder of the Communist Party of the Philippines, and former activist Sonia Soto sent their messages while historian Dr. Jaime Veneracion, also a former activist, gave a book review. The author's son, Prof. Roland Simbulan, chairman of the Nuclear-Free Philippines Coalition, performed poetry reading.
Dr. Dante Simbulan himself is a former political detainee during martial law, arrested for, among others, introducing radical ideas to the corps of cadets of the Philippine Military Academy (PMA) in the 1960s. As a young PMA officer, Dr. Simbulan organized a lecture series where he invited radical speakers headed by Jose Ma. Sison. That incident angered his superiors and led to his resignation in 1967.
"You freed yourself from the fetters of a military organization serving the interests of US imperialism and the reactionary classes of big compradors and landlords," Joma Sison said in his message read by Cecile Yumul.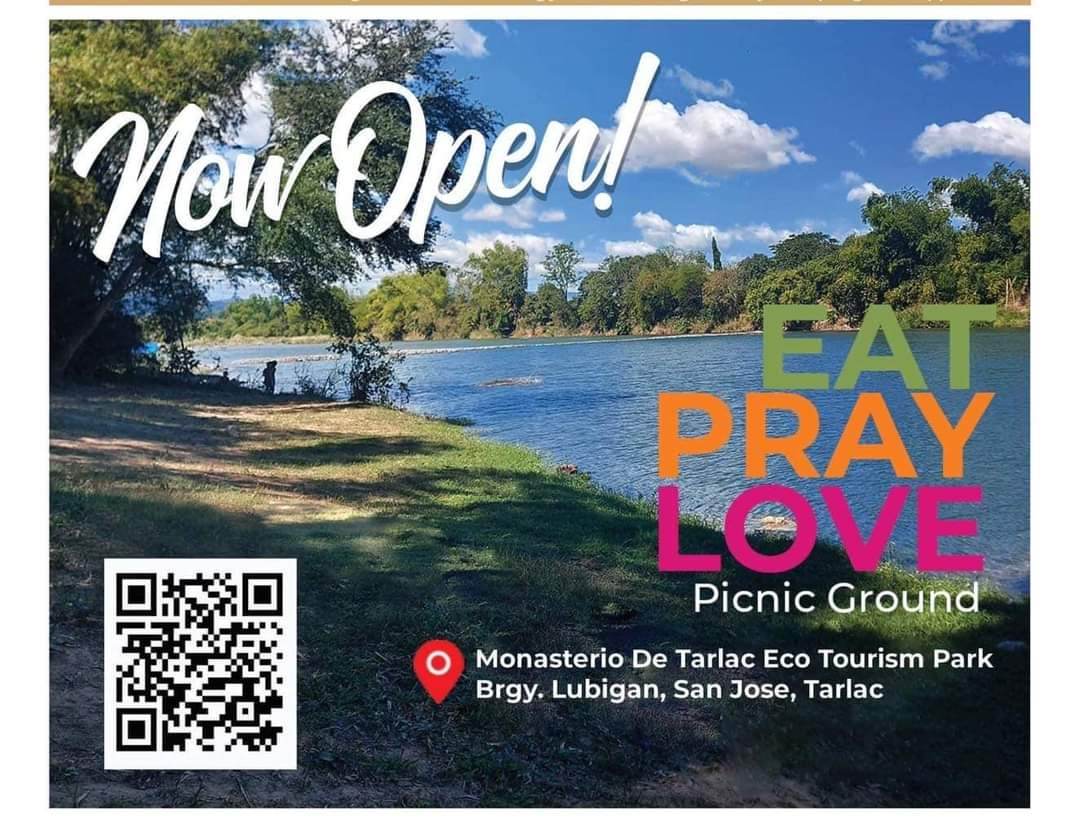 Dr. Simbulan later became a political exile in the United States where he headed the Coalition for Human Rights in the Philippines, became an outspoken critic of the dictatorship and founded the Center for the Study of Social Change.
In his welcome remarks, the University's VP for Student Affairs Robby Tantingco extolled the long line of Kapampangan freedom-fighters, calling the Simbulans and the former rebels in attendance "patriots who made many personal sacrifices to fight social injustice."
PMA alumnus Maj. Gen. Angelito de Leon, chief of the 7th Infantry Division of the Philippine Army, attended the event, as did Sister Jeanne Mary, foundress of the Missionaries of Eucharistic Love and Dr. Simbulan's sister-in-law.
The program, emceed by Francis Musni, also featured poetry reading by poet-laureate Francisco Guinto and musical numbers by HAU students.