Love was all they needed — literally.
Hundreds of couples in Zambales took advantage of mass weddings sponsored by local government units to finally unite in marriage in the loveliest possible time—Valentine's Day.
At the "Kasalang Bayan" held here Tuesday morning, 150 partners said "I do" and pledged to live together as man and wife in civic rites presided over by Mayor Jun Omar Ebdane.
The wedding is all free, Ebdane said: "We took care of all the expenses—the ceremony, food, cake, entertainment, even gifts like cash and rice that they bring home."
"It's our way of encouraging couples—some of whom have lived together for years and years—to legalize their marriage and make a stronger commitment to each other and their family," Ebdane said.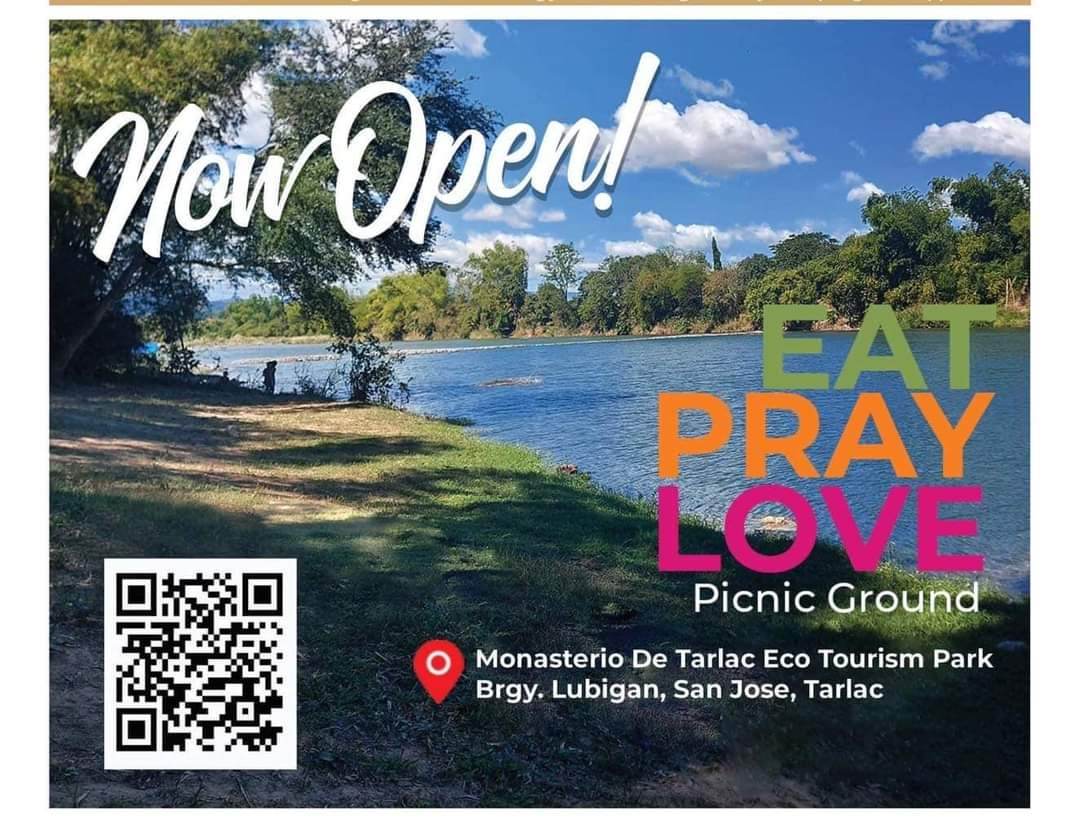 Among the 150 couples who said their marriage vows last Tuesday are 73-year-old Reynaldo Bundang Mora and 58-year-old Nelia Encarnacion Divino, both residents of Barangay Beneg in this town.
Mora and Divino were the oldest pair to be wed here during the Valentine's Day mass wedding. The youngest couple, meanwhile, were Melvin Collado Ignacio, 21, of Barangay Villar, Botolan and Alexa Dela Cruz Abong, 18, from Barangay Sta. Barbara in Iba, Zambales.
The simple ceremony included a wedding march, recital of marriage vows and exchange of rings, eating of cake and wine toast, and finally a wedding dance. All the newly-wed couples also went up the stage for souvenir photos with Mayor Ebdane, Vice Mayor Doris Ladines and other town officials, as well as wedding sponsors.
Botolan local civil registrar Clevelyn Deliquiña said a lot of couples registered for the wedding ceremony this year because even the Certificate of No Marriage Record (Cenomar) was given free.
She added that of the couples who initially filled up the 150 slots, two were found out to have been previously married, but luckily two other couples came in to even out the number.
Meanwhile, Gov. Hermogenes Ebdane Jr. attended a similar "Kasalang Bayan" held on the same day in Subic, Zambales and became one of the "ninongs" or primary sponsor, along with Zambales First District Representative Jay Khonghun, Castillejos town mayor Jeffrey Khonghun, and Subic vice mayor Lauro Simbol.
The Subic mass wedding presided over by Mayor Jonathan Khonghun involved more than 200 couples, which included Cornelio D. Sadiera, 66, and Adoracion F. Mendigorin, 60, of Barangay Calapandayan. The couple has been living together for 43 years and has four children.
Another elder couple who said "I do" in Subic were Antonio S. Evangelista, 72, and Marciana C. Curitana, 65, of Barangay Calapacuan. They have been living together for 38 years and have four children, too.
Another mass wedding on Valentine's Day was held in San Felipe town and involved 26 pairs.