CAMP OLIVAS, Pampanga — Police arrested four alleged suspects, including two teeners who were tagged by a lone witness, as responsible in the double murder of a septuagenarian couple.
The arrests were made during follow-up operations in separate areas in Bulacan shortly after the discovery of the victims' bodies on Monday.
"Case is considered solved with the arrest of the suspects," said Police Lt. Colonel Aquino Olivar, Meycauayan City police chief. 
Olivar identified the suspects as Antonio de los Santos, 39, Russel Lamsen, 19, and two minors, both 16, all residents of Little Baguio Street, Barangay Malhacan, Meycauayan City. He said the suspects are neighbors of the septuagenarian couple.
Police investigators, Olivar said, got a breakthrough when a lone witness volunteered detailed information regarding the June 10 murders of Felix Bernabe, 77, and wife Estelita, 78, who were obviously bludgeoned to death on that fateful Monday dawn.
Olivar said the witness, whose identity is withheld for security reasons, saw the suspects fleeing away from the crime scene past 2 a.m. He said the witness noticed two bodies sprawled on the ground with blood oozing from their heads and faces.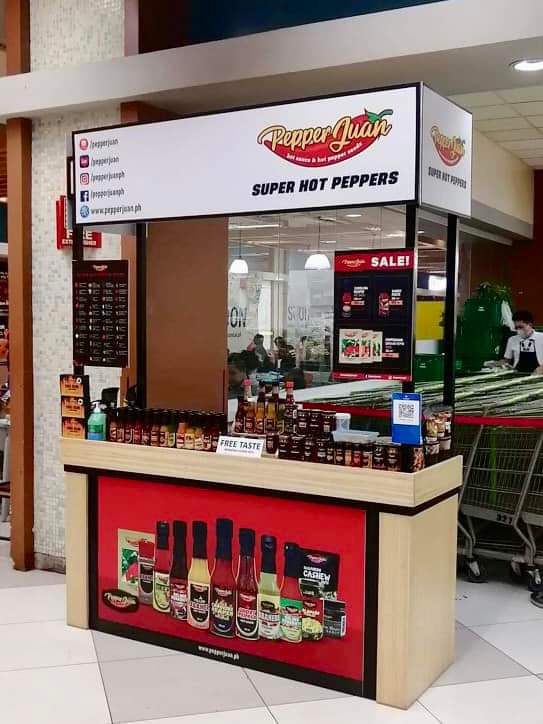 The witness, Olivar said  hastily called for police assistance after the discovery of the victims' bodies.
A manhunt was launched against the suspects that led to their arrest, said Olivar, as he ruled out robbery as motive in the Bernabe double murder. He said investigators are pursuing a personal grudge angle.
The four suspects, however, denied the accusation hurled against them by the witness.
Olivar said a double murder case is being readied for filing in court against the suspects who remain in police custody, except the two minors.
Police investigators recovered the tricylce used by the victims when ambushed by the supects and pieces of clubs at the crime scene.