City of San Fernando, Pampanga—A total of 2,281,256 learners have reported in all public elementary and secondary schools in Region III as the School Year 2019-2020 officially commenced on June 3, 2019.
Based on the real-time enrolment reporting of the 3,645 public elementary and secondary schools as of June 11, there are 178,287 Kindergarten students; 1,227,349 elementary students; 706,352 junior high school students; 169,268 senior high school students, and 10,311 Special Education (SPED) learners.
"We are still anticipating an increase in the number of our learners as we expect more students to enroll. Likewise, we would like to remind all school heads to exert extra effort to ensure that all school-age children in their locality are enrolled," said Regional Director Nicolas Capulong.
Continuous preparations for school opening
To ensure a smooth school opening, DepEd set in motion its flagship programs, projects, and activities including the early registration which enlisted a total of 455, 893 incoming Kindergraten, Grade 1 and Grade 11 students in Central Luzon as of March 13, 2019.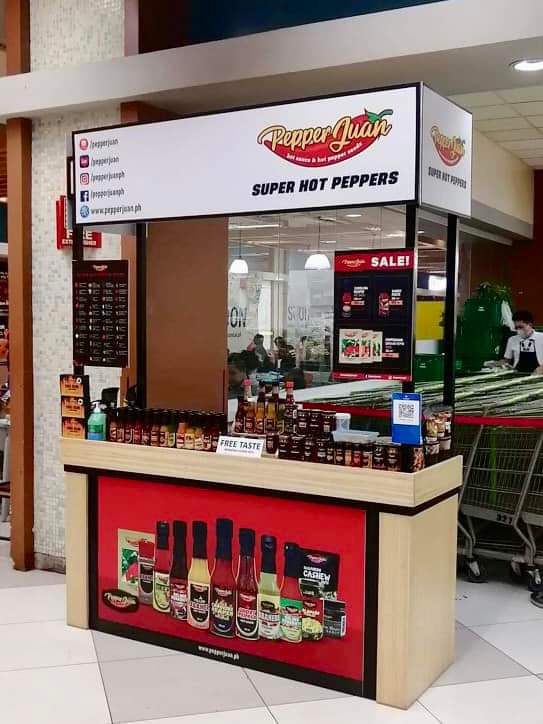 The week-long Brigada Eskwela held on May 20-25, meanwhile, mobilized the communities and various sectors of the society who contributed their time, effort, and resources to prepare the schools' physical facilities and provide the learners with a safe and nurturing environment.
DepEd Regional Office III also officially launched the Oplan Balik Eskwela (OBE) last May 23 through a regional inter-agency media conference attended by the Department of Interior and Local Government, Philippine National Police, Department of Public Works and Highways, Technical Education and Skills Development Authority, Department of Social Welfare and Development, and the Philippine Information Agency.
OBE command centers and hotlines nationwide—from the Central to the Regional and Schools Division Offices—were activated last May 27 and remained open until June 7 to attend to school opening queries, problems, and concerns of stakeholders.
Temporary Learning Spaces
After the 6.6 magnitude earthquake which caused major and minor damages in some schools in Pampanga, the DepEd Schools Division Office of Pampanga and the Provincial Government of Pampanga have worked hand in hand to ensure that four of the heavily-affected school sites will have temporary learning spaces in time for the school opening.
These schools, where around 600 learners are enrolled, include Katutubo Elementary School, Diaz Elementary School, Camias Elementary School and High School, and Uwak Elementary School.
"Despite the relocation of the affected learners, we want to ensure that quality education will be accorded to them. With the strong partnership of DepEd and the local government of Pampanga, we can also expect that we can provide them safer learning areas," Capulong added.