CAMP OLIVAS, Pampanga — Six alleged members of a robbery gang believed operating in Pampanga and other areas in Central Luzon were gunned down by police following a running gunbattle in separate places in Apalit and Bacolor towns dawn Thursday.
Police Colonel Jean Fajardo, director of the Pampanga Provincial Police Office (PPO), said all the slain suspects have yet to be identified as no IDs were found on them when checked by investigators.
Fajardo said four of the suspects barged inside Alfamart situated at Barangay San Vicente, Apalit town and at gunpoint announced a hold-up. They fled after scooping up the money stashed at the cashiers booth.
The suspects, Fajardo said, were on board a red Toyota Innova (NCF 409) when spotted by lawmen heading towards Macabebe area. A hot pursuit ensued until the group was cornered along Timoteo Road, Sitio Dudurut-Paligue at Bgy. Colgante past 4 a.m.
Fajardo said the suspects fired at the policemen that prompted lawmen to retaliate, instantly killing all the occupants of the vehicle.
Over in Bacolor town, two suspected robbery hold-up suspects were felled by the police after a hot pursuit that ended in Barangay Cabetican section of the megadike access road shortly after midnight Thursday.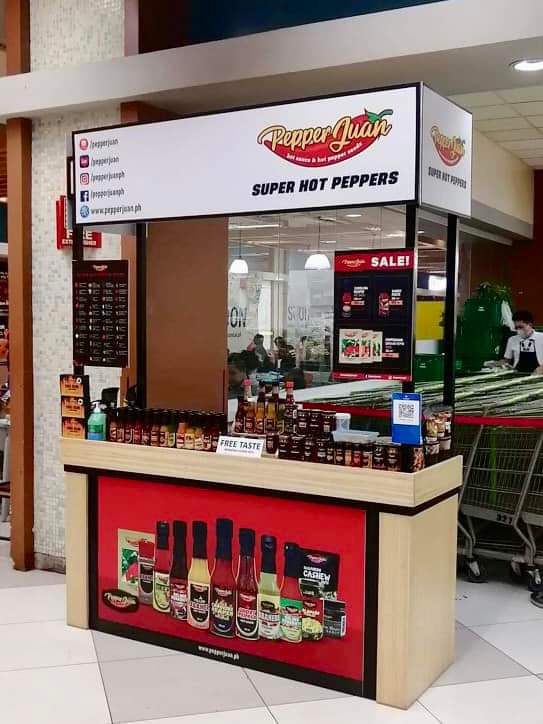 Police Major Louie Gonzaga, Bacolor police chief, said the suspects were positively identified by witnesses as the same group who robbed a refilling station in Barangay Sta. Ines, Bacolor town Wednesday midnight.
The suspects, Gonzaga said, were on board a blue Toyota Hi-Lux (XTS-628). They tried to avoid a police checkpoint by accelerating that prompted the policemen to give chase.
Sensing that they were being tailed, the suspects fired at the policemen, hitting the mobile car. Exchange of gunfire ensued, killing the two occupants on the spot.
Police recovered five handguns including three caliber 45, a 9mm pistol and a .22 caliber revolvers in both Apalit and Bacolor anti-criminality operations.