In celebration of SM Supermalls' 60th anniversary, a nationwide tree planting activity was held across different locations in Luzon, Visayas and Mindanao.
A total of 60,000 trees were planted with the help of SM volunteers in partnership with the Department of Environment and Natural Resources in support to the enhanced national greening program of the government.
In support of the Department of Environment and Natural Resources (DENR) Enhanced National Greening Program, the activity marks the tree-planting which was simultaneously held in five different locations all over the Philippines, said Engineer Junias M. Eusebio, SM Supermalls N4 Assistant Vice President.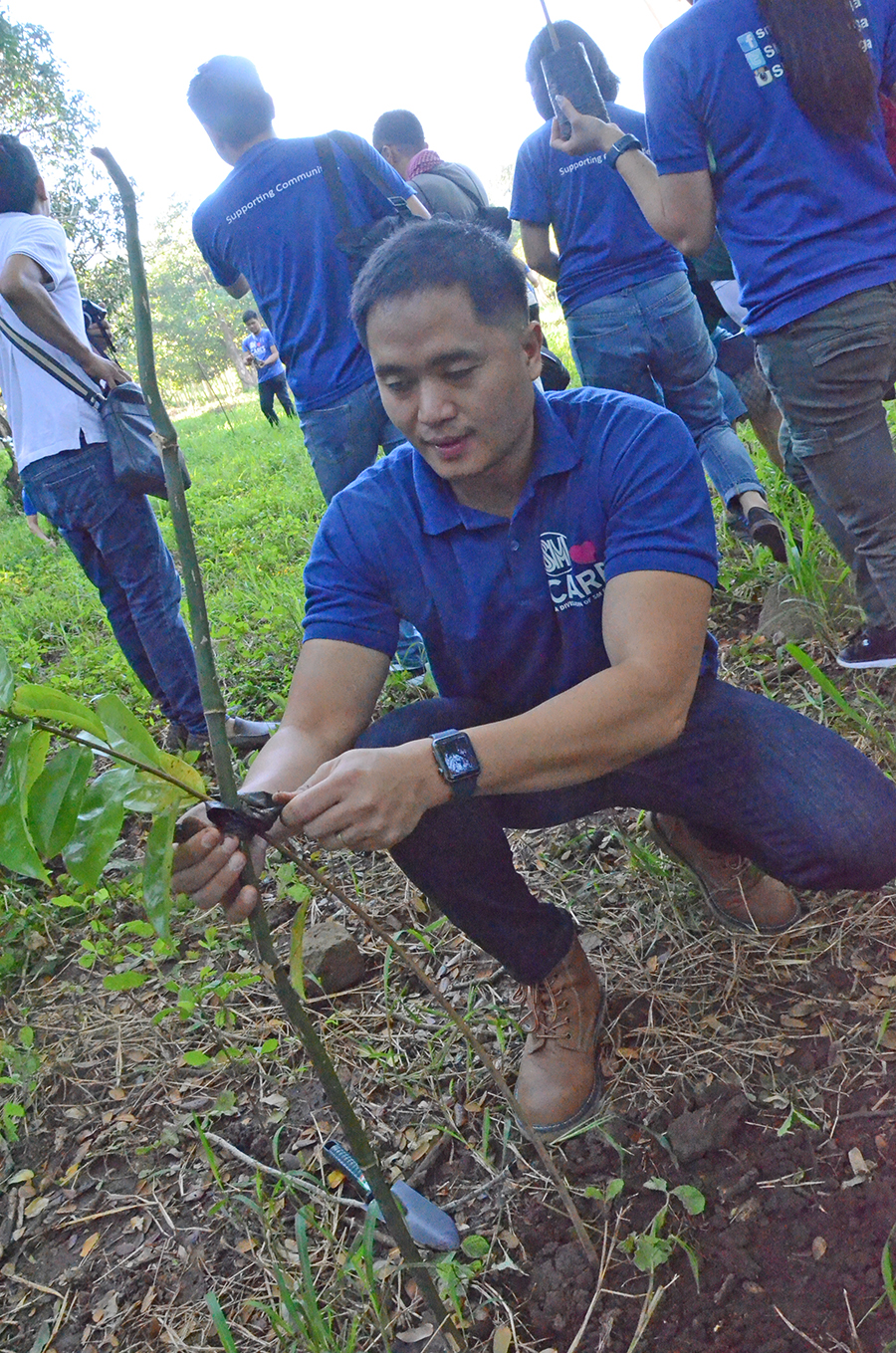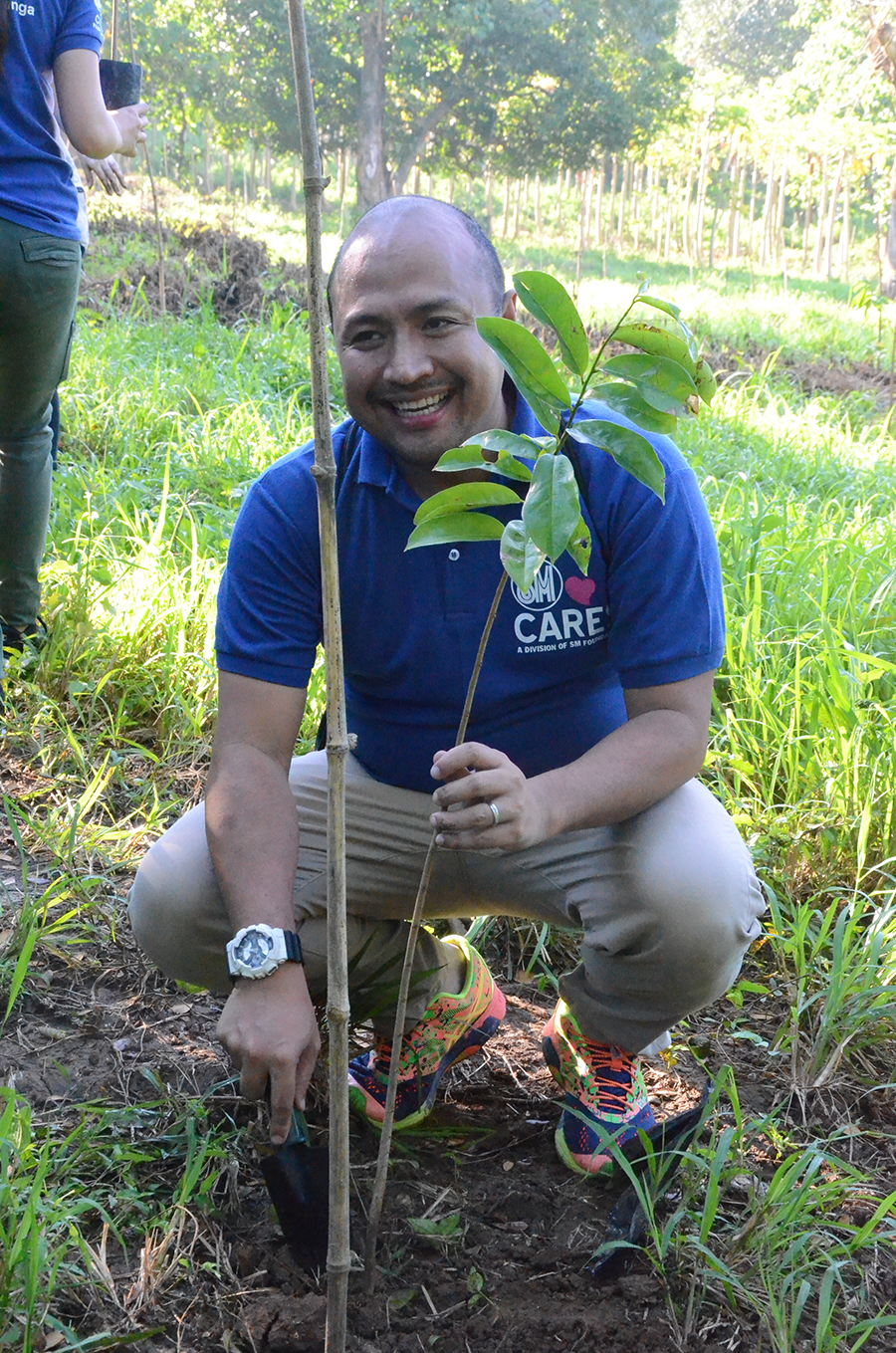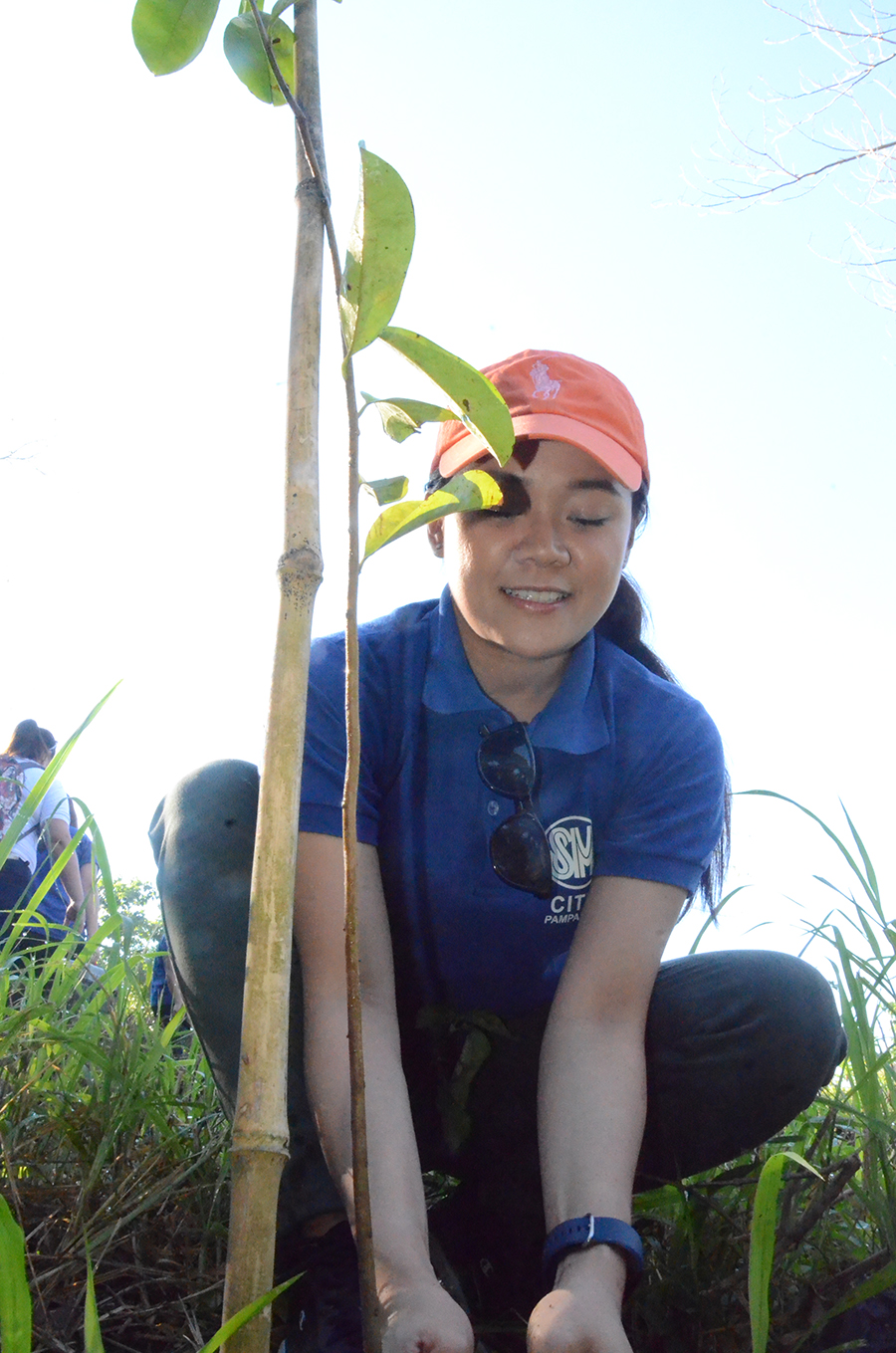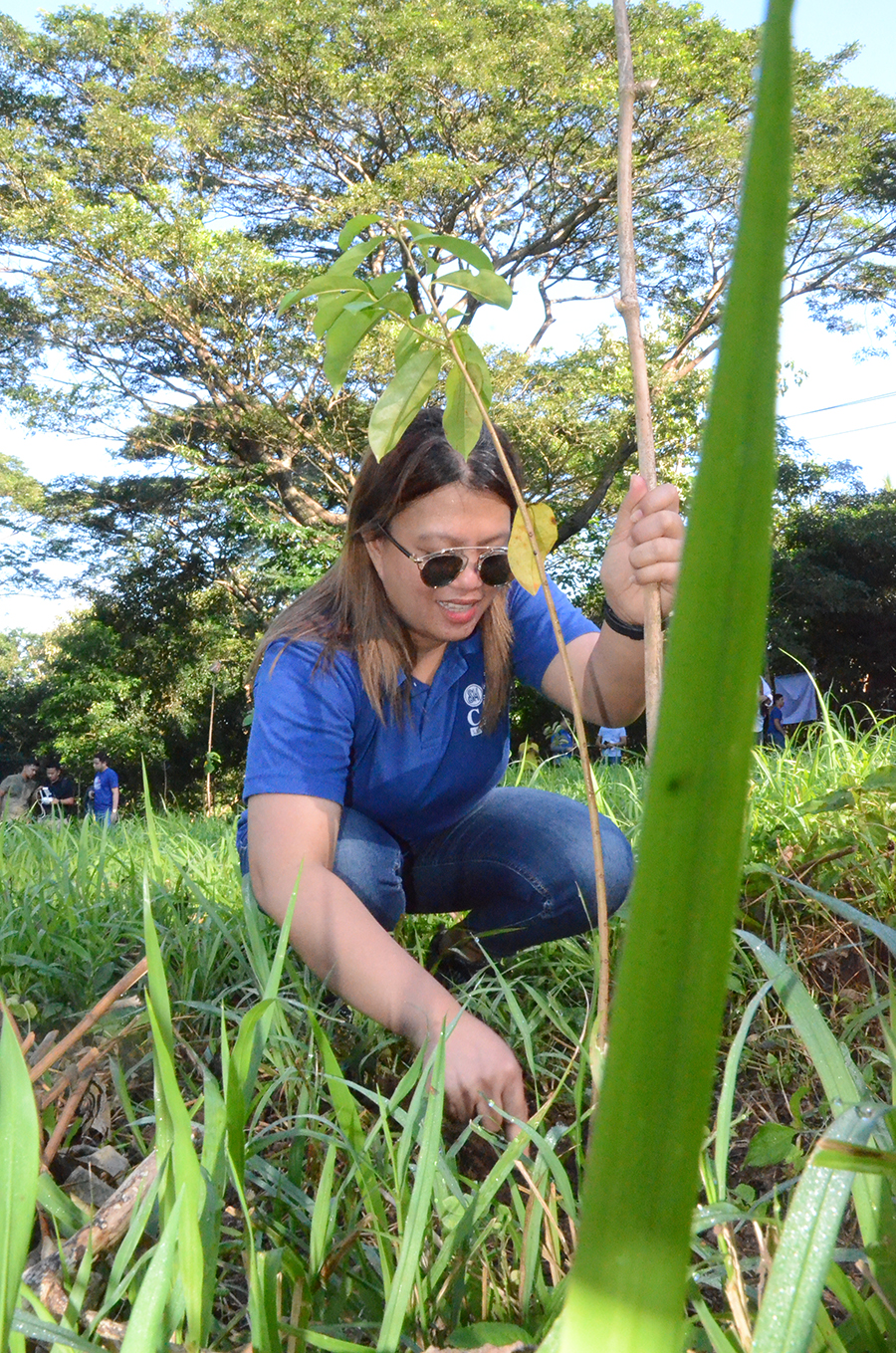 "The activity forms part of the SM employees' volunteerism activity and one of SM's way of supporting communities where we are present," Eusebio said.
In Barangay Ayala located in the agricultural town of Magalang, some 12,000 fruit-bearing trees were planted by SM employees in Pampanga.
Eusebio said they forged a partnership with the Samahan Ng Mga Magsasaka Ng Ayala Sa Mataas Na Lupa Incorporated and the DENR's Forest Management Bureau for the implementation of the environmental protection project.
He thanked the farmers' group headed by Chairman Rogelio De Lima and the forestry department personnel led by Forester Felixberto P. Lansingan for their support to SM's tree-planting program.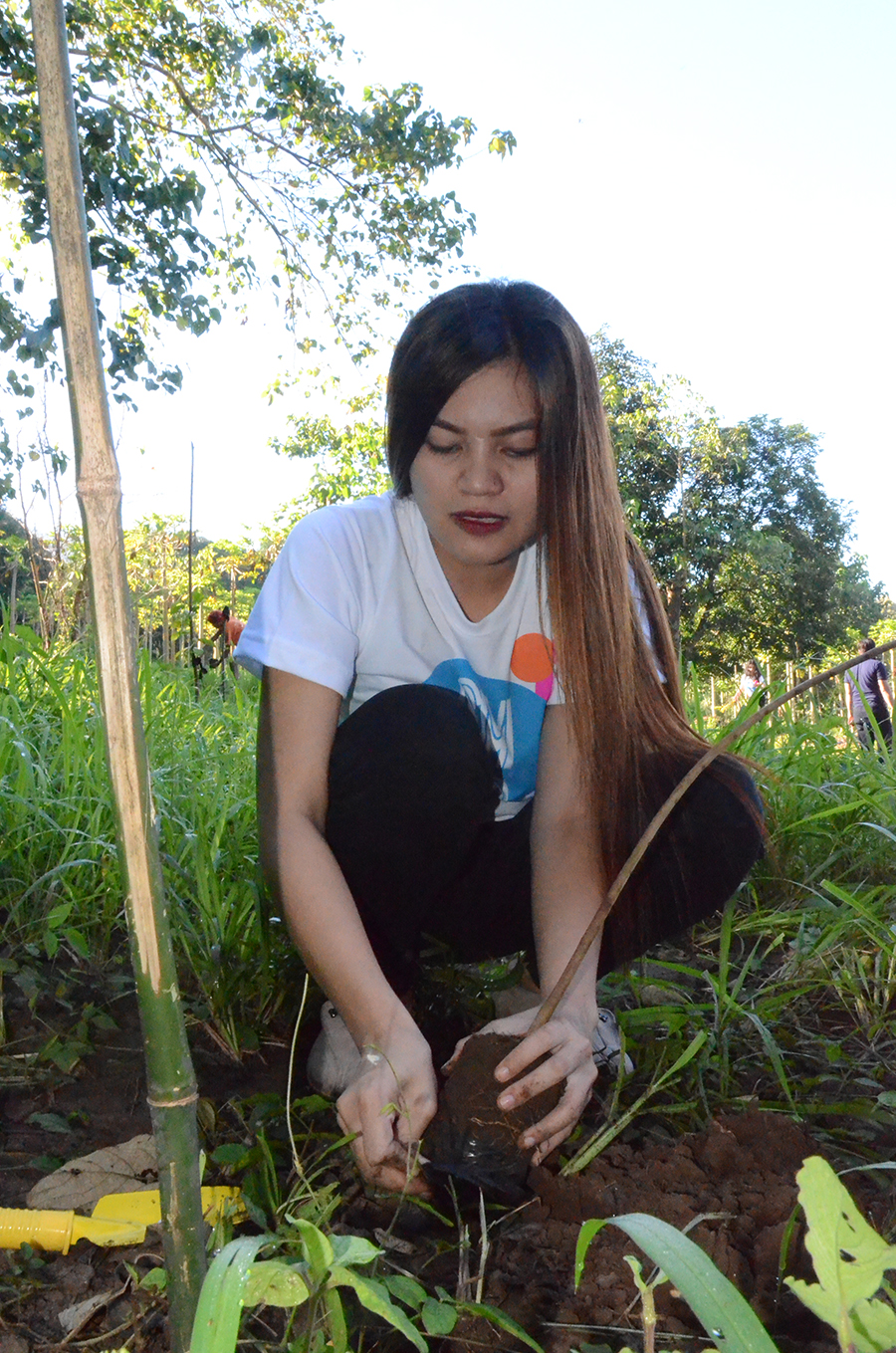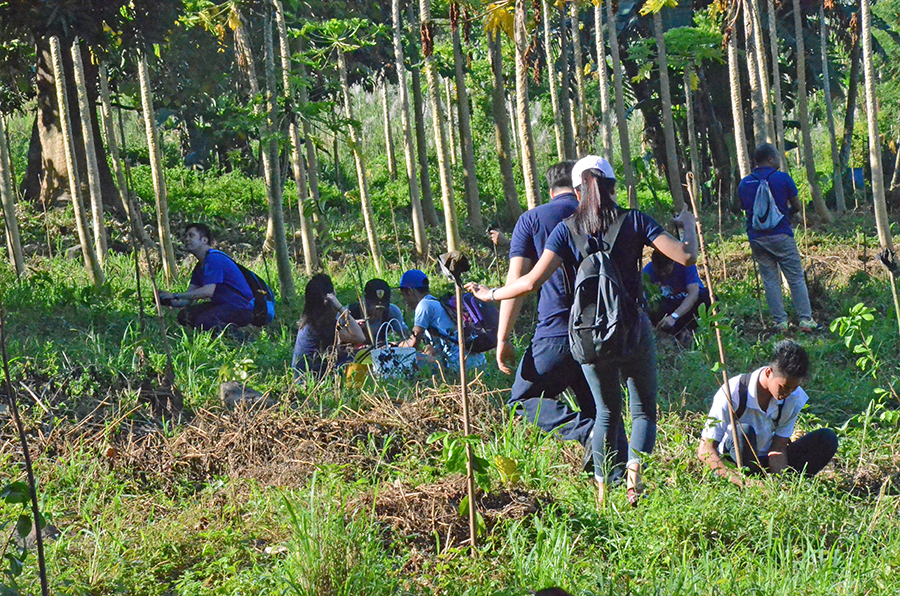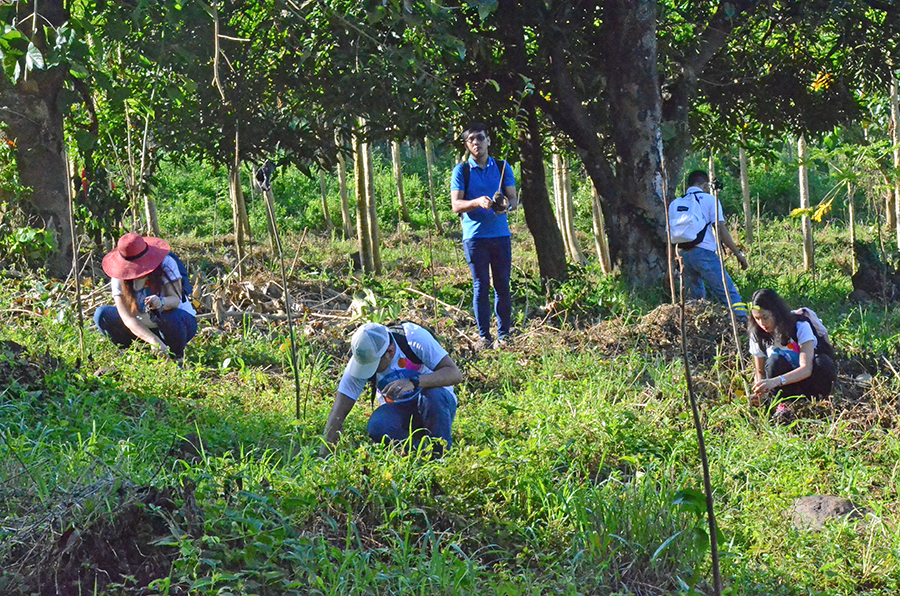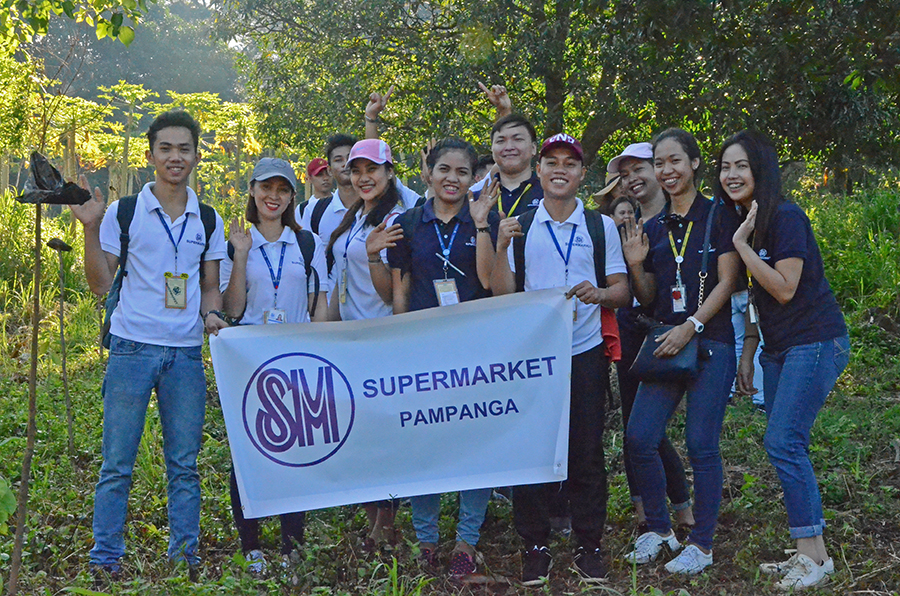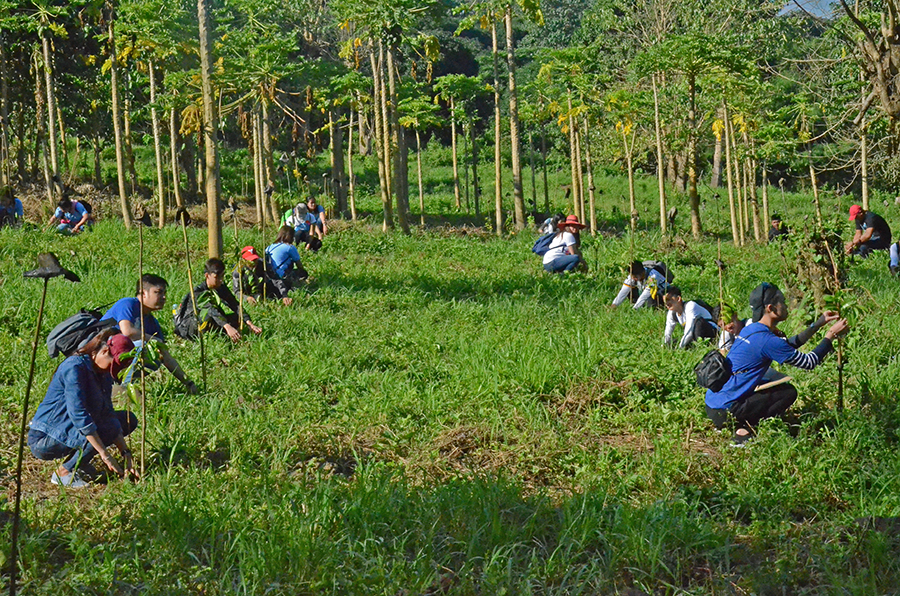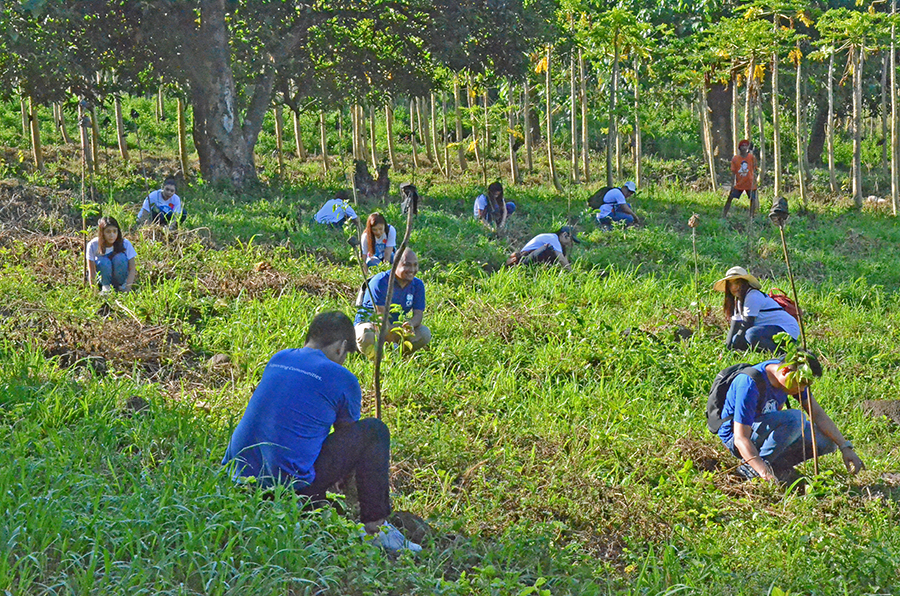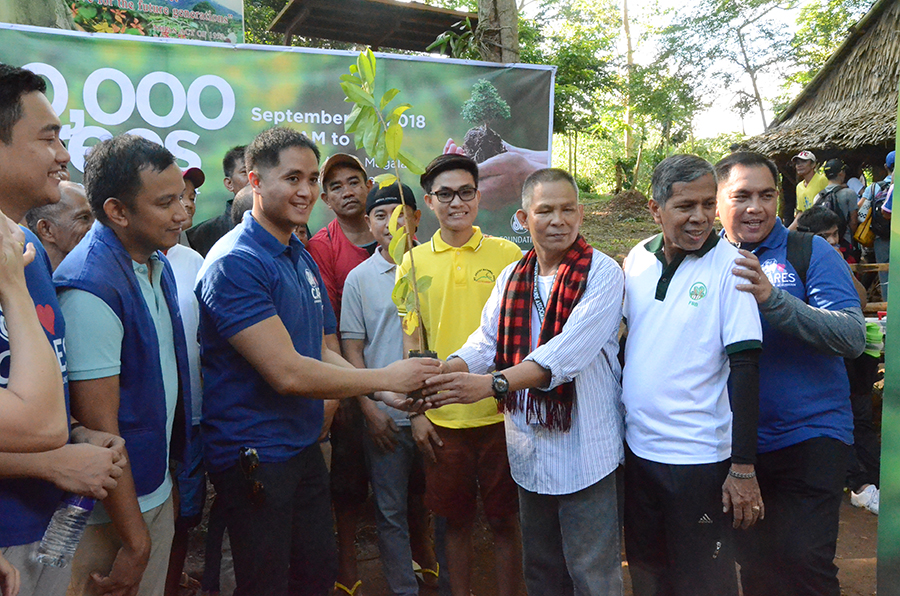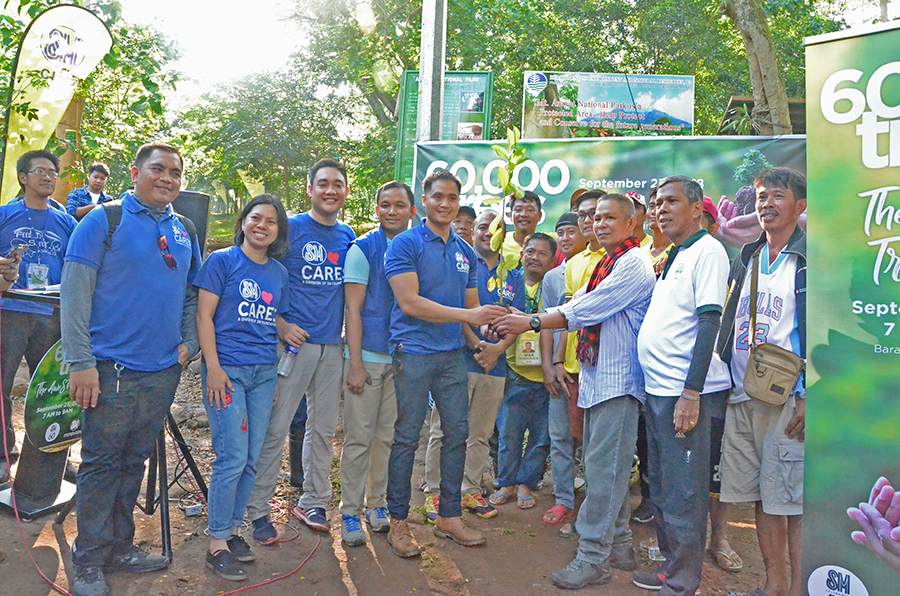 "We are doing our share for the environment, working together with and supporting the communities," Eusebio said.
Meanwhile, SM City Olongapo partnered with DENR City Environment and Natural Resources Office (CENRO) headed by lawyer Marife Castillo to ensure the successful mobilization of the project. The simultaneous tree planting was held on September 23 at Sitio Yutang, Barangay New Cabalan, Olongapo City.
Volunteers from the Philippine National Police (PNP), Local government of Olongapo, Public Affairs office, Barangay New Cabalan, environmental groups, SM employees, affiliates, agencies and media partners worked hand in hand to set the 12,000 narra seedlings on the ground.
"SM Foundation has been our partner from the very start and we had a memorandum of agreement in 2012 signifying the support of SM Foundation to the national greening program of DENR. Last year the Enhanced National Greening Program or E-NGP was re-issued and this is continuously being supported by SM that's why we have this tree planting again as part of the 60th anniversary of SM Supermalls," remarked Castillo.
The tree planting activity is part of the 60 years celebration of SM in the country. It aims to support the enhanced national greening program of DENR and the "Grow a Million Trees" campaign of SM Foundation and SM Markets. Through this activity, it raises awareness and help employees understand the work life principles of Henry Sy, Sr., including "Long Term Vision and Strategy, and Social Responsibility." (Photos by JP Manalang)