BULACAN Governor Wilhelmino Sy Alvarado was hailed as one of the Most Outstanding Provincial Governors during the 23rd Local Social Welfare and Development Officers (LSWDO) National Social Welfare and Development Forum and General Assembly held recently in Waterfront Hotel, Cebu City.
Alvarado was recognized in the said event for his exemplary performance and leadership in fostering Social and Development programs and services in Bulacan.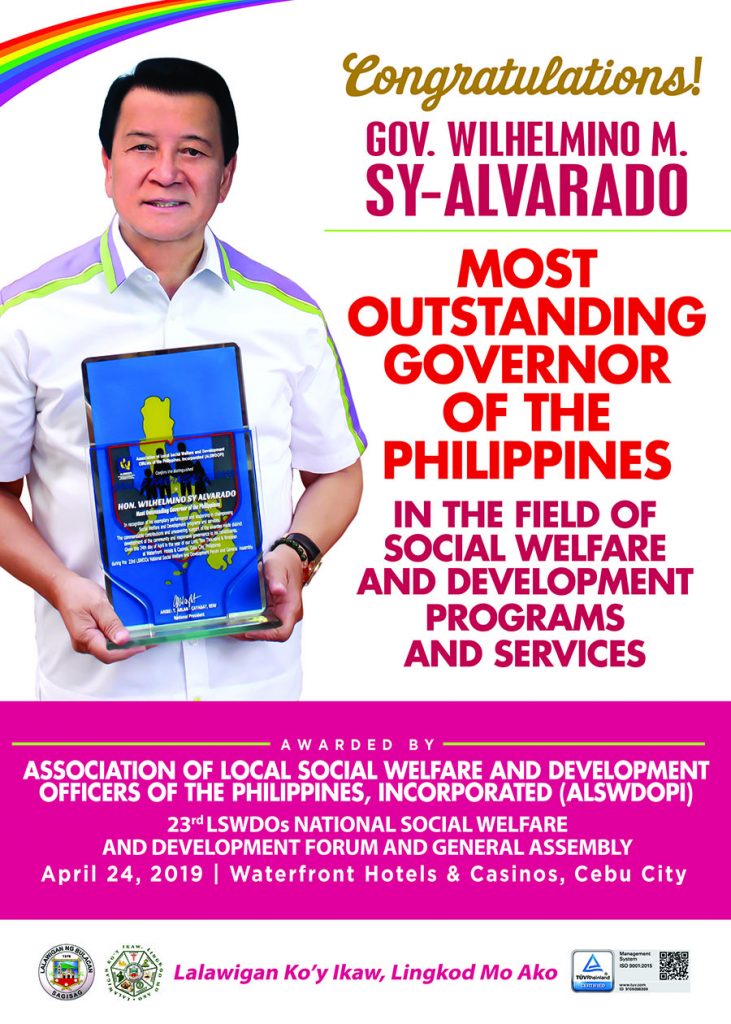 The governor's commendable efforts and steadfast support to the province and its constituents contributed to district development and a responsive governance.
He proactively supports social welfare through his efforts in giving thrust to medical, and other development programs which are included in his seven point agenda.
Along with Gov. Alvarado, Laguna Governor Ramil Hernandez and Ilocos Norte Governor Imee Marcos also received the Gawad Parangal for Most Outstanding Provincial Governor.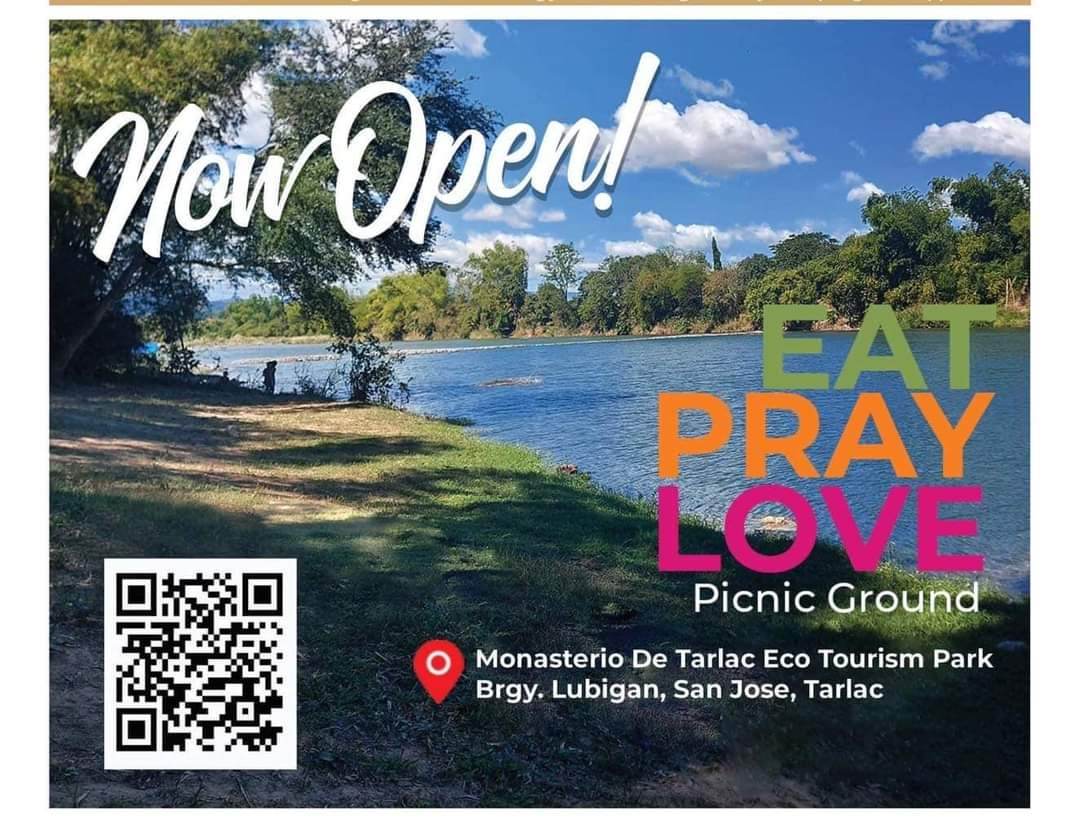 Moreover, Mayor Jocell Aimee Vistan-Casaje of Plaridel was awarded as hall of famer in the Gawad Parangal's search for outstanding local chief executives Municipality Category in 1st to 3rd Class while Mayor Ambrosio "Boy" Cruz, Jr. from Guiguinto, Bulacan was awarded as Outstanding Municipal Mayor.
The Association of LSDWDO of the Philippines is one of the associations that recognize outstanding governance in our country. Their Gawad Parangal annual search for commendable service in the field of social work includes the Outstanding Local Chief Executives (Provincial Governor, City/Municipal Mayor) Local Social Welfare and Development Officers (Provincial/City/Municipal) and Local Chapter.
The association has more than 50 chapters in different provinces of the country that recognizes respective efforts through efficient and effective service delivery of social welfare and development programs and services.