Finally, the ball has started rolling as the Clark International Airport Corporation (CIAC) prepares for the impending transfer of several domestic airlines at the Clark International Airport.
CIAC President and CEO Atty. Emigdio Tanjuatco III has been busy for the past weeks meeting with officials of the Department of Transportation (DOT), Civil Aviation Authority of the Philippines (CAAP), Civil Aeronautics Board(CAB), NAIA and airline operators discussing President Rodrigo Duterte's directive to transfer some domestic flights from the Ninoy Aquino International Airport (NAIA) to the Clark airport in a bid to decongest Metro Manila.
Tanjuatco, together with his reliable CIAC Team that includes Vice-President for Business Development Group Darwin Cunanan, Vice President for Administration and Finance Lauro Ortile, Airport Operations Department Manager Leandro Aranas and Corporate Planning Manager Melissa Feliciano has been at the forefront presenting the Clark International Airport and its development plans and programs to various government agencies.
From what I have gathered, the DOT and CAAP had already requested some of the airlines namely Philippine Airlines (PAL), Cebu Pacific Air and Air Asia Philippines to draw-up their respective plans and programs for the transfer of several domestic flights at Clark airport.
The CIAC team will recommend some available slots for domestic operations at Clark airport.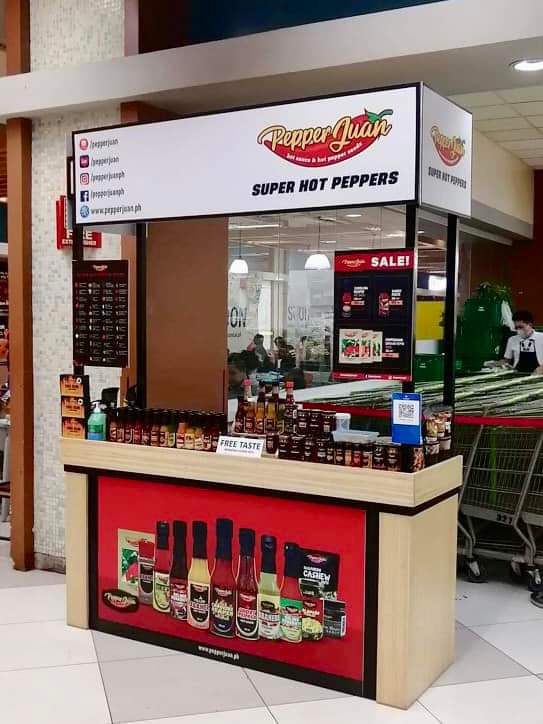 ####
The inclusion of Clark International Airport in the State of the Nation Address (SONA) of President Duterte is a policy declaration that gave tooth and meaning to the overall development of the airport. This is the first time that the highest leader of the land made a directive to utilize Clark airport which inadvertently took the backseat during the past administration.
It took a President Duterte to really notice Clark airport because it has the potential to co-exist with the Ninoy Aquino International Airport. We Filipinos, especially the local officials near the areas of Clark airport should be grateful to President Duterte who gave importance to the development of Clark.
A dual airport policy being lobbied by the group called Advocacy for Dual Airport Priority (ADAPT) should also be considered by the new administration since it has laid out programs to decongest Manila.
The Clark airport will serve passengers in Central and Northern Luzon while the NAIA will serve pasengers in the South. The dual airport system is the best option for both airports.•