CAPAS, Tarlac— "I am challenging them to go to Capas to see if there are Aetas displaced because of the on-going development at New Clark City (NCC)," said Capas Mayor Reynaldo Catacutan.
The challenged stemmed from a two-part report in a national broadsheet stating that the "P607-B Clark 'green city' to displace Aeta communities."
"This is totally erroneous," said Catacutan referring to the news item that hundreds of Aetas were dislocated because of the government's huge infrastructure project in Capas, Tarlac.
"Come to Capas and we will take you to Dalin and Alli sitios to see for yourself if there are indeed hundreds of Aetas who were displaced (or to be displaced)" because of the development being undertaken by the Bases Conversion Development Authority, the Capas Mayor said.
He also said that the area being contested in the story is not (even) part of the CADT (Certificate of Ancestral Domain Title). The 9,450 hectares is part of Clark Special Economic Zone—a government property which remained undeveloped since the Americans left the reverted baseland during the eruption of Mt. Pinatubo in June 1991.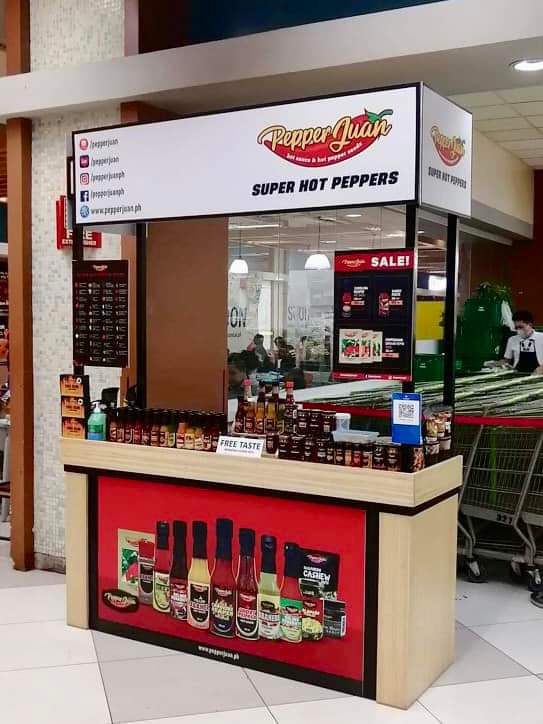 "There are no Aeta communities at the NCC, Catacutan furthered because of the indigenous people's are mostly residing in Barangay Kalangitan in Capas.
This was made true by Bayani Sumawoang, former commissioner for National Commission for Indigenous People's (NCIP) who is also from Kalangitan, Capas.
According to Sumawaong, most of the settlers at Sitio Alli, which is also boundary of NCC and Kalangitan, are mostly 'unats'—referring to the lowlanders who decided to live in the disputed areas. Sitios Alli and Dalin have been proclaimed resettlement area under Presidential Proclamation 812 more than 20 years ago.
He added that if there are Aetas in sitio Dalin and Alli, they are mostly caretakers of 'unats' who are mostly former soldiers from Metro Manila, Bulacan, Pampanga and Tarlac. Even before it became a government resettlement area, the property in Alli and Dalin is purportedly owned by an 'unat' – one Esting Coronel. The property was sold because the Coronel family decided to migrate to Australia.