CAMP AQUINO, Tarlac City — The leadership of Armed Forces of the Philippines (AFP) commended the men and women of Northern Luzon Command (NOLCOM) for 32 years of selfless service and excellence.
In his message during the 32nd anniversary celebration of the unified command, AFP Chief of Staff General Benjamin Madrigal Jr said the result of the sacrifices of thousands of soldiers and their families can be depicted in the daily lives of the people of Northern and Central Luzon as they continuously live in peace and freedom.
"Your efforts have contributed in achieving the full potential of NOLCOM as a versatile command ready to confront challenges and raise the readiness of its frontline units to become mission capable at all times and be fully integrated to prevent violence and bring about total and lasting peace in Northern and Central Luzon," he stressed.
Serving as the highlight of the celebration was the Groundbreaking Ceremony of NOLCOM Heroes Monument which is a project of the North Luzon Heroes Foundation Incorporated.
The foundation aims to give livelihood, education, and financial support to the soldiers wounded-in-action and families of those killed-in-action. Both Clark Development Corporation and Department of National Defense pledged support to the foundation.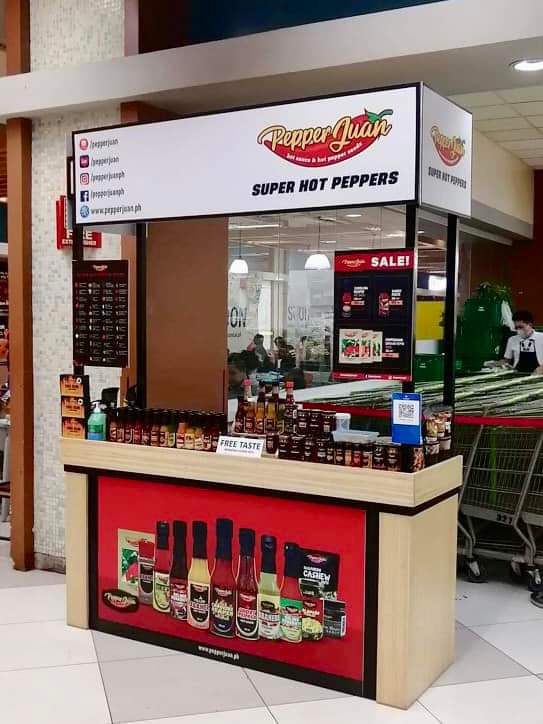 This year's celebration carries the theme "NOLCOM @ 32: Valuing Partnership for Peace, Progress and Prosperity in Northern Luzon."