City of San Fernando—Vice Mayoralty candidate Angie Hizon has sacrificed her campaign sorties instead promote earthquake disaster awareness and pray for the victims of the recent calamity.  
Hizon organized prayer rallies and earthquake awareness talks in at least a couple of sorties immediately after the 6.1 magnitude quake hit Pampanga.  
Hizon also vowed to push for regular earthquake drills to test the effectiveness of the existing contingency plans of the city as well as their warning, communication and evacuation system.
Hizon added that educating the public on how to respond in such scenario would greatly reduce panic and safe lives. 
The lady politician is in fact advocating regular schedules of earthquake and evacuation drills, lectures and information dissemination on earthquake and disaster safety and preparedness.Hizon also personally met with affected residents of three subdivisions in this city who were deprived of their water sources after the onslaught of the 6.1 magnitude killer earthquake that jolted parts of Pampanga recently.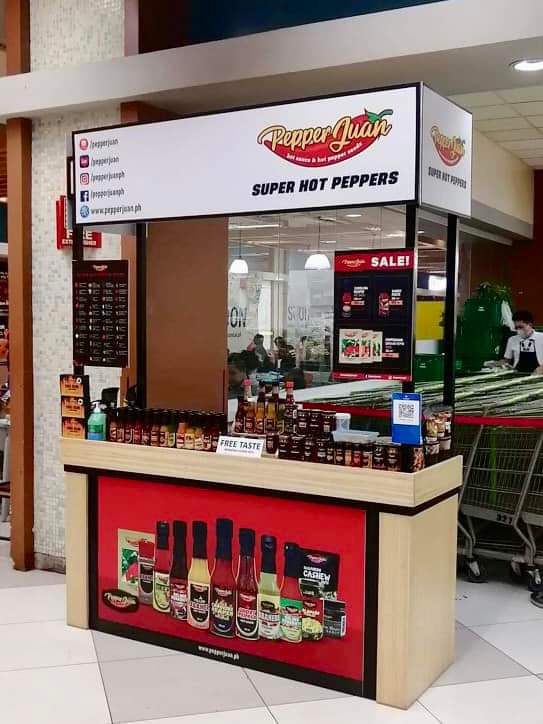 Hizon met with home owners of Covelanda and Barcelona to assess the damages brought about by the collapsed water tanks that supply water to residents of the subdivisions. 
Hizon personally led efforts to provide temporary water source for the residents.  
A water truck, through Hizon's initiative, ferried water to the said residents. 
In line with this, Hizon also gave immediate assistance for the reconstruction of the damaged perimeter wall of Sindalan Integrated School. 
The wall collapsed when the earthquake shook this city last April 22. "We immediately made assessment and provided some building materials to immediately put back the wall," Hizon said, adding that parts of the wall collapsed at the sidewalk which hampered foot traffic.  The wall has been fully rehabilitated. – Press Release