LUBAO, Pampanga—The local government unit here has set a five-day celebration for the 5th Sampaguita Festival from May 1-5, this year.
Mayor Mylyn Pineda-Cayabyab, overall honorary chairperson for this year's celebration, said the opening activity will be the job fair co-sponsored by the municipal public employment services office and the Department of Labor and Employment Region 3.
The job fair will be held in time for the Labor Day celebration on May 1 at the Kingsborough International Convention Center in the City of San Fernando.
Jobseekers from Lubao will be assisted by PESO with free shuttle service and snacks as they will be ferried from the municipal hall to the fair venue in the capital city, said Raquel Lugtu, PESO manager.
International and local employment will be made available to all jobseekers.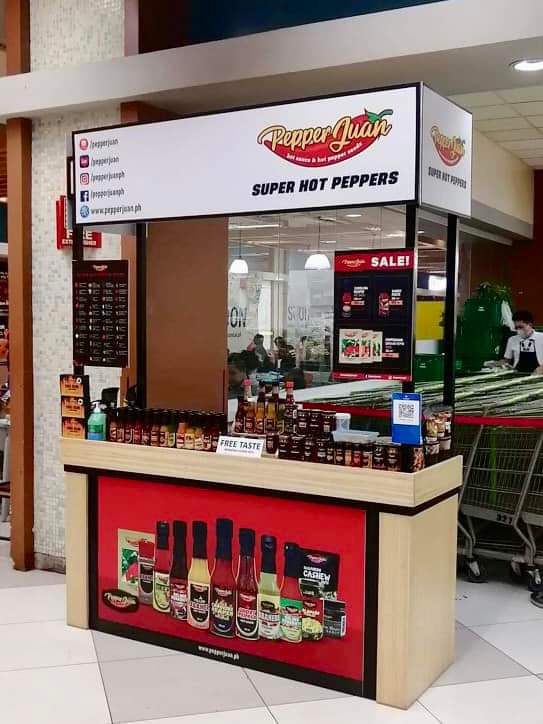 May 2 will be a day for farmers and Lubao residents who wish to organize their civil registry records.
The local civil registrar, headed by Cecile Bernal, will issue LCR documents like birth and marriage certificates to residents for free from 8 a.m. to 5 p.m.
The municipal agriculture office, led by Maria David, on the other hand, will hold a whole-day farmers' day at the municipal trading post along Jose Abad Santos Avenue, Barangay Sto. Tomas, Lubao where fresh farm produce will be available for sale at farm-gate prices.
"Sampaguita Festival was established five years ago as tribute to our sampaguita farmers who have made the town known as one of the top suppliers of the fragrant white flower," Cayabyab said.
Friday, May 3, is a day for municipal employees who will be attending a first-Friday mass and "boodle fight" breakfast at the Lubao Bamboo Hub and Eco-park. This event will also give opportunity for outgoing municipal elected officials to mingle with the employees whom they worked with for the past nine years.
The Cong Dadong Awards, in honor of the late former president Diosdado P. Macapagal, will still be one of the highlight events of the festival this year. Outstanding Lubeños in various fields will be conferred the award on May 4 (Saturday) at the Viewdeck function hall of Pradera Verde in Barangay Prado Siongco.
In the afternoon of Saturday, colorful floats garbed with sampaguita will be featured in a parade followed by street performances from various barangay-clusters.
Each year, six clusters of barangays vie for the overall championship crown.
This year, the culminating event will be the Festival King and Queen coronation night where the fairest lady and finest gentleman from Lubao will be crowned for that honor to represent Lubeños in different pageants.
"We are inviting everyone to please join us in celebrating this unique festival. This is our way to showcase the culture of Lubao to the locals and visitors alike," Cayabyab said.