The Ayala Land Inc., and Leonio Land Holdings have embarked in the ambitious P100-billion expansion of its Alviera project in Porac Pampanga which would be the next premier destination in Luzon.
This latest real estate developments will benefit not only the town of Porac but the entire communities in Central and Northern Luzon as it propel economic activities in the area. The project seeks to enhance the development of Porac.
The expansion project covers about 700 hectares of land which Alviera now has 1,800 hectares which also houses the famous Sand Box adventure area. The Sand Box has been attracting visitors since it was established few years ago.
Alviera initially invested about P90 billion and now pouring in an additional P100 billion to integrate residential, business, tourism, and leisure as this will benefit 30,000 students as well as generate 250,000 jobs and about 150,000 visitors.
The first phase of the project will generate 95% in sales take-up of the Alviera Industrial Park with 16 industrial lots. The Alviera will also include the second phase covering 32 hectares featuring food manufacturing, motorcycle assembly, packaging, logistics and warehousing.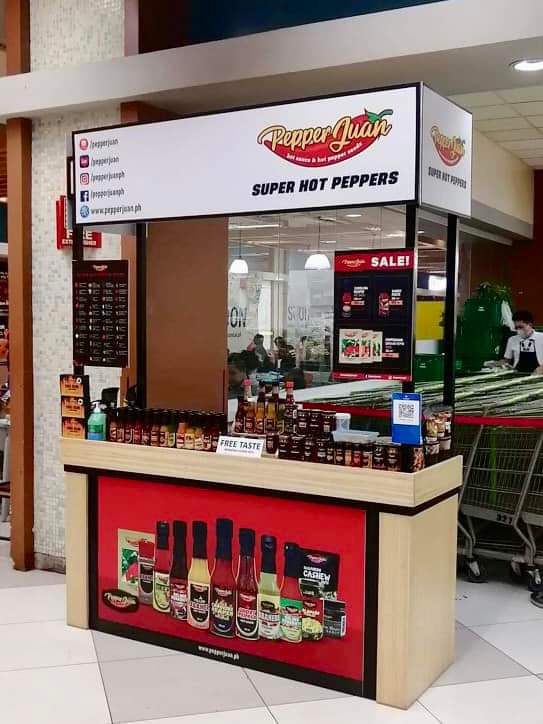 The project also includes the Alviera East Commercial, a 7 hectare commercial hub situated next to the university, the industrial park and the 180 hectare residential communities. The establishment of a world-class botanical garden which recently signed with De La Salle Philippines to build the 23 hectare La Salle Botanical Gardens.
This Alviera project would be the key to the economic growth of Porac as this will have a spill-over effect in nearby communities in the area.
****
Clark International Airport is fast becoming the airport of choice in the Luzon Island since President Rodrigo Duterte's directive of a dual airport policy. The airport is now busy with more than 200 flights a week and it is expected to attract more new domestic and international routes before the year end.
Philippine Airlines, the nation's flag carrier will be introducing new routes to Catarman, Calbayog, Masbate, Bacolod, Tagbilaran (Bohol), Cagayan De Oro and Virac in Catanduanes by December at Clark airport. The Clark International Airport Corporation (CIAC) which operates Clark airport has successfully handled the recently concluded ASEAN Meet wherein 11 world leaders landed at Clark airport which further proves the airport's viability.
Kudos to the Officials and employees of CIAC for a job well done!