ANGELES CITY – A group of businessmen from Sweden mostly experts in developing airports and seaports see Clark International Airport developing into a major hub citing its potentials in the aviation industry.
"We know Clark will turn into a major hub in the Philippines and we want to take part in that development ," said Ulf Wennblom, Philippine Business Sweden.
Wennblom said CRK has a bright future in the aviation business and Sweden business group would like to share technology in the fields of air traffic management, security and other infrastructures vital to airport.
Sweden business group led by Ambassador to the Philippines Harald Fries would be visiting Ninoy Aquino International Airport and other major airports in the country to promote mutual business partnership.
"Sweden business group would like to be partners in promoting investment in the Philippine such as in developing airports security system, communication and other instrumentalities vital to aviation industry in the country," said Wennblom.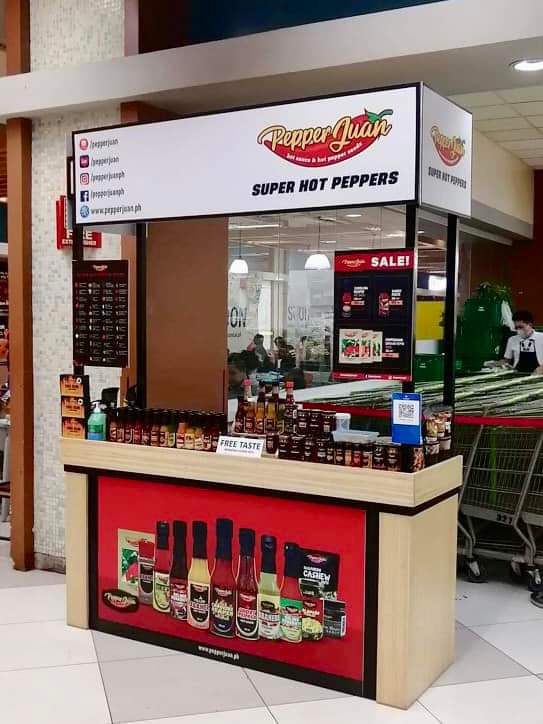 Sweden biz group motored to this city where they held Philippine-Sweden Airport Collaboration. They were welcomed by top officials of CRK led by Alexander Cauguiran and other stake airport holders.
"Our group would like to do business partnership here in the Philippines to learn both ways and share our knowledge in terms of Airport technology.
"Sweden-Philippine partnership is extremely important for us. As dual partners we want to learn from both ways, we want to learn from the Philippine side and we want to share our knowledge that we have that we want to share to the Philippines," Wennblom explained.
Discussed during the business meeting include various airport innovation in the field of air traffic management, infrastructure, security, communication and other important products for developing airports.
Wennblom said innovative products and solutions in the development of airports are being supplied by Swedish global leaders in the fields of airport technology including Axis Communications, Cavotec, RoxTec, Volvo, Saab and Xylem.
"Swedish companies have long experience with high-technology solutions and environmental-friendly solutions. I believed Swedish companies are good partners here in the Philippines," said Fries.