ANGELES CITY- Various Persons with Disabilities (PWDs) organizations from different barangays of this city gathered at the 3rd level of Robinsons Balibago on Monday to celebrate the International Day of PWDs (IDP).
With the theme "Transformation towards sustainable and resilient society for all", the event was organized by the local government through the Angeles City Office for Persons with Disability Affairs (ACOPDA).
The fete also served as a get-together and early Christmas party which included a raffle draw enjoyed by the PWD community.
In his speech, ACOPDA Head Philip Pelayo said that the celebration aims to help stimulate and increase awareness among people of the situation of PWDs in the society and in every aspect of political, social, economic and cultural life.
The observance is also focused in promoting an understanding of disability issues and mobilizing support for the dignity, rights and well-being of the said sector.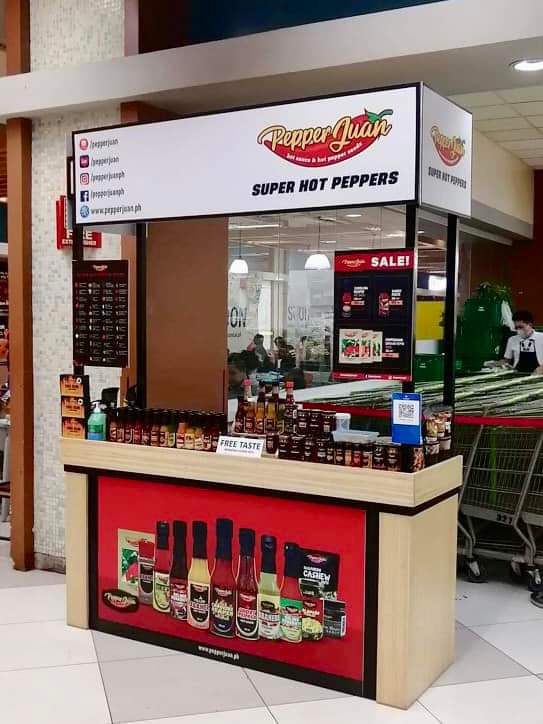 Meanwhile, Angeles City Mayor Edgardo Pamintuan assured his full support to the city's PWDs and he is looking forward to more projects intended to benefit the sector.
"The PWD Shelter that is being built by the city government in Barangay Sta. Teresita is nearing its completion, and is expected to provide accessibility to the services being delivered by the city intended for the PWDs," said Mayor Pamintuan.
"Over the years, our brothers and sisters from the PWD sector have been painstakingly working hard for equal rights and opportunities. As we advocate growth inclusivity in the local government, we are making sure that no sector is being left behind nor neglected," Pamintuan added.
Signed into law on October 16, 2006 by former president Gloria Macapagal-Arroyo, Proclamation No. 1157 declares December 3 of every year as the International Day of Persons with Disabilities in the country.