Dote on the frills of urban lifestyle with the soon to rise Megaworld Corporation's Capital Town in City of San Fernando, envisioned as the premier central business district of the North.
Capital Town, positioned near Pampanga Provincial Capitol, embodies Megaworld's signature lifestyle concept of LIVE-WORK-PLAY and LEARN in one vibrant location.
Among its state-of-the-art features include Rainwater Park – a catchment basin for storm water, museum and mall to honor PASUDECO's glorious past, Casa Emperador, and the Central Square.
"This year we started to market the first component of the township – the Shophouse District, which are commercial lots that with highlight the local unique business concepts in one setting. Just like in the beautiful cities of Europe, it will evoke neoclassical architecture with art deco details. There will also be places for civic purposes, such as the Events Trade Hall, an outdoor Amphitheater, and other complimentary features to tribute statues of Kapampangan heroes, native trees comparable to Japan's cherry blossoms, and cobblestone streets," Eugene Em Lozano, first vice-president for sales and marketing for Megaworld Pampanga, furthered during the recent media thanksgiving party.
"The province is also poised for further development as the national and local government look to develop a master plan for better transportation with the planned improvement of the International Airport and creation of a high speed train system to the province. We have also received an overwhelming number of inquiries from top BPO companies interested to set up operations here in this township," Lozano highlighted.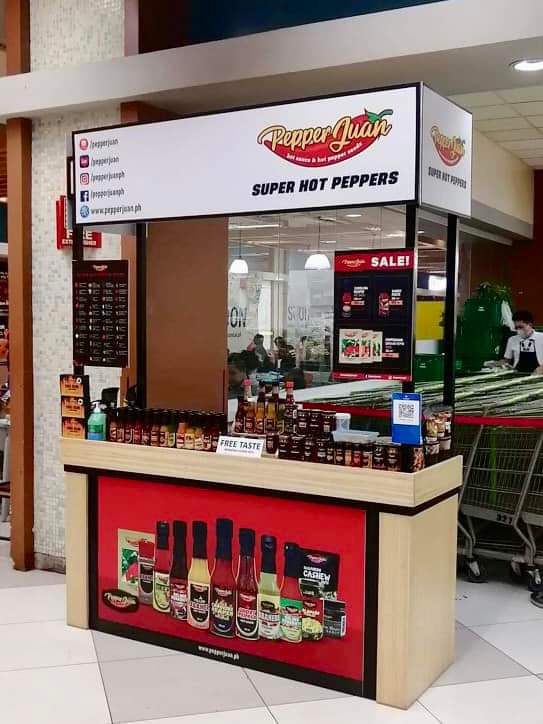 With this upcoming investment, Megaworld is expected to generate around 250,000 direct and indirect jobs in outsourcing, transport, retail, food and construction.
Megaworld Corporation's Capital Town, an insignia of 21st integrated urban township, continues to realize Dr. Andrew L. Tan's vision of self-sustaining communities, for 28 years and counting.