ANGELES CITY – The Angeles City Environmental Health Services (EHS) is currently conducting fumigation in nine barangays here in a bid to prevent the mosquito-borne disease dengue.
The fumigation activities started on Thursday at Sitio Pader in Brgy Pulung Maragul. On Friday, the EHS will return to Maligaya, Brgy. Pulung Maragul to conduct fumigation. The other schedule of fumigation are as follows: July 29-30, A. Santos St. and Hadrian St., Brgy Balibago; July 31, Brgy. Ninoy Aquino; Aug. 1-2, Abacan and Saudi, both of Brgy. Malabanias; Aug. 5, Brgy. Capaya; Aug. 6, Brgy. Sapang Bato; Aug. 7, Brgy. Pandan; Aug. 8, Brgy. Tabun; and Aug. 9, Brgy. Anunas.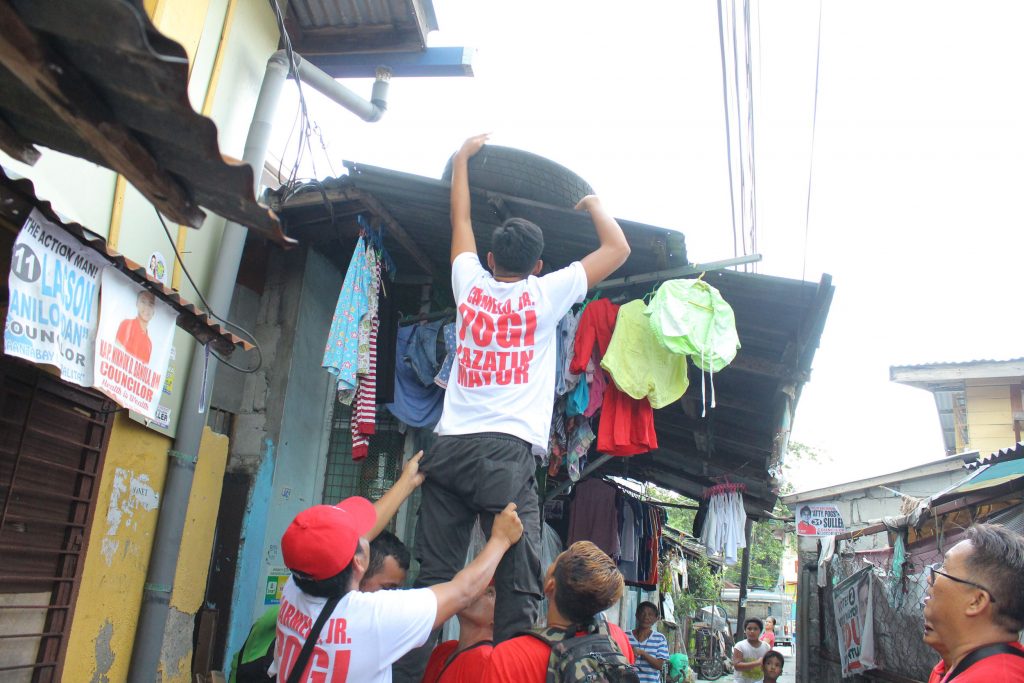 Angeles City Mayor Carmelo "Pogi" Lazatin Jr. has encouraged residents of Angeles City to maintain cleanliness in their surroundings to prevent the onset of dengue.
Dengue fever is spread by the Aedes aegypti mosquitoes and is endemic in the country. Symptoms usually begin 4 to 7 days after the mosquito bite. Effective treatment is possible if a clinical diagnosis is made early.
Among the symptoms of dengue hemorrhagic fever include: bleeding from the mouth, gums or nose, clammy skin, damage to lymph and blood vessels, internal bleeding, which can lead to black vomit and feces, a lower number of platelets in the blood, sensitive stomach, small blood spots under the skin and weak pulse.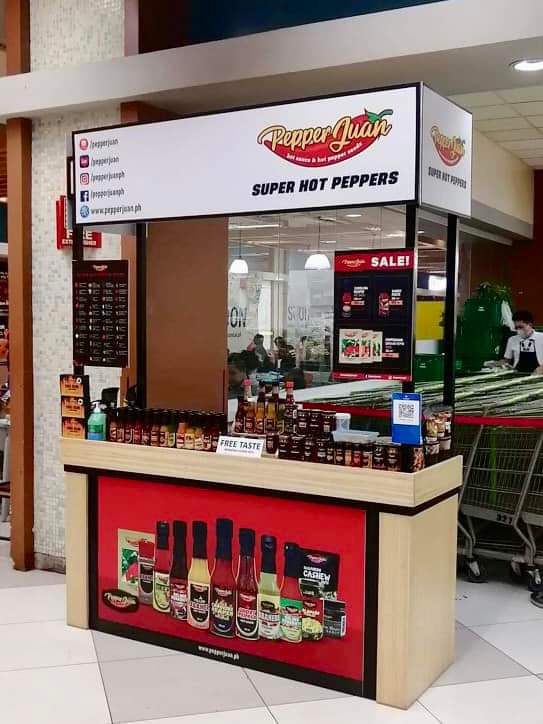 The DOH urges the public to actively participate in its 4S campaign against dengue. The 4S stands for Search and destroy mosquito-breeding sites, Secure self-protection measures like wearing long pants and long sleeved shirts and daily use of mosquito repellent, Seek early consultation, and Support fogging in hotspots areas.