ANGELES CITY – Angeles City Mayor Carmelo "Pogi" Lazatin Jr. has ordered the release of all impounded vehicles and damaged vehicles occupying the city hall parking area.
The release of impounded vehicles and damaged vehicles will allow employees of the city hall and visitors to use the parking area where these impounded vehicles have been dumped.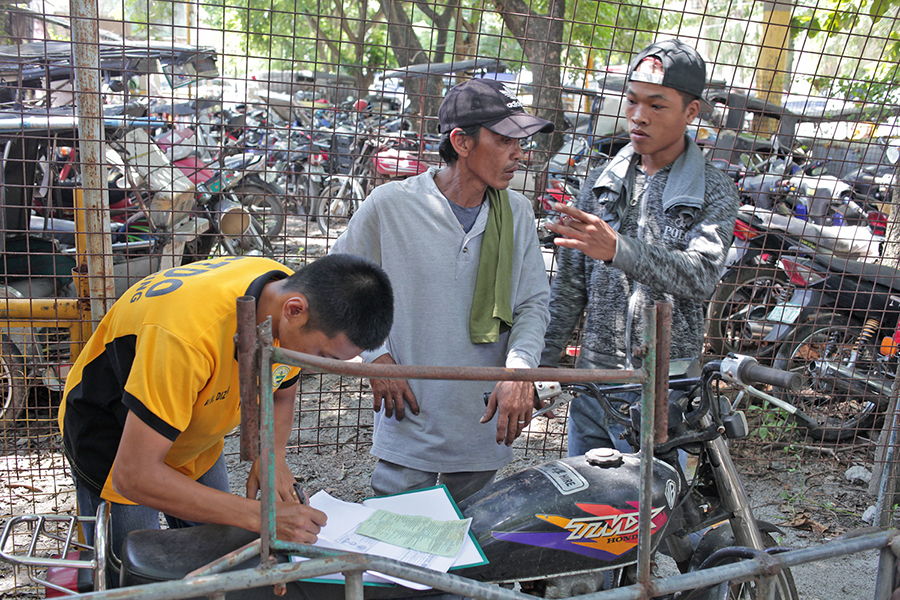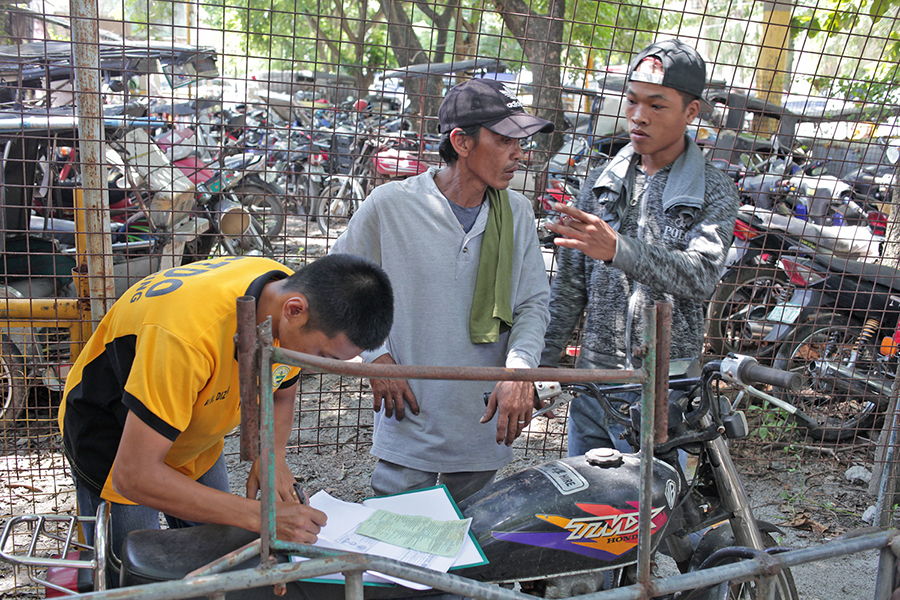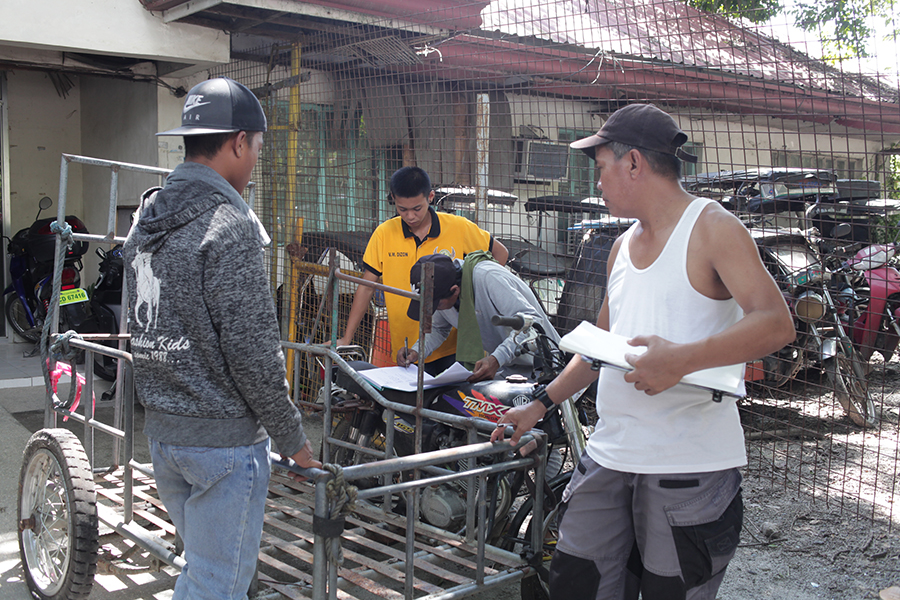 The owners of the vehicle will pay a minimal towing and storage fee of P500.
Mayor Lazatin has issued Executive Order No. 7 ordering the Angeles City Traffic Development Office (ACTDO) to release all impounded motor vehicles and damaged vehicles.
The order said "ACTDO in compliance with Ordinance No. 307, Series of 2012, was erroneously given the authority to tow motor vehicles that now occupy a portion of the parking area of the City Hall."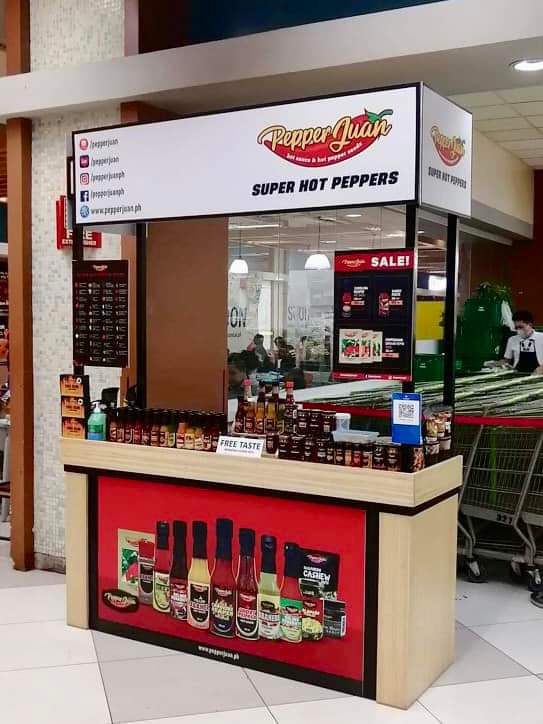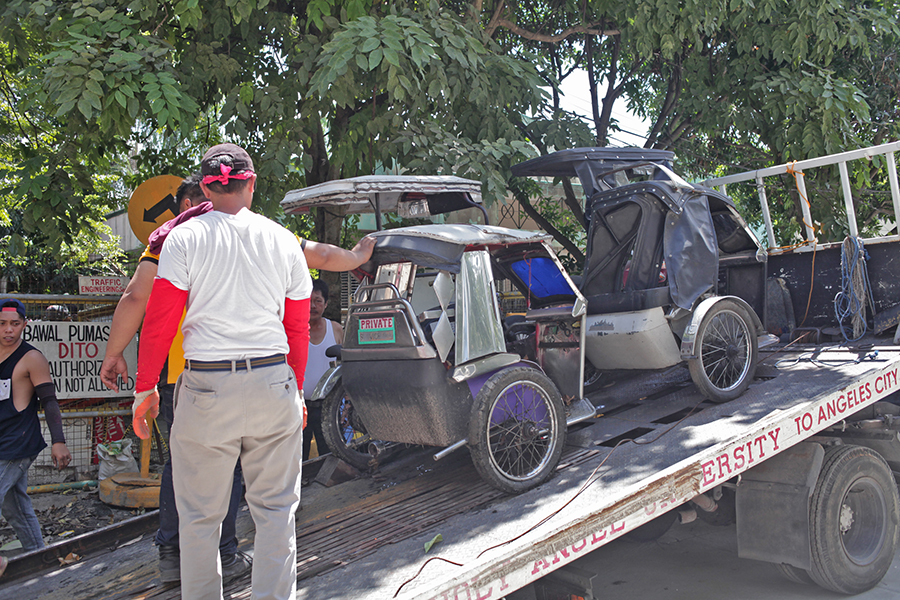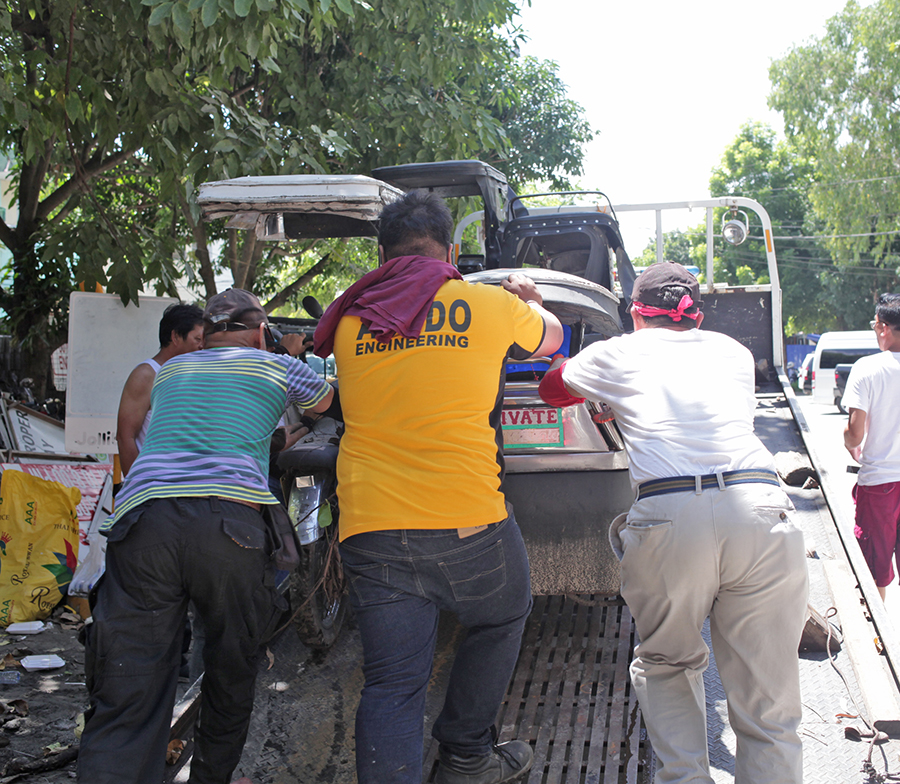 It said the "impounding of a motor vehicle is tantamount to taking away of personal property without due process of law, which is a violation of Sec. 1, Article III of the 1987 Constitution that states, 'No person shall be deprived of life, liberty or property without due process.'"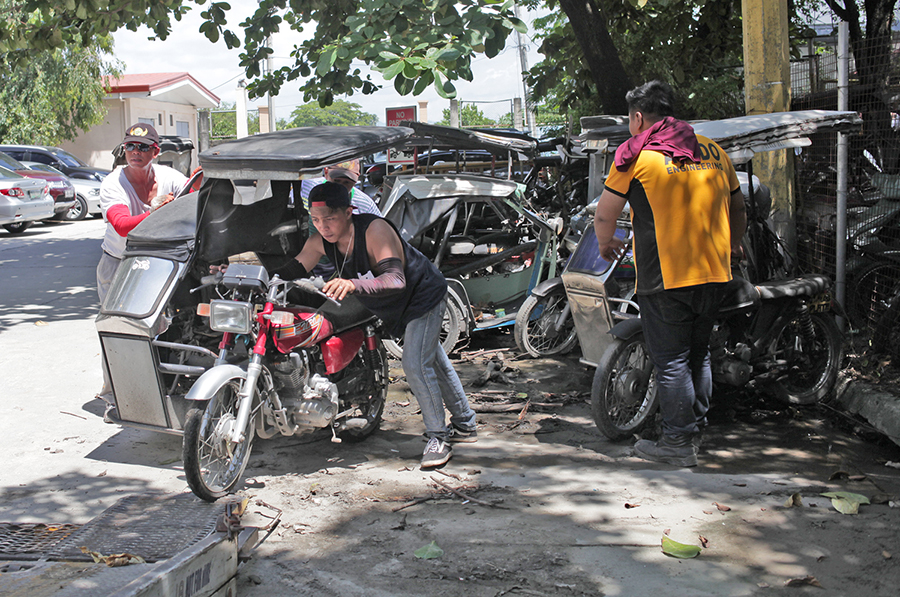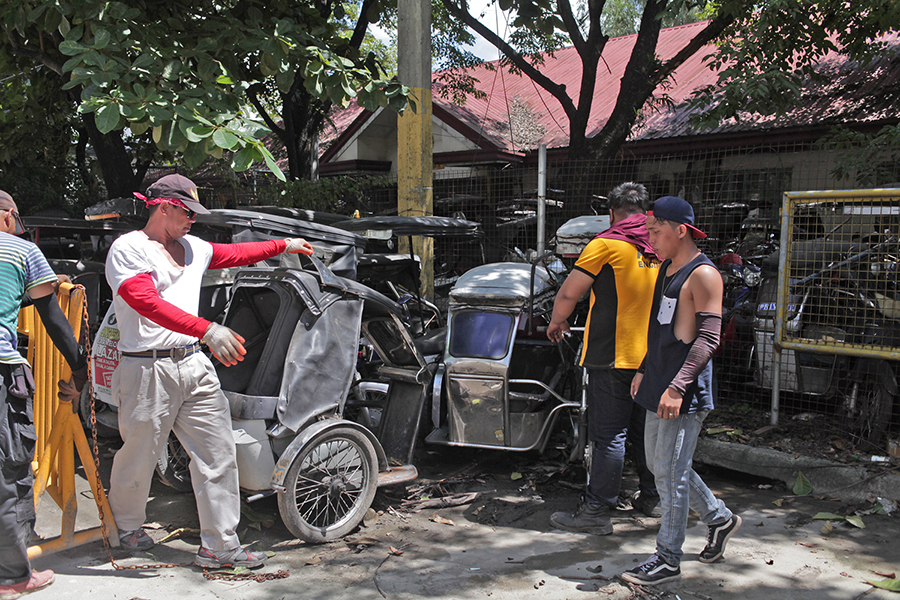 "Only when property is lawfully taken by virtue of legal process is it considered in the custody of the law and not otherwise, because 'a thing is in custodia legis when it is shown that it has been and is subjected to the official custody of a judicial executive officer in pursuance of his execution of a legal writ,'" the order said.
"Considering that the impounded motor vehicles presently occupying a portion of the parking area of the Angeles City Hall are not in custodia legis, the impounded motor vehicles must be released."