CLARK FREEPORT ZONE, Pampanga — Philippines is set to boost its local Halal industry through public-private partnership.
"Halal is not just about food and beverage, but a way of life for many people because it connotes purity, cleanliness, safety, and quality," Trade and Industry (DTI) Secretary and Philippine Halal Export Development and Promotion Board Chairperson Ramon M. Lopez said during the plenary session of the 2nd Philippine National Halal Conference held in Clark Freeport Zone.
Giant players of food companies in the Philippines are already offering Halal-certified products.
In addition, there has been a greater collaboration between the public and private sector in pushing towards the goal of promoting Halal.
"For the public sector, a whole-of-government approach with varied membership of government agencies in the Halal Export Board was established. This has led to the signing of the Philippine National Halal Certification Scheme last October 2018, as approved by the Halal Export Board," the secretary furthered.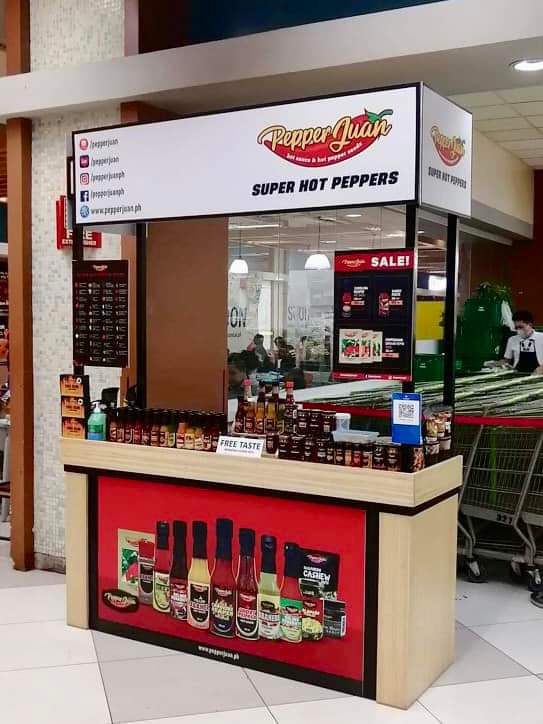 The Halal Certification Scheme contains the guidelines of certification by the Halal Certification Bodies in the Philippines. This is an integral component of the Philippine Halal Road Map. The road map focuses on research and development, also knowledge management system for Halal.
Halal Export Board Member Agencies, specifically the National Commission on Muslim Filipinos and Department of Science and Technology, are working on a training module and materials for Halal.
The Philippine Trade Training Center is also very active in providing Halal-related seminars and training.
On the part of the academe, some universities like the De La Salle College of St. Benilde, through its export marketing program and in collaboration with the DTI Halal Session, had made Halal as the theme of their theses for their students.
The Mindanao State University and the University of the Philippine-Institute of Islamic Studies are also doing Halal initiatives for their curriculum. Other research centers are active in terms of Halal studies as well.
Information sessions on Halal markets and opportunities are also done by the DTI Export Marketing Bureau and other attached agencies.
For the private sector, the Ulama Assembly with Muslim Religious Leaders and the DTI has taken place to come up with a common understanding and unified approach in dealing with the religious concerns of the Philippine Halal Industry.
In terms of exports, the DTI has accounted for more than US$600 million exports in 2017, and almost hit US$500 million last year.
There was a slow down due to new policies of markets in terms of Halal recognition and standards coming form gulf cooperation countries like the United Arab Emirates and Saudi Arabia. This change is expected to go back to its growth trend.
On the other hand, there has been a 32.6 percent increase of Halal-certified exports in the South East Asian Region particularly in Brunei, Indonesia and Malaysia.
The DTI is optimistic to see notable exports of Philippine Halal poultry and meat once Halal hubs, slaughterhouses and laboratories are in place.
It is exploring on the potentials of other Halal sectors with its banking, logistics, media, tourism and travel, cosmetics, personal care, media, and recreation.
Venture into the estimated US$10 Trillion Halal Market is projected to help the Philippine market and economy through creation of new jobs and alleviation of poverty.