Angeles City Mayor Edgardo Pamintuan described the report of Waze, claiming the city to have one of the worst traffic situations in the country, as just "plain data."
"We looked at the Waze Driver Satisfaction Index and found out that it's their own analysis. It's not even a survey. It's plain data and that is that," Pamintuan said in a press statement.
Earlier, Waze Driver Satisfaction Index, released by traffic navigation map application Waze, has ranked Angeles City to have one of the worst traffic situations in the country.
"We cannot say that Cebu City is the worst in the world in terms of traffic situation. I can't claim that Angeles City's traffic is better than that of Rio de Janeiro, Honolulu, Quito, Kota Kinabalu, Singapore and Tel Aviv. That would be stretching the data too far," he said.
Angeles City was ranked No. 147 in the WDSI while Manila was at No. 170 and Cebu City at No. 186.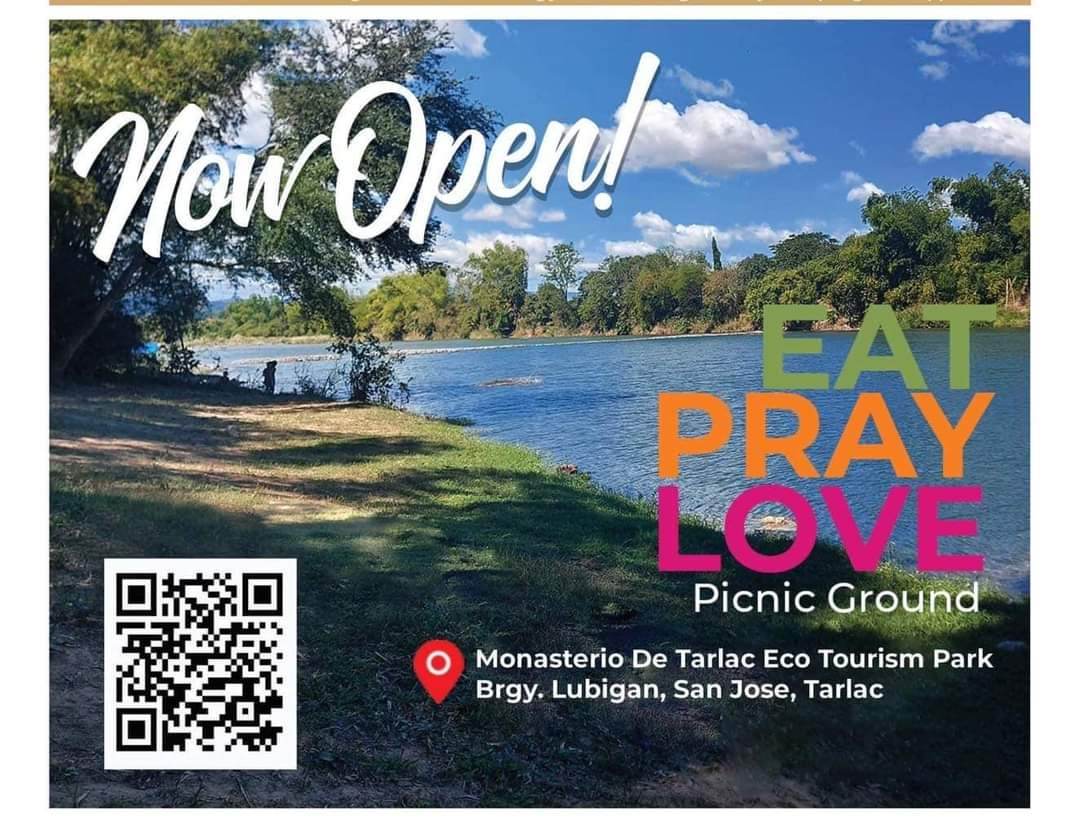 "There are 4,416 cities worldwide and the Waze showed only the WDSI for 186 cities. To say that Cebu or Manila or Angeles are among the worst relative to traffic is incorrect, to say the least. Perhaps if they could present data for all the cities then we can arrive at a more realistic conclusion," Pamintuan said.