BAGUIO CITY – The Baguio General Hospital and Medical Center (BGHMC) will no longer accept patients after eight of its health care workers, three of them doctors, tested positive for the coronavirus disease 2019 (Covid-19).
BGHMC medical chief Dr. Ricardo Runez, Jr. announced Sunday evening the move was a "tough and crucial decision to break the unceasing transmission of the virus".
"Beginning today, April 26, 2020, BGHMC regrets that it will no longer accept admission of any patient," he said.
He ordered doctors who are not on any Covid-19 team and asymptomatic must immediately undergo a 14-day self-quarantine while those who exhibit symptoms must immediately report to the BGHMC triage area for swabbing.
Runez told consultants not to see patients in other hospitals, saying his office had notified them of the new advisory.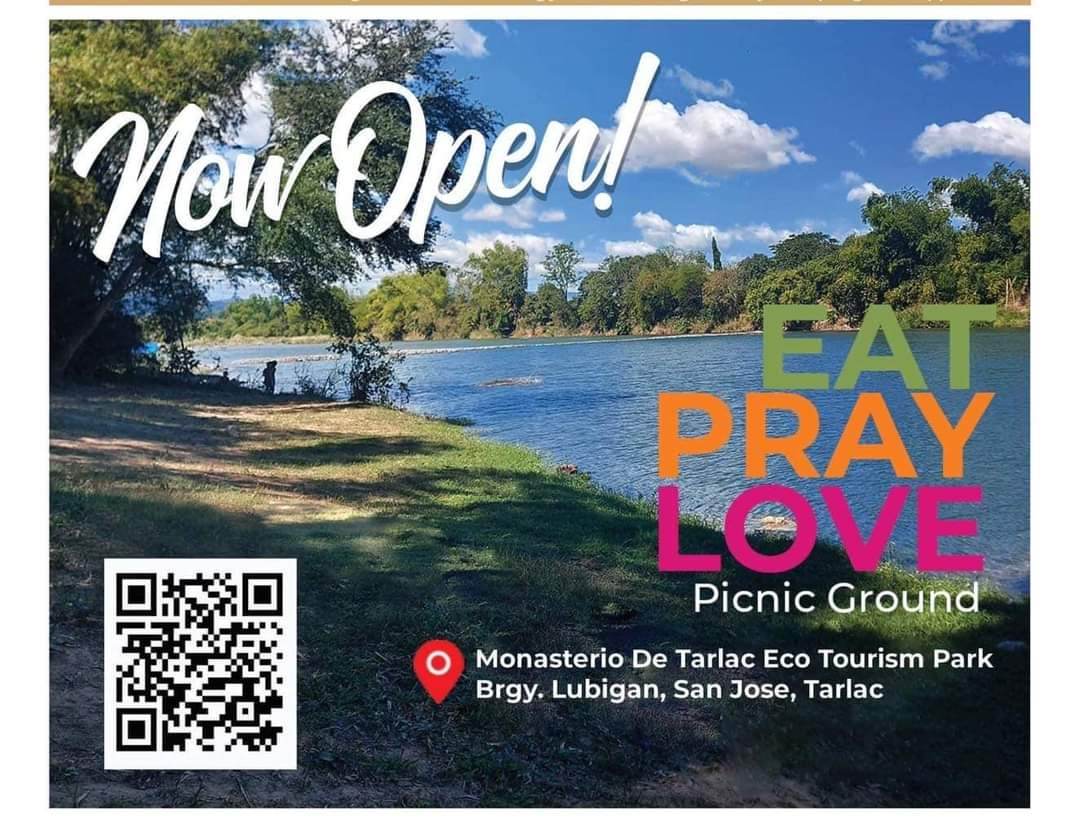 On the same day, Mayor Benjamin Magalong ordered the immediate testing of health workers who are potentially exposed to confirmed Covid-19 patients in all hospitals in the city.
All hospital administrators are required to submit a list of their staff members for testing as the city begins Monday (April 27) the expanded risk-based testing targeting 200 qualified persons per day.
Health workers are among the identified priority groups in the testing program, according to City Health Officer Dr. Rowena Galpo.
On Saturday, four of the seven who tested positive of Covid-19 are BGHMC health personnel. Two of them are doctors, while one is a nurse, and the other a hospital clerk.On Sunday, four more health personnel were infected with Covid-19 — a 61-year old doctor and three nurses. (PNA)