BAMBAN, Tarlac – Officials led by Bamban Mayor Jose Antonio "Jon" Feliciano on Thursday inaugurated the P250 million poultry dressing plant in Barangay Anupul, here.
Feliciano was joined by Tarlac Vice Gov. Carlito Casada David, Department of Agriculture (DA) Regional Research Director Eduardo Lapuz, Bureau of Animal Industry Director Rene Santiago and other local officials during the simple ceremony at the plant.
Feliciano thanked the DA for providing P120 million for the Bamban Poultry Dressing Plant. He added that the rest of the funds for the project came from the local government.
The plant, which sits on a 5-hectare lot, can handle at least 3,000 heads per hour or about 60,000 heads per 24 hours operation, disclosed Feliciano.
Feliciano said he expects poultry growers in Pampanga and Tarlac to avail of their services due to its "discounted rate." He added that private poultry dressing plants charge P8.50 pesos per head while their plant will ask for P7 pesos per head.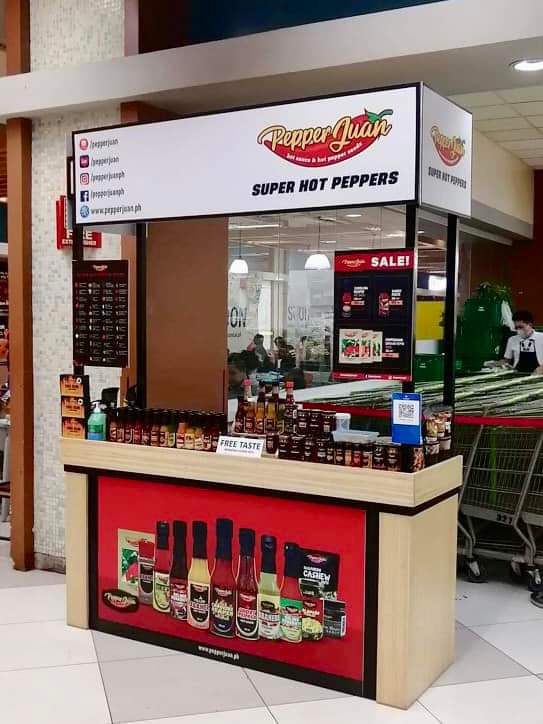 Feliciano, who celebrated his birthday during the blessing and inauguration on April 29, said the plant initially employs 100 people. He added that it will hire at least 220 workers once it will be fully operational.
"We will employ workers from Bamban," said three-term Mayor Feliciano, who will run for congressman in the first district of Tarlac next year.
Casada, who represented Tarlac Gov. Susan Yap, praised Feliciano for he not merely relying on Internal Revenue Allotment (IRA) funds. He said towns like Bamban should generate local funds for their projects.
Santiago said the plant is Triple A and it can supply chickens for export. Santiago and Lapuz said that the project was laudable due to the partnership of the local government and the DA.